Latest News
Friday, 13th March 2015

The Independent - Sybil Kapoor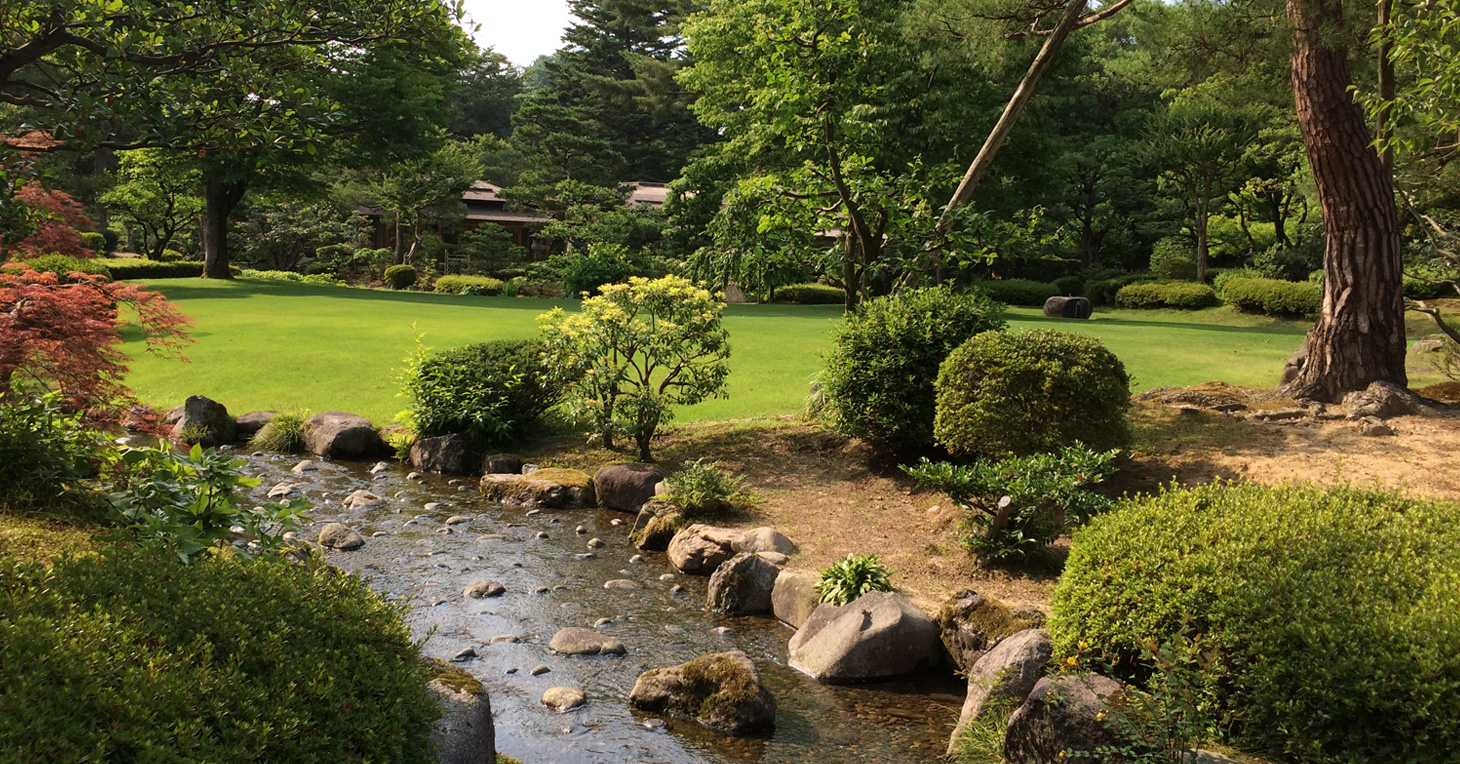 Sybil Kapoor produced this great article for The Independent in anticipation of the grand opening of Japan's bullet train line tomorrow. We've known about Kanazawa's myriad charms for years, but the new high-speed train line (which will reduce the journey time between Tokyo and Kanazawa to just 2.5 hours) promises to really put this cultural gem on the map.
In her article, Sybil explains something of Kanazawa's rich history - which is evoked today in the beautifully preserved historical buildings of the city's geisha and samurai quarters.
If you would like to experience this trip for yourself, we've put together a fantastic Luxury Kanazawa itinerary with all the same hotels and inclusions that we provided for Sybil.