Latest News
Saturday, 10th January 2015

The Guardian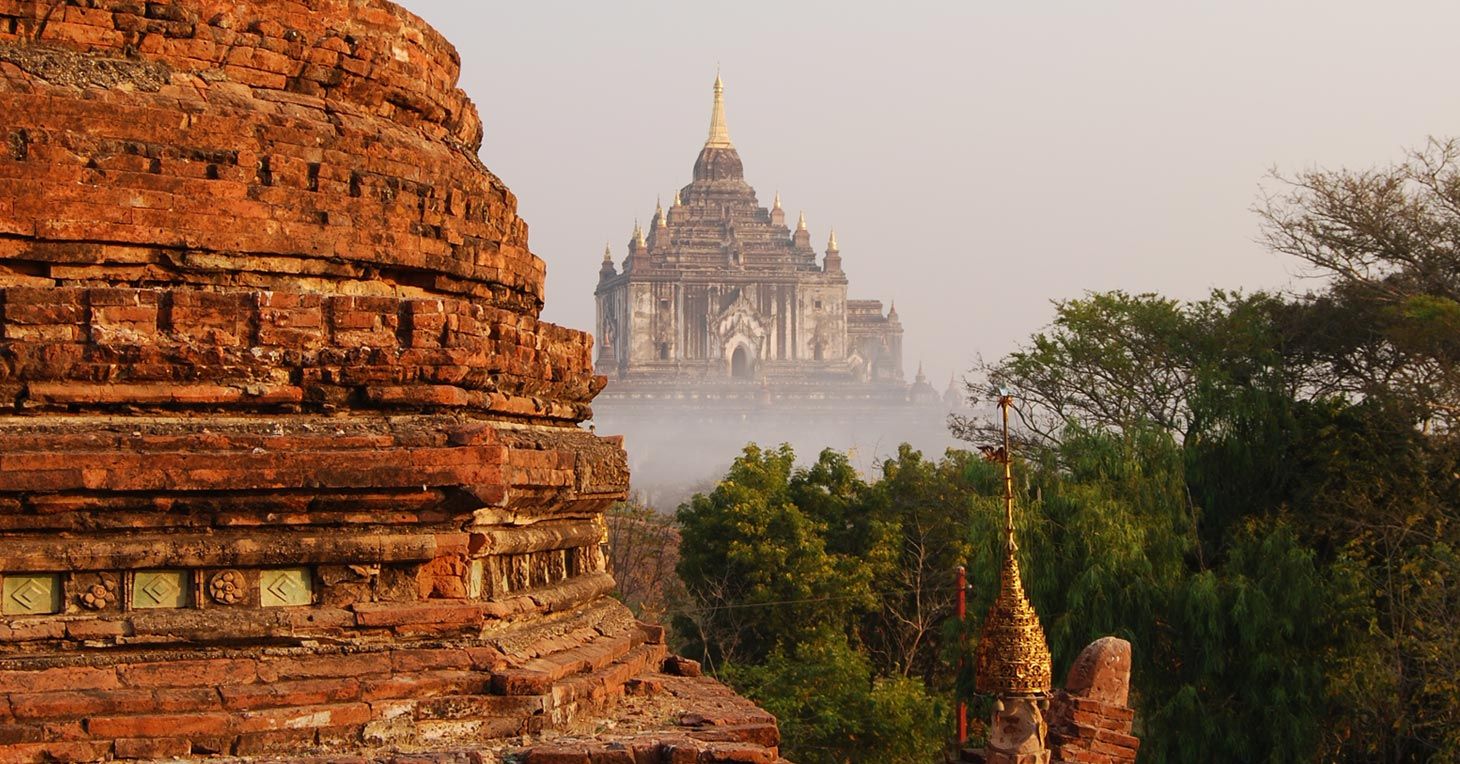 Last Saturday, The Guardian published a feature on the top adventure destinations for 2015 in which InsideJapan Tours was mentioned alongside our sister brands: InsideBurma Tours and InsideVietnam Tours.
In the article, journalists Rachel Dixon, Jane Dunford and Gemma Bowes cover 12 of the most exciting, off-the-beaten track destinations for the coming year, with cycling in Burma in second place - alongside InsideBurma Tours' very own "Kipling's Burma" trip, organised to coincide with the 150th anniversary of the author's birth.
So if you fancy a bit of adventure - check out our sister brands at www.InsideVietnamTours.com and www.InsideBurmaTours.com Or, if you'd like to get adventurous in Japan, why not have a look at our Active Holidays section?

Related news stories:
All-female team of chefs opens sushi restaurant in Tokyo (29th December 2015)