Latest News
Thursday, 20th April 2017

Launch of our Insider's Guide videos and Insider Experience pages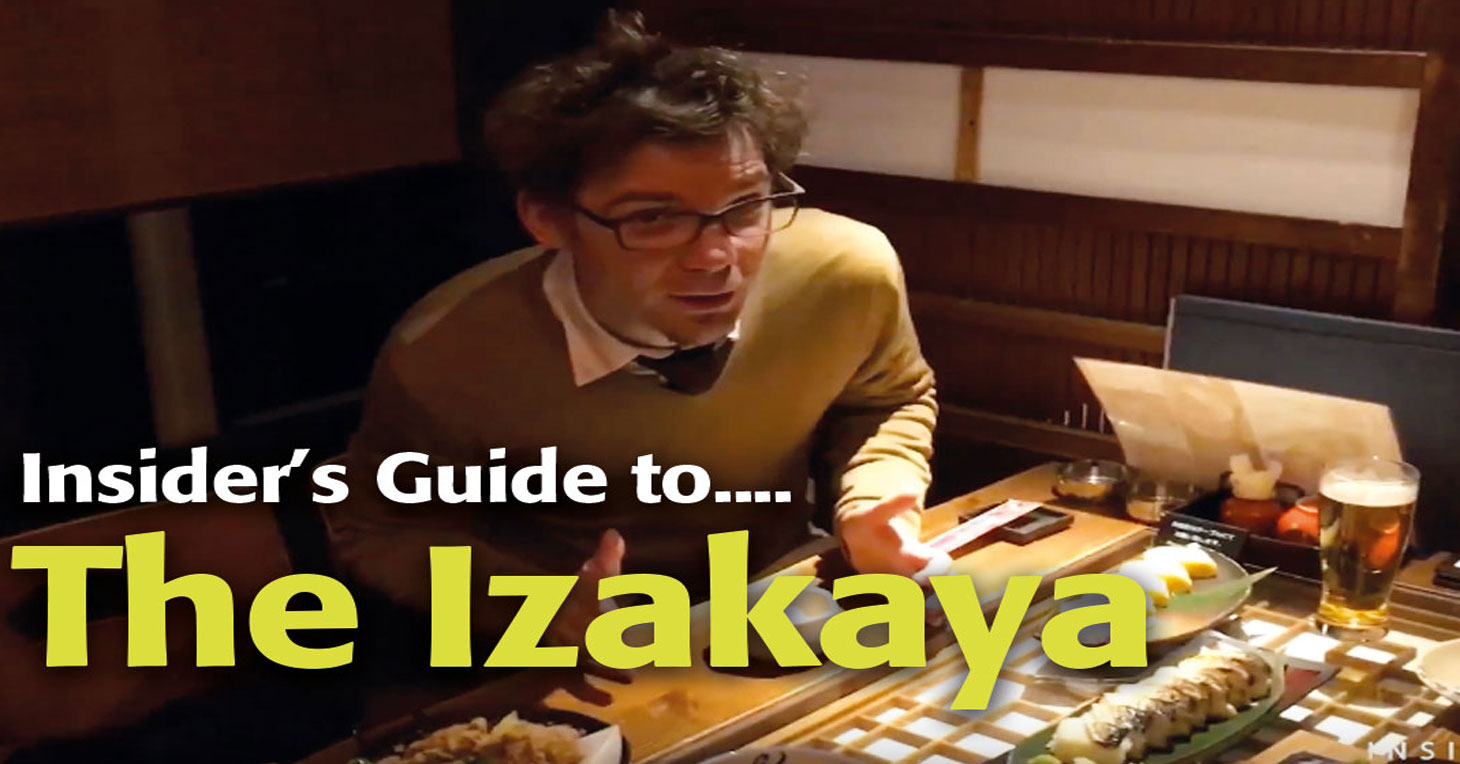 If you keep a close eye on our website, you're probably aware that this week marks the launch of our very first Insider's Guide video and brand new InsiderExperiences pages. We pride ourselves on offering unique, interesting and engaging cultural opportunities and experiences for our customers, so have teamed up with a few of our Tour Leaders on the ground in Japan to give you a better insight into some of the slightly more unusual things to see and do with our experts.

In the first of our Insider's Guide videos, the charismatic Brett Plotz presents a unique insight into the world of the izakaya; Japan's equivalent of the gastropub. Check it out for yourself here

Over the coming months, we will be bringing you a new video on a fortnightly basis, so don't forget to check back regularly for fresh insights.