Latest News
Tuesday, 18th April 2017

Our Marketing Team Expands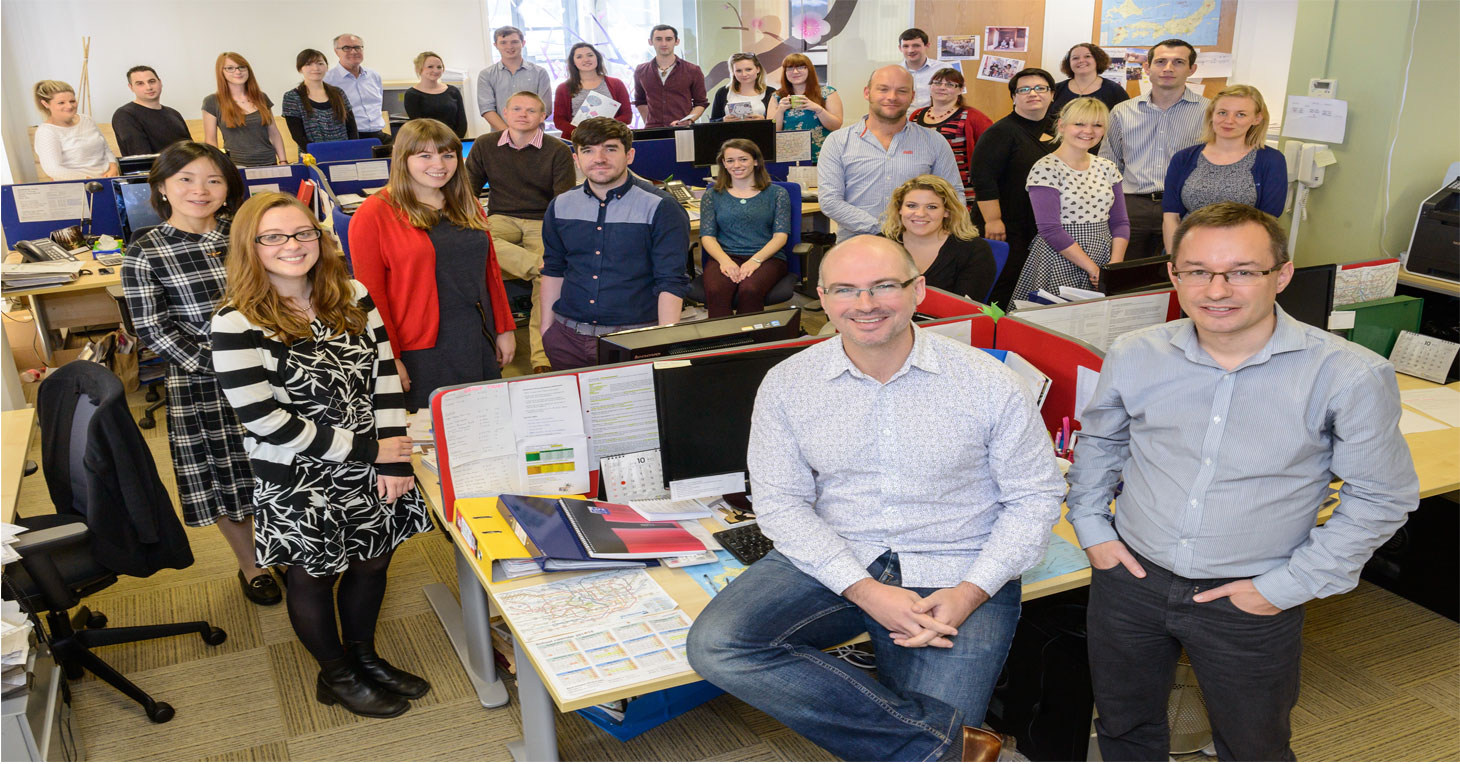 We are pleased to welcome aboard two new additions to the rapidly-expanding Marketing team in the Bristol Office.

At the beginning of the month, we welcomed Georgia Rae Dunkley as our new Senior Copywriter. Georgia joins us from Bristol-based Sawdays, so has plenty of existing travel industry knowledge and writing expertise to bring to the table.

She is joined by Claire Allison, who has joined the company as our PR and Marketing Assistant. Claire has recently relocated from the cooler climes of North Yorkshire, where she was working in a marketing capacity for multi-channel retailer High Street TV. Both Claire and Georgia are avid travellers with first-hand experience of our destinations so we've no doubt they will fit in nicely.