Latest News
Friday, 31st March 2017

HYPERexcited about HYPER JAPAN!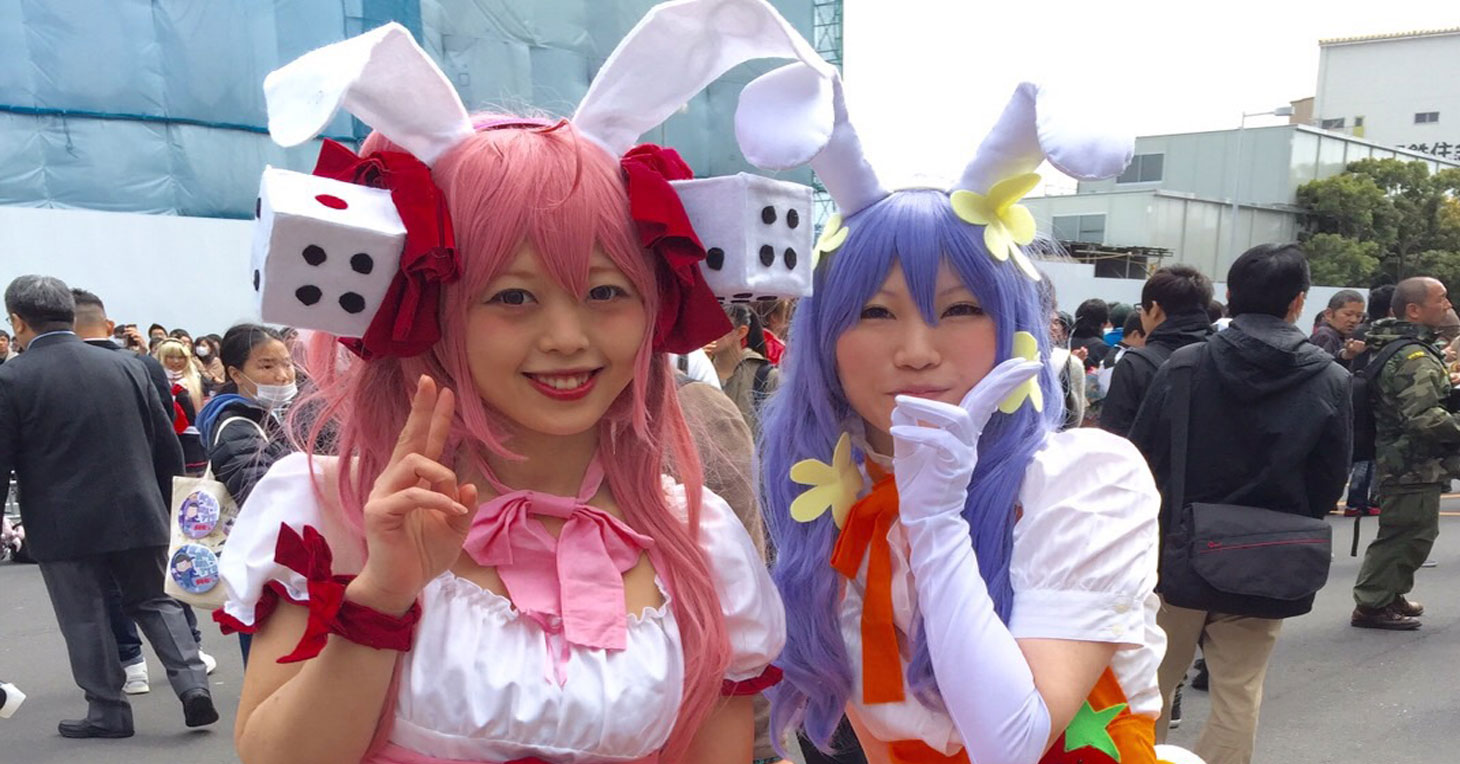 We are pleased to announce that once again we are official sponsors of HYPER JAPAN and, for the 6th year in a row, will be exhibiting at this year's event due to be held at the Tobacco Dock in London from 14th-16th July.

HYPER JAPAN brings together the largest gathering of Japan-focused exhibitors in the UK and is a mecca for fans of manga, anime, cosplay and J-Pop culture. As in previous years, a select team of InsideJapan's expert travel consultants will be on hand to answer any questions you may have about creating your dream Japan itinerary and to advise you on some of the best ways to really make the most of the country.

Inspired by the overwhelmingly positive response received at previous HYPER JAPAN events, we will also be promoting our HYPERJAPAN J-Pop & Go tour, which offers customers a unique opportunity to experience the weird and wonderful world of J-Pop culture first-hand.