Latest News
Wednesday, 15th April 2015

It's official. We do travel!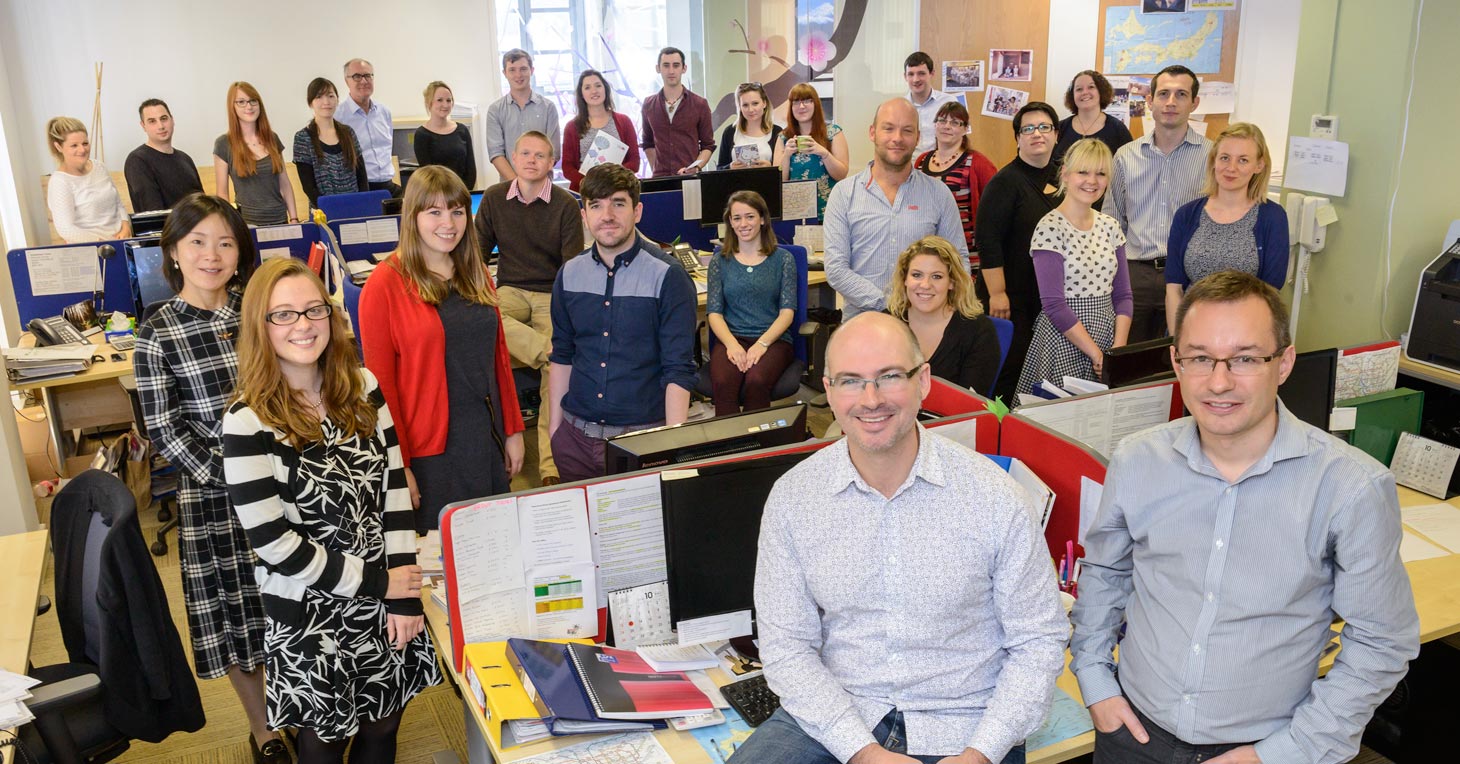 After fourteen years in the travel industry, InsideJapan finally achieved membership of the prestigious Japanese Association of Travel Agents and gained the elusive Japanese Agents Licence.
Although the licence does not mean immediate or obvious differences to our customers, it does give InsideJapan better access to the trade and suppliers within Japan We hope that with a stronger standing in Japan and greater recognition, the licence and membership will only strengthen the quality of service that we can offer our customers.