Latest News
Sunday, 15th February 2015

HYPERINSIDEJAPAN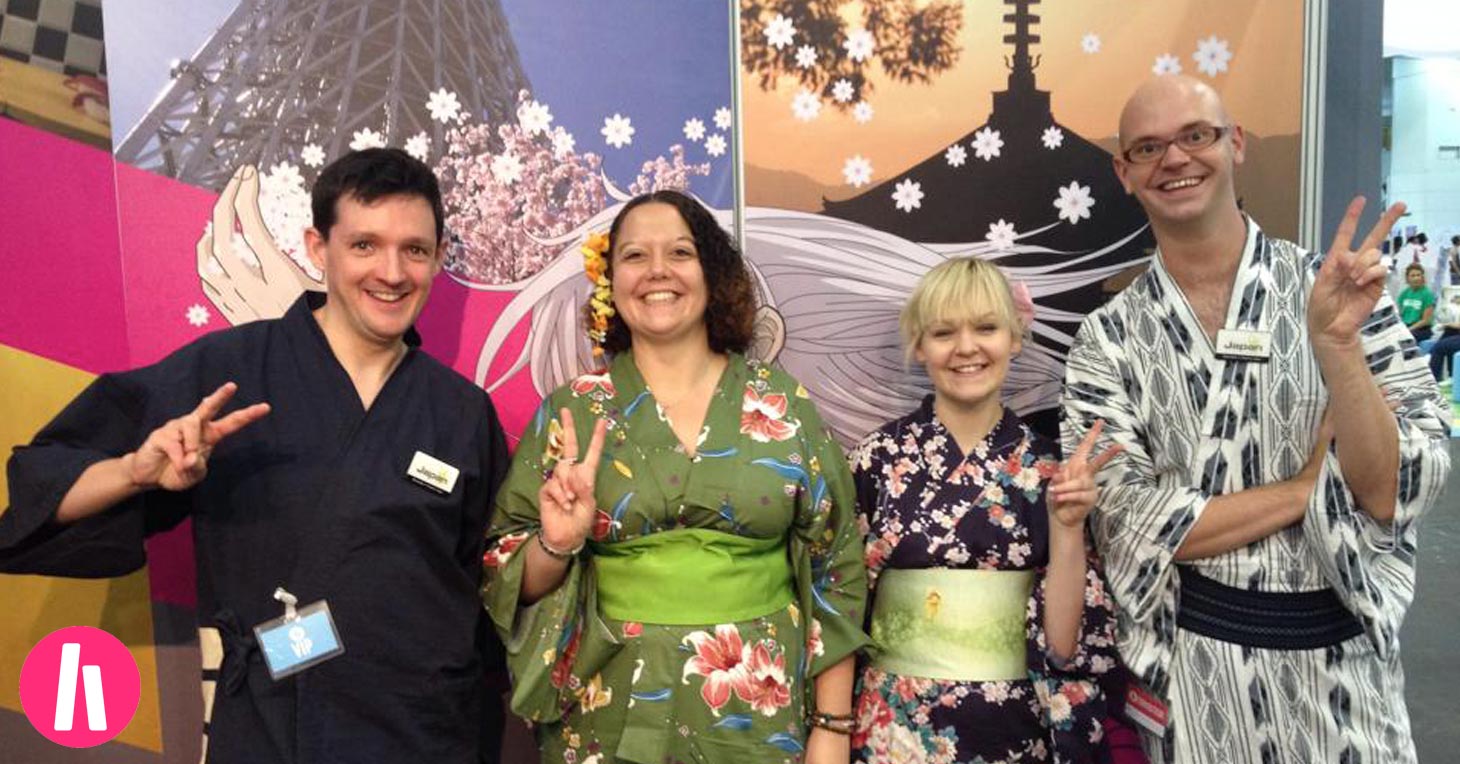 InsideJapan Tours is proud to announce that we will once again be the official sponsors of HYPER JAPAN in 2015.
HYPER JAPAN is the UK's largest J-culture and anime convention, taking place twice a year. The next event will be held at the 02 centre in London, from the 10th-12th of July 2015. Head on down for plenty of delicious food, cosplay madness, and general Japanese craziness.
InsideJapan Tours will have a dedicated stand and a team of Japan specialists on hand, so feel free to pay us a visit to ask any questions you may have about Japan or our trips.
We also run a dedicated J-Pop And Go! group tour in collaboration with HYPER JAPAN, introducing customers to the best of Japanese popular culture. Click here to find out more - places always sell out super-quickly!