Latest News
Wednesday, 7th January 2015

Visit InsideJapan at Destinations 2015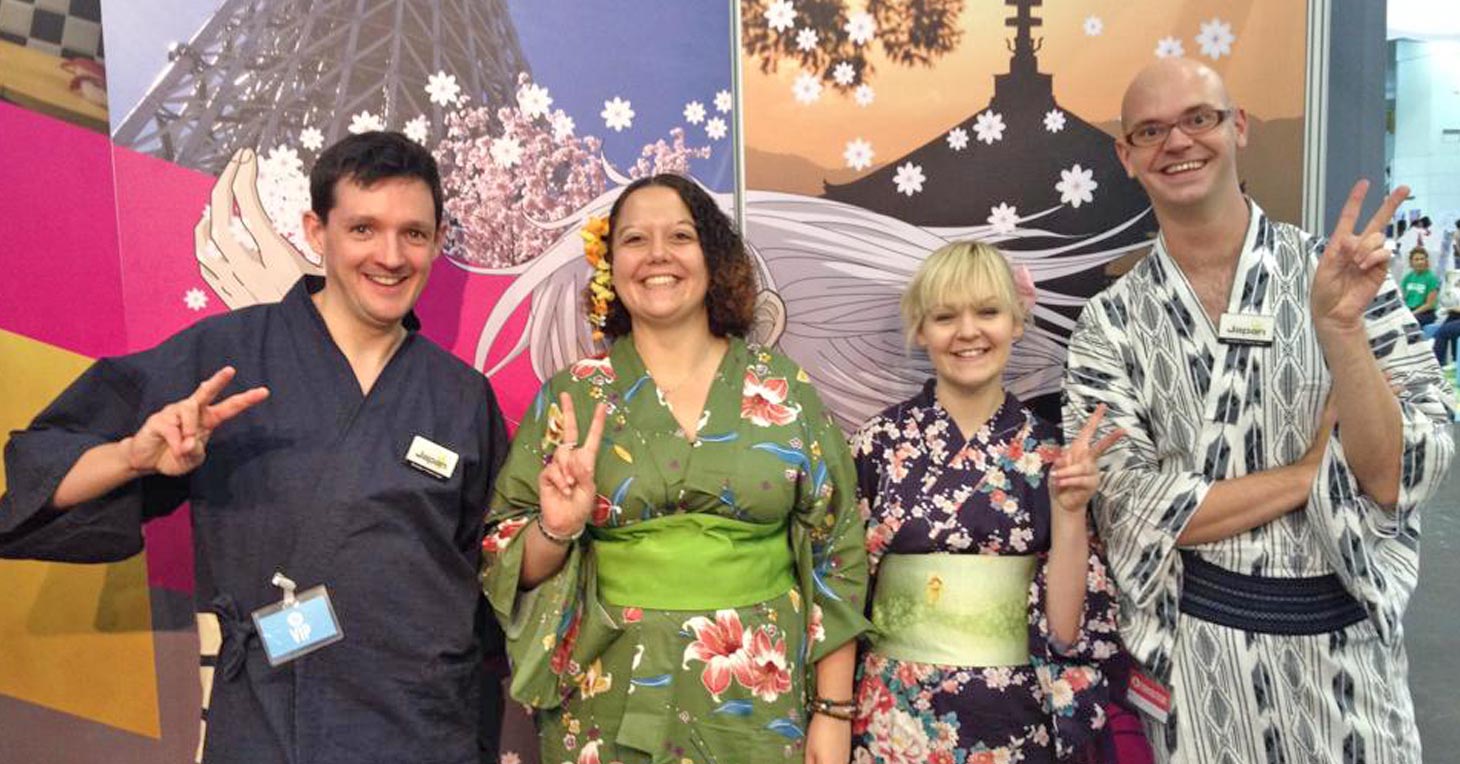 From the 29th of January until the 1st of February 2015 InsideJapan Tours is pleased to announce that we will be joining our sister brands, InsideVietnam Tours and InsideBurma Tours, at the fantastic Destinations travel show at Olympia London.
Destinations is the UK's biggest and longest-running travel show, hosting hundreds of tour operators, over 70 international tourist boards and providing a massive variety of cultural entertainments, presentations and talks by big names in the travel industry for a full four days every year - all with the sole aim of inspiring your next adventure.
This year you'll find the InsideJapan team at stand AP92, along with experts from InsideVietnam and InsideBurma, ready to talk travel, answer any questions you have about Japan, and perhaps even start the ball rolling for your own Japan holiday.
Our partners Okinawa Tourism will also have a large stand showcasing the unique culture of Japan's southernmost prefecture, with shows by performers brought in all the way from the subtropics of Japan!
We have a bucketload of FREE Destinations tickets to give away to anybody who'd like to come and see us - all you need to do is contact [email protected] to claim yours now!