Latest News
Tuesday, 25th November 2014

InsideJapan win Best Small Tour Operator award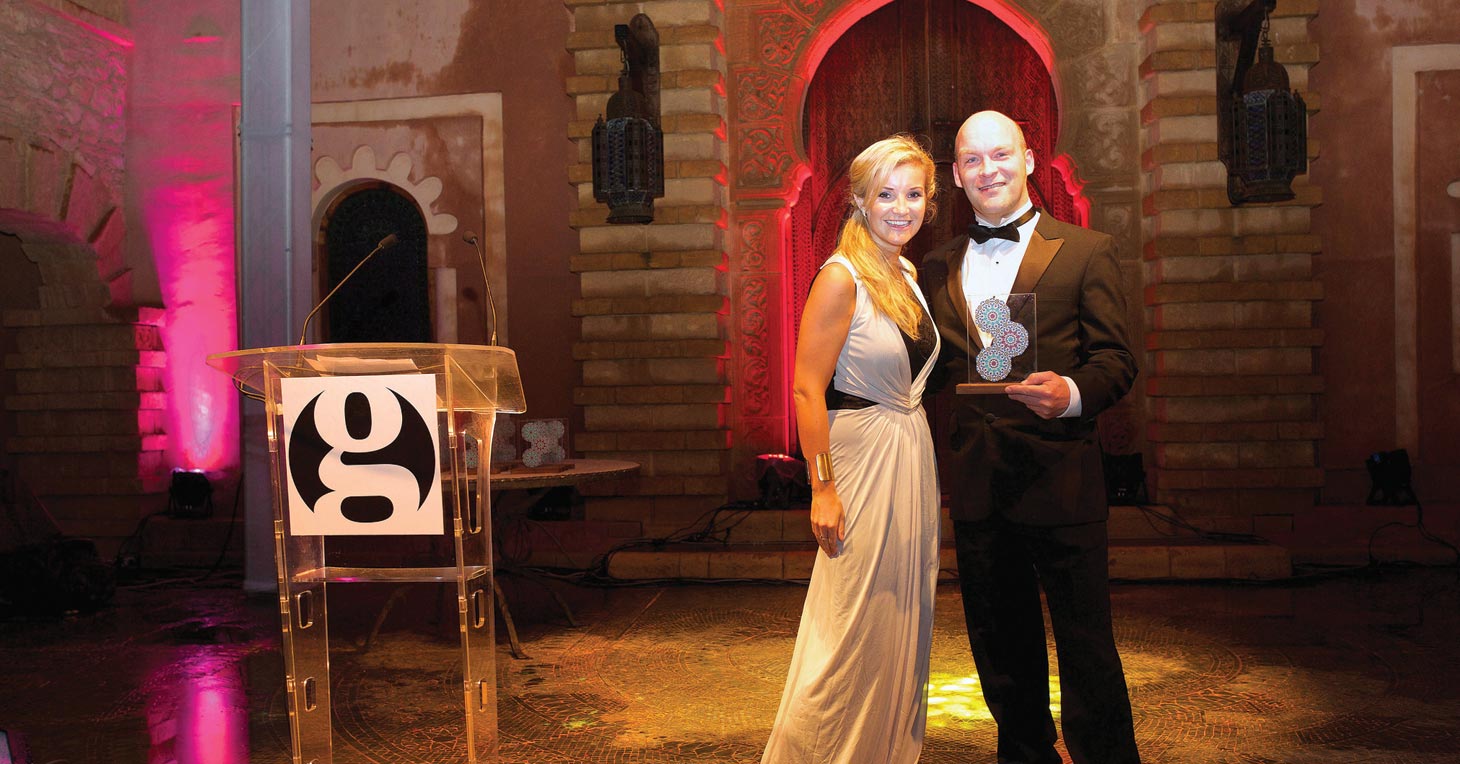 InsideJapan Tours walked away with the accolades at the Guardian newspaper's reader voted awards winning not one, but two awards at the long-established travel awards. Readers voted InsideJapan as 2014 'Best Small Tour Operator' and 'Best Online Booking Service' with Japan also winning the 'Best Long-haul country' for the fourth year in a row.

InsideAsia Tours, co-director, Alastair Donnelly said, "We are delighted to receive these awards. They are not only testament to the service and the effort that our expert teams put into ensuring our customers enjoy their holiday, but it is also fantastic to know that our customers are willing to take the time to shout about us too".

Co-director, Simon King continued, "Our main aim as a specialist travel company is to introduce our customers to these countries and culture offering our expert knowledge and ensuring as best we can that the customers have the best holiday possible and gain some cultural insight. He continued, "The same levels of knowledge and service carry across each of our brands, but It's awards like this that encourage us to continually improve our services and I would like to thank all of our customers who voted for us".

InsideJapan Tours also won the 'Best Small Tour Operator'award in 2010.