Yoshino
Mount Yoshino is a beautiful, rural part of Nara Prefecture famous for it's cherry trees. It's estimated that there are 30,000 cherry trees here making this something of a pink mecca in the spring time.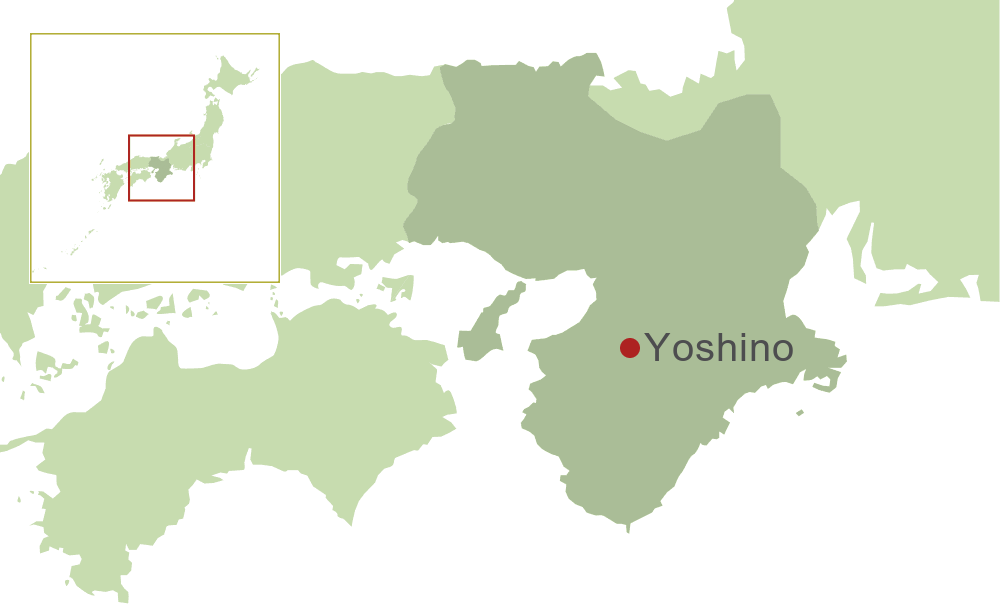 "If you brave the crowds to see Yoshino in the springtime, you won't regret it. Just be sure to get up early to avoid the midday tide of humanity. And book an advance seat on the train home!"
Claire Brothers, Sales Team Leader
Thousands of people come here each day during April to enjoy a sake picnic under the blossoms. The cherry trees are divided into four areas which are easily covered on foot. In spring a bus also runs between the areas and you could take the cable car up the mountain to avoid a steep uphill walk. Yoshino also has a long history and was even a refuge for the Emperor Go-Daigo who established a competing second imperial court there in the 14th century.
Weather in Yoshino
The Climate Guide for Yoshino, Japan is perfect for planning your holiday. Monthly weather averages give the best indication of what the weather is usually like for every month of the year including figures for temperature, rainfall and sunshine.
Jan
Feb
Mar
Apr
May
Jun
Jul
Aug
Sep
Oct
Nov
Dec
Max Daytime Temperature (°C)
6
6
10
16
20
23
26
28
24
19
14
8
Min Night-time Temperature (°C)
-2
-2
1
7
11
16
19
21
17
11
6
1
Hours of Sunshine (Daily)
4
5
5
6
6
5
5
6
4
5
5
5
Hours of Daylight (Daily)
10
11
12
13
14
14
14
13
12
11
10
10
Heat and Humidity Discomfort
None
None
None
None
None
None
Moderate
Moderate
None
None
None
None
Days with some Rainfall
18
18
19
17
16
20
20
19
19
15
14
15
Monthly Rainfall (mm)
49
75
133
198
213
315
304
254
319
181
118
41
UV Index (Maximum)
3
4
6
8
9
11
11
10
9
6
4
3