Christmas in Japan
The Japanese have their own unique take on Christmas.
With less than one percent of the population Christian, one would wonder why the Japanese have adopted this festival but then again it's a good excuse for elaborate illuminations, even more kawaii (cute) characters and shopping!

In close proximity to New Year, which is considered a time for family, Christmas has been adopted as a time for friends and dating! The festivities begin in November with shopping malls and department stores all competing for the best decorations and illuminations which are of course accompanied with carols on a relentless loop. It's quite remarkable how big Christmas has become without having any religious, traditional or historic importance to the Japanese. Our advice is to embrace the commercial trappings and take it all with a pinch of salt because, no matter how hard you try, you will never find the true meaning of Christmas here.

So how do the Japanese actually celebrate Christmas? Christmas Eve has become a big date night where couples usually go out for dinner and present each other with lavish gifts and on Christmas Day a slightly strange tradition of eating fried chicken at fast food restaurants has emerged. This is so popular that many people place orders weeks in advance and every KFC outlet has their own life-size Colonel Sanders statue dressed as Santa.

Travelling during the Christmas period certainly adds some extra curiosities to your travels and as it is not an official holiday shops, businesses, restaurants and sightseeing spots are open as usual. It will certainly be a Christmas to remember!
Make an Enquiry
For more information email us: [email protected] or call: + 61 7 3186 8800
Important notice: We are pleased to be able to offer so many amazing experiences in Japan. However, we are sorry that we can only include these as a part of a full Japan holiday package which includes your accommodation and transport alongside the experiences presented in this section of the web site.

Christmas in Japan
Available throughout Japan
Witness the incredible martial art of horseback archery as the spirit of the samurai lives on.

Takayama comes alive in mid-April and mid-October for their annual festivals.

Head to Tokushima for the most famous and boisterous of Shikoku's summer dance festivals.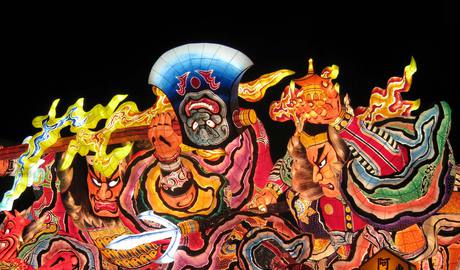 Gigantic illuminated floats take to the streets of Aomori every August.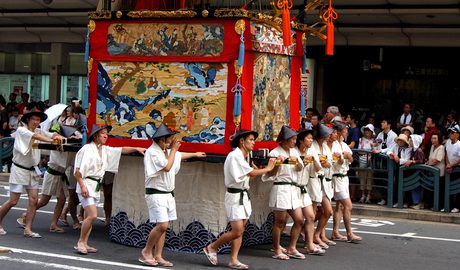 The most famous of all Japan's festivals, the Gion Matsuri dates back to 898.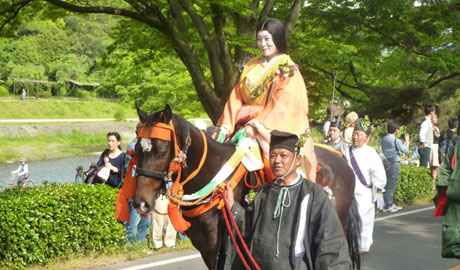 A stately procession of Kyotoites and animals re-enacts the delivery of the Emperor's message to two of Kyoto's most important shrines.