Gion festival
The most famous of all Japan's festivals, the Gion Matsuri dates back to 898.
Kyoto has three major festivals each year, but arguably the most popular, most colourful and most dramatic is the Gion Matsuri. In fact, this is perhaps the best loved festival in the whole country.

The festival atmosphere grows throughout the month of July as Kyotoites put on their best yukata (summer kimono) and parade the city centre streets, visiting food stands and game stalls every evening. The festival's peak takes place on July 17th with a huge procession of yamaboko traditional wooden floats. The floats are enormous (up to 25 metres tall and weighing 12 tons) with big wooden wheels and lavishly decorated. Each float represents a different neighbourhood and a different theme, pulled by teams of local men and boys.

The Gion Matsuri dates back to 898 when it began as a religious ceremony to ask the gods to keep the city safe from disease and natural disaster.

InsideJapan can book reserved seat tickets for the main parade of the Gion Matsuri so you'll have a perfect view of all the action up close from the comfort of a seat.
When to go: The main parade is held on 17th July.

Make an Enquiry
For more information email us: [email protected] or call: + 61 7 3186 8800
Important notice: We are pleased to be able to offer so many amazing experiences in Japan. However, we are sorry that we can only include these as a part of a full Japan holiday package which includes your accommodation and transport alongside the experiences presented in this section of the web site.

Witness the incredible martial art of horseback archery as the spirit of the samurai lives on.

Head to Tokushima for the most famous and boisterous of Shikoku's summer dance festivals.

Takayama comes alive in mid-April and mid-October for their annual festivals.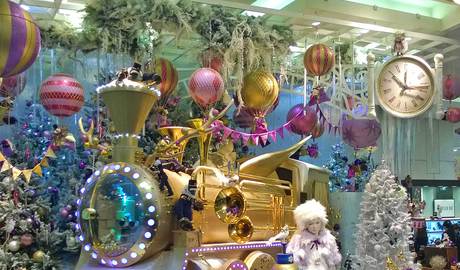 The Japanese have their own unique take on Christmas.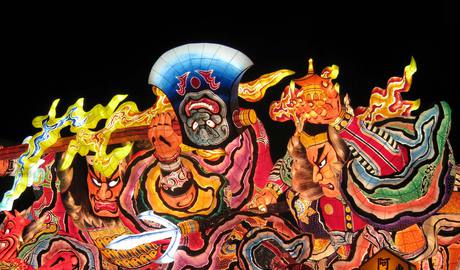 Gigantic illuminated floats take to the streets of Aomori every August.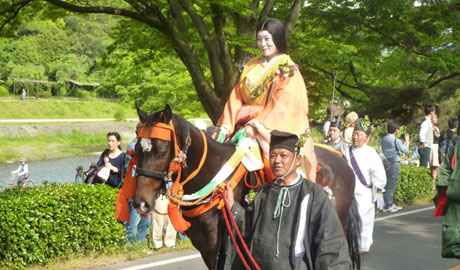 A stately procession of Kyotoites and animals re-enacts the delivery of the Emperor's message to two of Kyoto's most important shrines.