Takayama Spring & Autumn Festivals
Takayama comes alive in mid-April and mid-October for their annual festivals.
Twice a year, Takayama celebrates the changing of the seasons with a two day festival. The highlight of each event is a huge procession of festival floats known as yatai, which are pulled through the streets of the town, accompanied by hundreds of locals in colourful traditional dress. The yatai spend most of the year hidden away in special storehouses dotted around the town (look out for them!) but are proudly displayed along the streets on the days of the festival. They are ornately decorated, and many feature intricate mechanical dolls perched on top, which move and dance under the control of skilled puppeteers hidden within the float.
Both Takayama Festivals are immensely popular with Japanese travelling from all over the country, plus plenty of overseas guests, so expect the town to be extremely busy. However the numbers do not detract from the spectacular sight that the festival is, so your time in Takayama is sure to be a highlight of your trip!
When to go: The Spring Festival takes place on 14th & 15th April, while the Autumn Festival is on 9th & 10th October.
Make an Enquiry
For more information email us: [email protected] or call: + 61 7 3186 8800
Important notice: We are pleased to be able to offer so many amazing experiences in Japan. However, we are sorry that we can only include these as a part of a full Japan holiday package which includes your accommodation and transport alongside the experiences presented in this section of the web site.

Takayama Spring & Autumn Festivals
located in Takayama
Read more >
The most famous of all Japan's festivals, the Gion Matsuri dates back to 898.

Gigantic illuminated floats take to the streets of Aomori every August.

The Japanese have their own unique take on Christmas.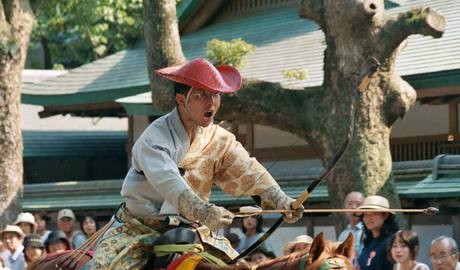 Witness the incredible martial art of horseback archery as the spirit of the samurai lives on.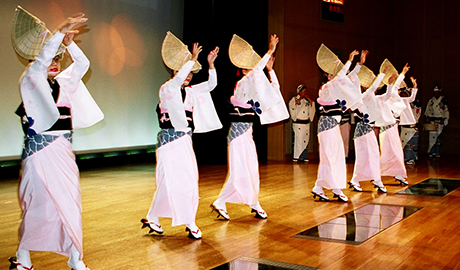 Head to Tokushima for the most famous and boisterous of Shikoku's summer dance festivals.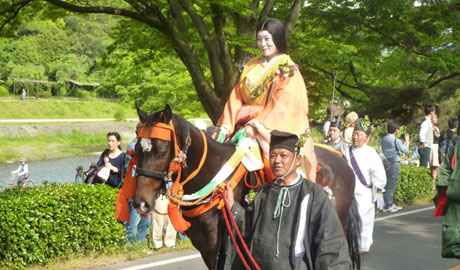 A stately procession of Kyotoites and animals re-enacts the delivery of the Emperor's message to two of Kyoto's most important shrines.