Awa Odori dance festival
Head to Tokushima for the most famous and boisterous of Shikoku's summer dance festivals.
In August Shikoku Island comes alive with dance festivals, the most famous of which takes place in Tokushima. Here the festival which lasts for three days is called the Awa Odori; Awa is an old name for Tokushima Prefecture while odori means dance.

The highlight of the festival is an evening parade of thousands of dancers divided into groups each dancing their own repeated moves through the city streets. Some groups also play traditional instruments and each team has a different uniform of colourful yukata (light cotton kimono) and happi jackets and shorts.

Can't make it to Tokushima in August? Fear not, daily dances are performed for visitors to the Awa Odori Kaikan museum along with information exhibits about the festival. A cable car runs from the museum to the summit of Mount Bizan for great views across Tokushima City.
When to go: 12th to 15th August
Make an Enquiry
For more information email us: [email protected] or call: + 61 7 3186 8800
Important notice: We are pleased to be able to offer so many amazing experiences in Japan. However, we are sorry that we can only include these as a part of a full Japan holiday package which includes your accommodation and transport alongside the experiences presented in this section of the web site.

Awa Odori dance festival
located in Tokushima
Read more >
Takayama comes alive in mid-April and mid-October for their annual festivals.

Witness the incredible martial art of horseback archery as the spirit of the samurai lives on.

The most famous of all Japan's festivals, the Gion Matsuri dates back to 898.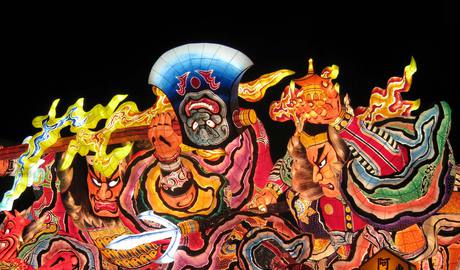 Gigantic illuminated floats take to the streets of Aomori every August.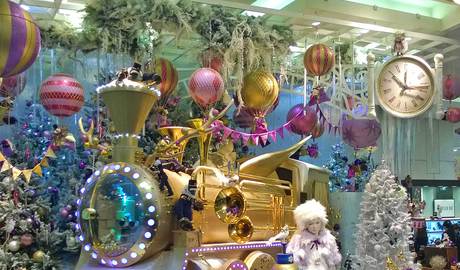 The Japanese have their own unique take on Christmas.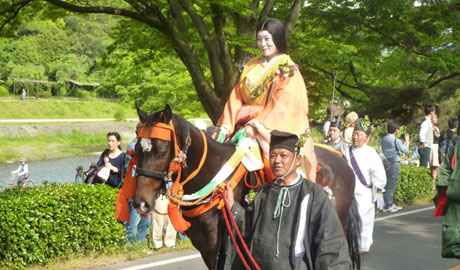 A stately procession of Kyotoites and animals re-enacts the delivery of the Emperor's message to two of Kyoto's most important shrines.