Kiso Fukushima
Kiso Fukushima is a sleepy post town that was once one of the four main checkpoints along the old Nakasendo route which joined Edo (now Tokyo) and Kyoto during the Edo era.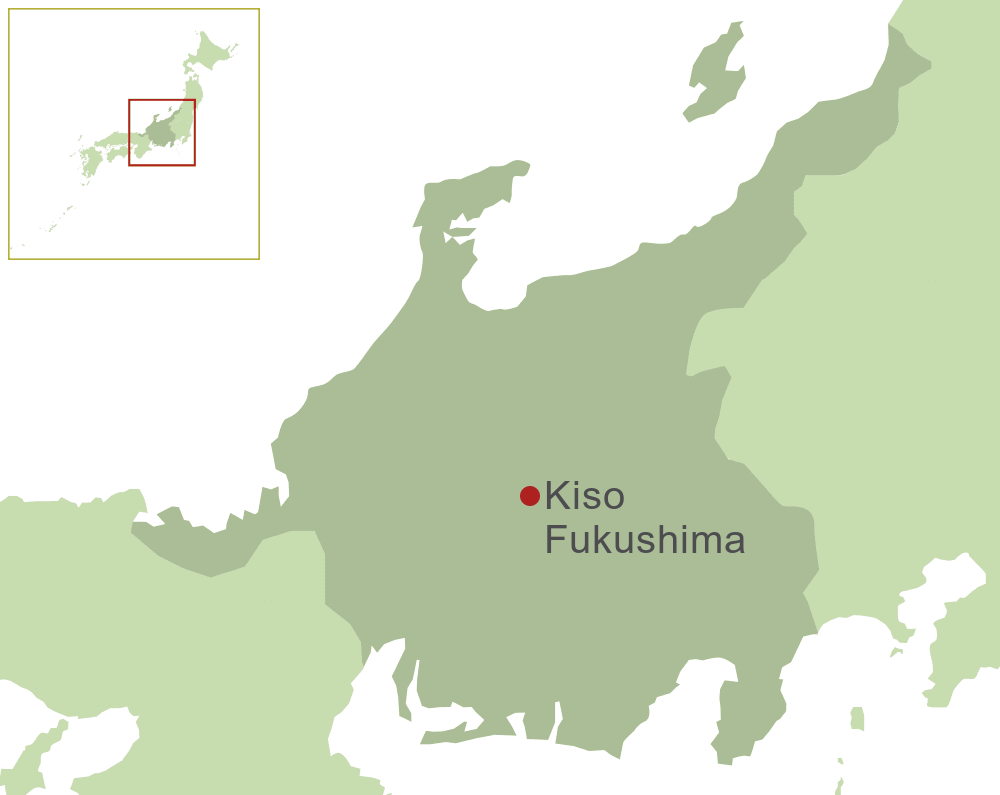 "Follow in the footsteps of samurai. Kiso Fukushima is a good base for walking some of the prettiest sections of the old Nakasendo Way."
Matt Spiller, Trade Sales Manager
Although more modern and developed than other post towns in the Kiso Valley, the streets lining the Kiso River still retain the traditional characteristics and atmosphere of the Edo period with traditional inns and wooden buildings now serving as shops, cafes and galleries. The town also has a number of museums including Sekisho Ato, a reconstruction of the old checkpoint gate, strategically perched on the hills above the town overlooking the valley. It is also home to Kozen-ji Temple, famous for one of the largest dry landscape gardens in Asia.
Recommended Accommodation in Kiso Fukushima
The following are our favourites from among the western-style hotels and Japanese-style inns of Kiso Fukushima.