Kenrokuen
"The garden of six sublimities": spaciousness, seclusion, artificiality, antiquity, abundant water & broad views make the perfect garden in Kanazawa.
Once the outer grounds of Kanazawa Castle, Kenrokuen is perhaps the most famous and most loved garden in all Japan. This is said to be the perfect example of a landscape garden, beautiful in all the seasons. There are gorgeous vistas at every angle: lily ponds and stone pagodas; wooden bridges and tea houses; streams of koi carp; waterfalls; flowers; Japanese pine trees and delicately placed stones.
Make an Enquiry
For more information email us: [email protected] or call: + 61 7 3186 8800
Important notice: We are pleased to be able to offer so many amazing experiences in Japan. However, we are sorry that we can only include these as a part of a full Japan holiday package which includes your accommodation and transport alongside the experiences presented in this section of the web site.

Interested in this Experience? It is included in this tour:
Enjoy the very best in traditional Japanese hospitality as you discover old Japan through a range of exclusive experiences on this deluxe 14-day trip.

Our Traditional Japan itinerary will captivate you with the hidden secrets of this diverse country, steering you away from the tourist hotspots to alpine scenery, tranquil gardens and ancient temples, with the very best in Japanese hospitality from exclusive ryokan inns to world-class hotels.
Visit the home of eminent landscape gardener Isamu Noguchi

Magical temple gardens with 120 varieties of moss.

Visit Japan's premiere bonsai district and take a two hour class with a local master.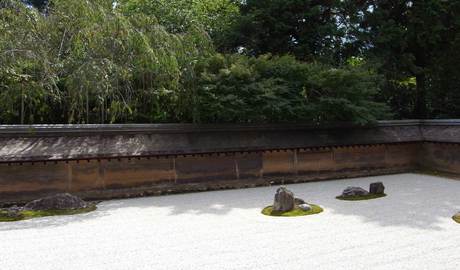 The enduring image of a raked gravel rock garden reflects the spirit of Zen Buddhism.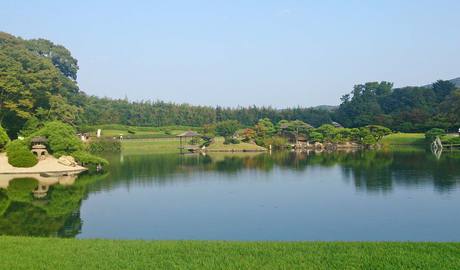 Now restored to its Edo Period glory, Okayama's Korakuen garden is home to unique features including wide lawns, a crane aviary and tea fields.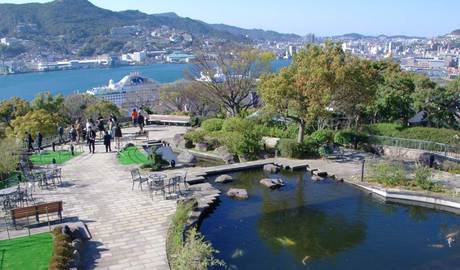 Meiji Period architecture, lovely European gardens and fantastic views across Nagasaki.