Bamboo groves
Take a walk through towering dark green bamboo in Kyoto's prettiest corner.
InsideJapan's favourite corner of Kyoto is the suburb of Arashiyama on the banks of the Hozu River. Literally meaning ?storm mountain', Arashiyama has many pretty temples, preserved Meiji Period streets, cafes and shops to explore as well as stunning views down the Hozu gorge. But the most well-known sight is the bamboo groves; an atmospheric 200 metre path through swathes of stories high bamboo. Best viewed as a breeze ripples through the dark green bamboo, it's particularly stunning in December when the groves are illuminated by traditional lanterns.
Make an Enquiry
For more information email us: [email protected] or call: + 61 7 3186 8800
Important notice: We are pleased to be able to offer so many amazing experiences in Japan. However, we are sorry that we can only include these as a part of a full Japan holiday package which includes your accommodation and transport alongside the experiences presented in this section of the web site.

Meiji Period architecture, lovely European gardens and fantastic views across Nagasaki.

Visit Japan's premiere bonsai district and take a two hour class with a local master.

"The garden of six sublimities": spaciousness, seclusion, artificiality, antiquity, abundant water & broad views make the perfect garden in Kanazawa.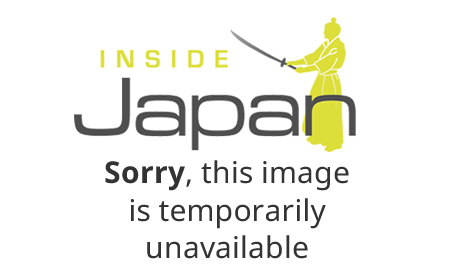 Visit the home of eminent landscape gardener Isamu Noguchi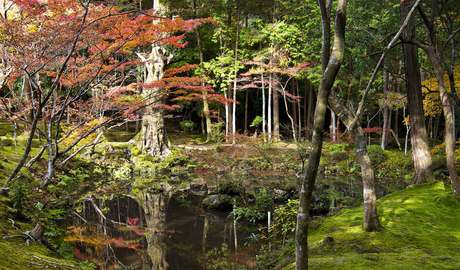 Magical temple gardens with 120 varieties of moss.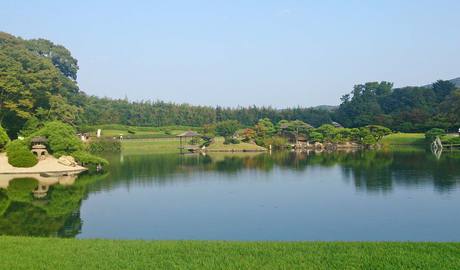 Now restored to its Edo Period glory, Okayama's Korakuen garden is home to unique features including wide lawns, a crane aviary and tea fields.