Isamu Noguchi Garden Museum
Visit the home of eminent landscape gardener Isamu Noguchi
Accessible by special appointment only, we can arrange for you to visit the Isamu Noguchi Garden Museum today. Isamu Noguchi (1904-1988) was an eminent Japanese-American sculptor, artist and landscape gardener. To learn about his life and work, tour Noguchi's workshop, an Edo Period warehouse surrounded by his stone sculptures, before continuing on to his home and the garden he designed for his 80th birthday.

Make an Enquiry
For more information email us: [email protected] or call: + 61 7 3186 8800
Important notice: We are pleased to be able to offer so many amazing experiences in Japan. However, we are sorry that we can only include these as a part of a full Japan holiday package which includes your accommodation and transport alongside the experiences presented in this section of the web site.

Isamu Noguchi Garden Museum
located in Takamatsu
Read more >
Interested in this Experience? It is included in this tour:
Discover Japan's artistic heart among the islands of the Seto Inland Sea.

All over the world, the finest art is found almost exclusively in big cities. But Japan has always done things differently, and on this itinerary you'll discover that Japan's true artistic heart lies not amid skyscrapers and neon – but amongst the rural islands of the Seto Inland Sea.
Visit Japan's premiere bonsai district and take a two hour class with a local master.

"The garden of six sublimities": spaciousness, seclusion, artificiality, antiquity, abundant water & broad views make the perfect garden in Kanazawa.

Now restored to its Edo Period glory, Okayama's Korakuen garden is home to unique features including wide lawns, a crane aviary and tea fields.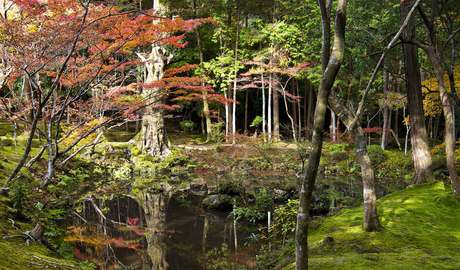 Magical temple gardens with 120 varieties of moss.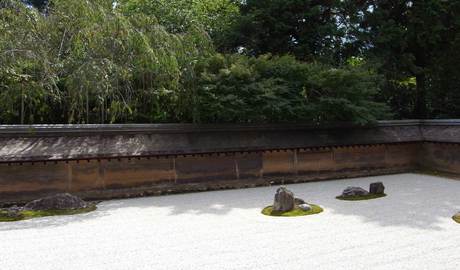 The enduring image of a raked gravel rock garden reflects the spirit of Zen Buddhism.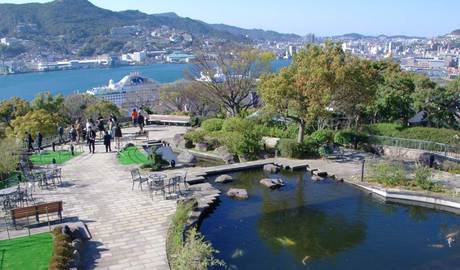 Meiji Period architecture, lovely European gardens and fantastic views across Nagasaki.