Korakuen
Now restored to its Edo Period glory, Okayama's Korakuen garden is home to unique features including wide lawns, a crane aviary and tea fields.
A short tram ride from Okayama Station brings you to Korakuen, one of Japan's designated top three gardens. This garden was first built in 1687 by a local daimyo (feudal lord) in order to entertain the ruling family and receive guests. Damaged by flooding in 1934 and heavily bombed in World War II, the garden has since been lovingly restored based on Edo Period wood block prints and paintings. Today the garden is a lovely place to spend a few hours' exploration, admiring the view from the pagoda atop a small hill, taking stepping stones across the pond and visiting the crane aviary.
Make an Enquiry
For more information email us: [email protected] or call: + 61 7 3186 8800
Important notice: We are pleased to be able to offer so many amazing experiences in Japan. However, we are sorry that we can only include these as a part of a full Japan holiday package which includes your accommodation and transport alongside the experiences presented in this section of the web site.

Visit Japan's premiere bonsai district and take a two hour class with a local master.

Meiji Period architecture, lovely European gardens and fantastic views across Nagasaki.

Visit the home of eminent landscape gardener Isamu Noguchi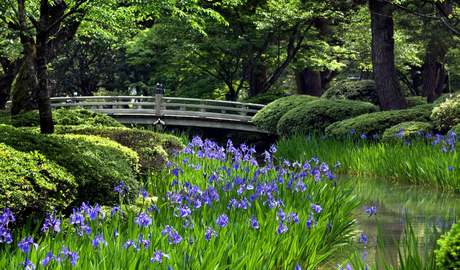 "The garden of six sublimities": spaciousness, seclusion, artificiality, antiquity, abundant water & broad views make the perfect garden in Kanazawa.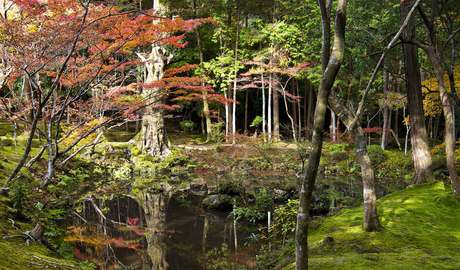 Magical temple gardens with 120 varieties of moss.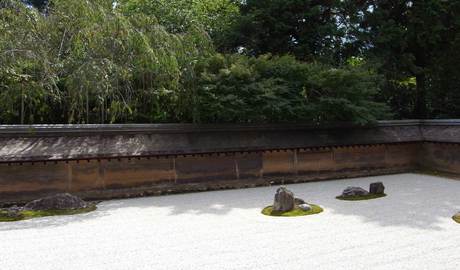 The enduring image of a raked gravel rock garden reflects the spirit of Zen Buddhism.