Saiho-ji moss garden
Magical temple gardens with 120 varieties of moss.
Saiho-ji, otherwise known as Koke-dera or the moss temple, is a must-see for garden lovers. Particularly beautiful in rainy months (June and September), the velvety carpet of moss stretching between the trees is a vision of tranquillity. There are thought to be around 120 varieties of moss in the garden, in every shade of green. The temple grounds were created in 1339 by the Zen priest, Muso Kokushi, also a renowned landscape architect. The garden is split into two halves including a classic kokoro heart-shaped pond and a raked gravel landscape area believed to be the first of its kind and providing inspiration for many Japanese gardens.
Entrance to Saiho-ji Temple and its gardens is by appointment only which InsideJapan can arrange for you in advance of your trip. As part of the visit, you'll be invited to take part in temple activities including Buddhist chanting and the copying of sutra scriptures. This meditative experience is designed to enhance the visitor's appreciation of the gardens.
Make an Enquiry
For more information email us: [email protected] or call: + 61 7 3186 8800
Important notice: We are pleased to be able to offer so many amazing experiences in Japan. However, we are sorry that we can only include these as a part of a full Japan holiday package which includes your accommodation and transport alongside the experiences presented in this section of the web site.

Interested in this Experience? It is included in this tour:
Discover Japan's most important monuments on this superior 17-night trip, including the temples of Nikko, Hiroshima's Peace Park, and Himeji Castle.

Discover Japan's most important cultural and historical monuments as you visit the temples of Nikko, the Peace Park at Hiroshima, and Himeji Castle, staying in outstanding accommodation - including a traditional townhouse in Kanazawa and a temple lodging on Mount Koya.
The enduring image of a raked gravel rock garden reflects the spirit of Zen Buddhism.

Meiji Period architecture, lovely European gardens and fantastic views across Nagasaki.

Visit Japan's premiere bonsai district and take a two hour class with a local master.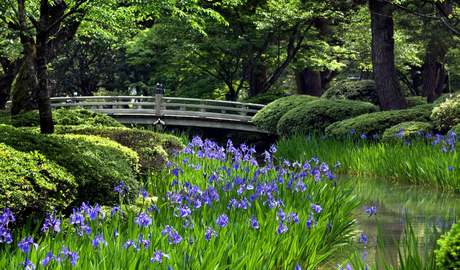 "The garden of six sublimities": spaciousness, seclusion, artificiality, antiquity, abundant water & broad views make the perfect garden in Kanazawa.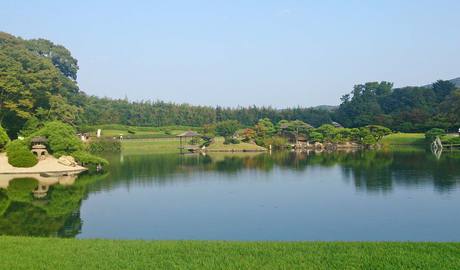 Now restored to its Edo Period glory, Okayama's Korakuen garden is home to unique features including wide lawns, a crane aviary and tea fields.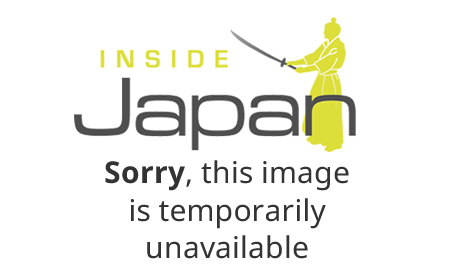 Visit the home of eminent landscape gardener Isamu Noguchi