Nagashima Spa Land
Spend a day of thrills and spills at the Nagashima Spa Land theme park before a relaxing evening at Chubu's largest hot spring complex
Located 45 minutes from Nagoya Station and accessed by a direct bus service, Nagashima Spa Land makes for a fabulous day trip from Nagoya. The Nagashima complex consists of a theme park with a wide variety of incredible rides including the terrifying Steel Dragon 2000, featuring the World's fastest descending roller-coaster and the White Cyclone, the World's largest wooden coaster. The day pass includes all the rides and being quite compact means that even the biggest adrenalin junkie should be able to get their fill of ups and downs during a day at the park.

But there is a lot more to Nagashima than just theme park rides. Adjacent to the theme park is the Spa Land, a huge complex of onsen baths where you can spend a relaxing soak after your day of riding the coasters. There are hot baths, cold baths, warm baths, Jacuzzi baths, herb baths, outside baths, indoor baths, electric baths (with a mild current running through the water - has to be experienced to be believed!) and every other sort of bath you can imagine. You can even lie back and let the hot waters of a waterfall cascade over your shoulders. With a full range of shiatsu massage services and some quality restaurants available, a day at Nagashima Spa Land is a real treat.
When to go:

Make an Enquiry
For more information email us: [email protected] or call: + 61 7 3186 8800
Important notice: We are pleased to be able to offer so many amazing experiences in Japan. However, we are sorry that we can only include these as a part of a full Japan holiday package which includes your accommodation and transport alongside the experiences presented in this section of the web site.

All the magic, wonder and fantasy you would expect from a Disney Resort... except here Mickey speaks Japanese!

Spend a day at Sanrio Puroland, the home of Japan's icon of kitsch, Hello Kitty!

A theme park dedicated entirely to kids - rides, outdoors, walks, swimming and more!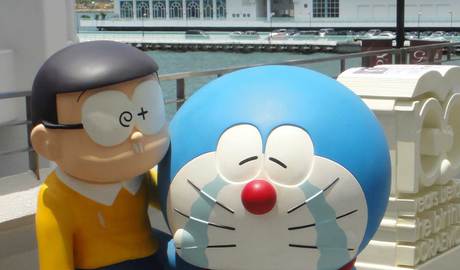 A fun museum dedicated to Fujiko F. Fujio, creator of the Doraemon cartoon series.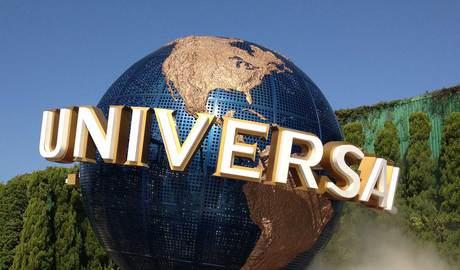 Exhilarating theme park rides and an interesting insight into  the Japanese take on Western culture and movies.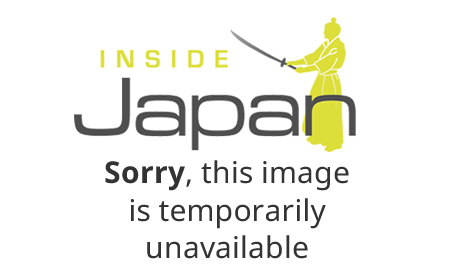 A kids' careers theme park where children can play act a whole host of jobs from reading the news to working in a pizza shop.