Fuji-Q Highland
Are you really serious about your roller coaster rides? If you idea of a good time is hanging upside down, or being spun around so many times that you don't know which way is up, read on...
Located in the shadow of Mount Fuji, Fuji-Q Highland is the big daddy of Japanese theme parks and the home of Japan's most frightening rides, featuring three Guinness Book of Record holders.
When Fujiyama was built in 1996, at 259 feet it was the world's tallest rollercoaster and had the largest drop in the world. At the top of the ride, facing that massive drop you feel like you are level with Mount Fuji. Dodonpa opened in 2001 and took the title of the fastest coaster in the world. Currently it sits in 3rd place, however at 172km/h (107mph) it still has the highest acceleration at launch time.
Last but certainly not least, is the newest addition, the monstrous Eejanaika (translation - Hey, what the hell!). Only the second '4th dimension' coaster in the world, it's in the Guinness Book of Records as the roller coaster with the most inversions in the world (14). The seats can rotate forward or backward 360 degrees, making it a truly hair-raising experience!
Fuji-Q has a host of other terrifying rides, including a haunted hospital, but also caters for the young ones as well. Thomas Land based on Thomas the Tank Engine is particularly popular and features all the main characters.
Make an Enquiry
For more information email us: [email protected] or call: + 61 7 3186 8800
Important notice: We are pleased to be able to offer so many amazing experiences in Japan. However, we are sorry that we can only include these as a part of a full Japan holiday package which includes your accommodation and transport alongside the experiences presented in this section of the web site.

Spend a day at Sanrio Puroland, the home of Japan's icon of kitsch, Hello Kitty!

Spend a day of thrills and spills at the Nagashima Spa Land theme park before a relaxing evening at Chubu's largest hot spring complex

All the magic, wonder and fantasy you would expect from a Disney Resort... except here Mickey speaks Japanese!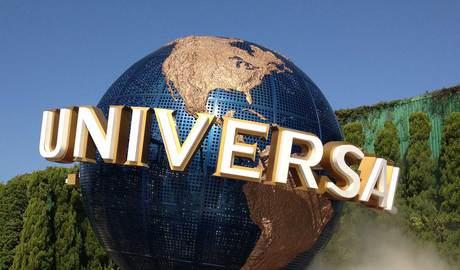 Exhilarating theme park rides and an interesting insight into  the Japanese take on Western culture and movies.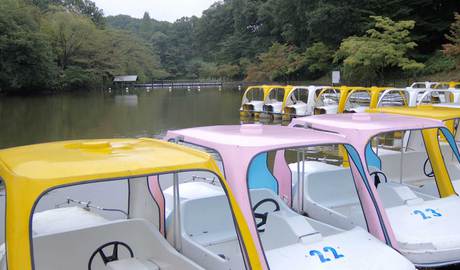 A theme park dedicated entirely to kids - rides, outdoors, walks, swimming and more!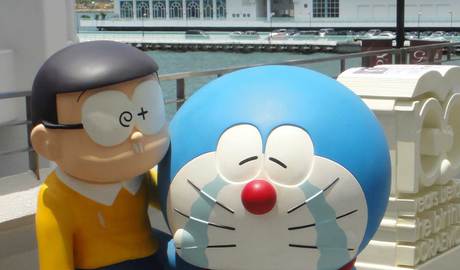 A fun museum dedicated to Fujiko F. Fujio, creator of the Doraemon cartoon series.