Hello Kitty Sanrio Puroland
Spend a day at Sanrio Puroland, the home of Japan's icon of kitsch, Hello Kitty!
Hello Kitty is perhaps one of Japan's most recognisable exports. The face of this ultra-cute mouth-less cat is known all around the world with Kitty merchandise covering everything from straps for your mobile phone to exclusive suitcases and designer jackets. You can even buy your Kitty goods with your Hello Kitty credit card! She really is a phenomenon. What few people know is that Kitty is actually lives in London (at least this is what her official biography says) and her current favourite boy is Tippy, one of classmates at school. There is a whole Kitty World out there to discover.

For all Kitty fans there is one place in Japan simply not to be missed: Sanrio Puroland in Tokyo. This theme park is dedicated to all things Kitty. There are Kitty rides, Kitty restaurants, a chance to explore Kitty's house, and the Dinner Show where Kitty and her old boyfriend, Dear Daniel (sadly he had to move to Africa with his family) entertain the crowd! Feel free to sing along. A trip to this unique theme park is really is a must for Hello Kitty fans.


When to go:

Make an Enquiry
For more information email us: [email protected] or call: + 61 7 3186 8800
Important notice: We are pleased to be able to offer so many amazing experiences in Japan. However, we are sorry that we can only include these as a part of a full Japan holiday package which includes your accommodation and transport alongside the experiences presented in this section of the web site.

Hello Kitty Sanrio Puroland
located in Tokyo
Read more >
Interested in this Experience? It is included in this tour:
Japan has a huge range of amazing theme parks and this twelve-night itinerary ticks off the very best.

Japan has a huge range of amazing theme parks and this itinerary ticks off the very best. You'll discover Japan's take on Western classics like Disney and Universal Studios, as well as some more home-grown theme parks - from the hot springs of SpaWorld to the rollercoasters of Fuji-Q Highland.
A theme park dedicated entirely to kids - rides, outdoors, walks, swimming and more!

A fun museum dedicated to Fujiko F. Fujio, creator of the Doraemon cartoon series.

Exhilarating theme park rides and an interesting insight into  the Japanese take on Western culture and movies.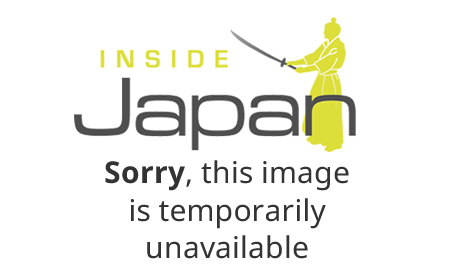 A kids' careers theme park where children can play act a whole host of jobs from reading the news to working in a pizza shop.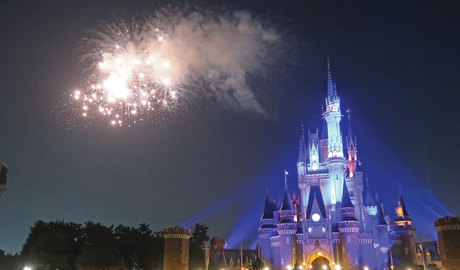 All the magic, wonder and fantasy you would expect from a Disney Resort... except here Mickey speaks Japanese!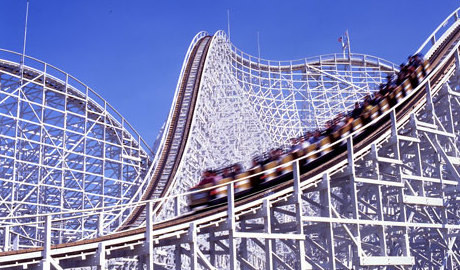 Spend a day of thrills and spills at the Nagashima Spa Land theme park before a relaxing evening at Chubu's largest hot spring complex