Noh
A subtle blend of music, dance and drama dating back to the 14th century
Many would bypass Noh theatre in favour for the faster paced dramatics of Kabuki but if audiences take the time to understand the subtle nuances and symbolism of Noh it can be equally as enjoyable. Admittedly, it is slow paced and can be mistaken as monotonous at times but there is no escaping the fact that attending a Noh performance is a truly unique experience and hugely rewarding for those with a deep interest in theatre and tradition.
Plots are usually based around history, legend and literature with themes relating to dreams, ghosts and supernatural worlds. The language used is highly poetic so there is a high emphasis on the words being spoken rather than the movements of the actors. Masks play an important role in depicting the characters and are designed with such skill and craftsmanship that an actor can portray various expressions with the smallest of head movements.
The Noh stage is extremely simple and a lot of imagination is required from the audience. In keeping with the minimalistic nature of this art form, only a few props such as fans are used and the subtle way in which they are held, opened or closed suggests what kind of object they are being used to represent.
Make an Enquiry
For more information email us: [email protected] or call: + 61 7 3186 8800
Important notice: We are pleased to be able to offer so many amazing experiences in Japan. However, we are sorry that we can only include these as a part of a full Japan holiday package which includes your accommodation and transport alongside the experiences presented in this section of the web site.

All the fun of a music festival minus the portaloos and camping. Just remember the way back to your hotel instead of your tent.

See this classic form of puppet theatre at the National Bunraku Theatre in Osaka

Attend a Kabuki performance to see outlandish costumes, dramatic stunts, high speed action and great story telling.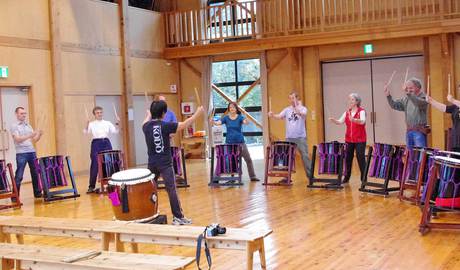 Learn the techniques and rhythms of taiko drumming from a former member of the world renowned Kodo Drummers of Sado Island.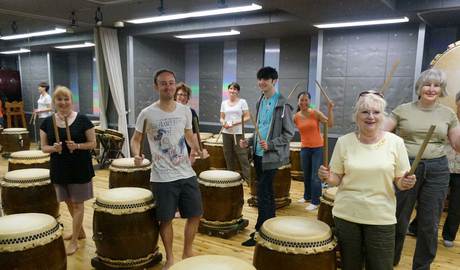 Take a break from Tokyo sightseeing and beat a drum to your heart's content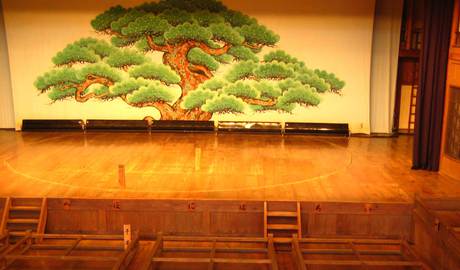 Permission to access all areas in Japan's oldest Kabuki theatre in Kotohira.