Backstage theatre tour
Permission to access all areas in Japan's oldest Kabuki theatre in Kotohira.
What goes on behind the scenes of a theatre is quite often just as interesting as the performances taking place on stage. Built in 1835, Kanamaru-za is Japan's oldest Kabuki playhouse and, when performances aren't taking place, the doors are open to the public to appreciate the impressive structure in its full glory and to also understand the workings of a Kabuki theatre.

Visitors are invited to explore the main audience hall as well as head back stage to have a sneak peak into the dressing rooms before heading to the basement to see the mechanics of the human powered rotating stage and trapdoors which enable dramatic entrances and exits for the actors during performances. The Kanamaru-za is a wonderful insight into the design, style, tradition and ingenuity of Japanese theatre.
Make an Enquiry
For more information email us: [email protected] or call: + 61 7 3186 8800
Important notice: We are pleased to be able to offer so many amazing experiences in Japan. However, we are sorry that we can only include these as a part of a full Japan holiday package which includes your accommodation and transport alongside the experiences presented in this section of the web site.

A subtle blend of music, dance and drama dating back to the 14th century

Learn the techniques and rhythms of taiko drumming from a former member of the world renowned Kodo Drummers of Sado Island.

Attend a Kabuki performance to see outlandish costumes, dramatic stunts, high speed action and great story telling.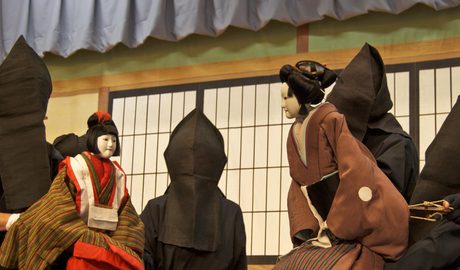 See this classic form of puppet theatre at the National Bunraku Theatre in Osaka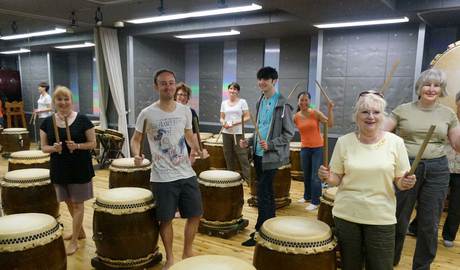 Take a break from Tokyo sightseeing and beat a drum to your heart's content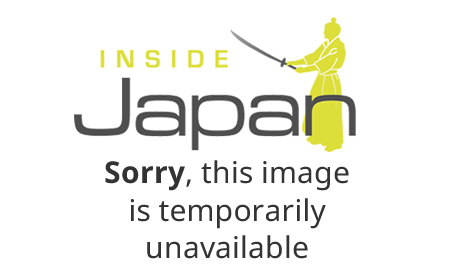 All the fun of a music festival minus the portaloos and camping. Just remember the way back to your hotel instead of your tent.