Summer Sonic
All the fun of a music festival minus the portaloos and camping. Just remember the way back to your hotel instead of your tent.
For one weekend in August, Tokyo plays host to a three day line up of international and home grown acts at this hugely popular music festival in urban surroundings. Located in Chiba on the outskirts of Tokyo, conference centres, baseball stadiums, beaches and parkland are transformed to create a haven for music fans to see their favourite bands all in one place. In addition to the music stages there are entertainers, food stalls, fairground rides, exhibition stands and plenty of sponsors handing out freebies. Being Japan it is extremely well organised and as each evening draws to an end the crowds effortlessly return to Tokyo without chaos or drama by public transport to either continue the party elsewhere or to enjoy a good night's sleep in a hotel so they can do it all again the following day.
In the past Summer Sonic has attracted acts such as Green Day, Rihanna, Avril Lavigne, Red Hot Chilli Peppers, Jay-Z and Lady Gaga. At the same time, Summer Sonic is also held in Osaka and acts usually perform at both venues during the three days.
Make an Enquiry
For more information email us: [email protected] or call: + 61 7 3186 8800
Important notice: We are pleased to be able to offer so many amazing experiences in Japan. However, we are sorry that we can only include these as a part of a full Japan holiday package which includes your accommodation and transport alongside the experiences presented in this section of the web site.

See this classic form of puppet theatre at the National Bunraku Theatre in Osaka

A subtle blend of music, dance and drama dating back to the 14th century

Take a break from Tokyo sightseeing and beat a drum to your heart's content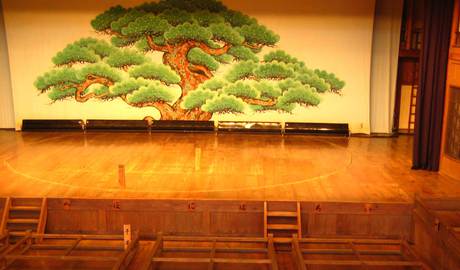 Permission to access all areas in Japan's oldest Kabuki theatre in Kotohira.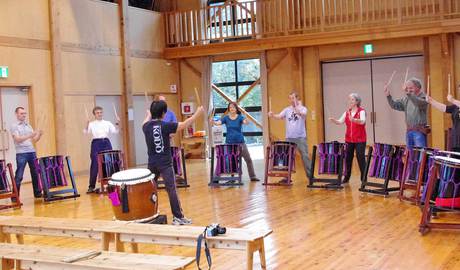 Learn the techniques and rhythms of taiko drumming from a former member of the world renowned Kodo Drummers of Sado Island.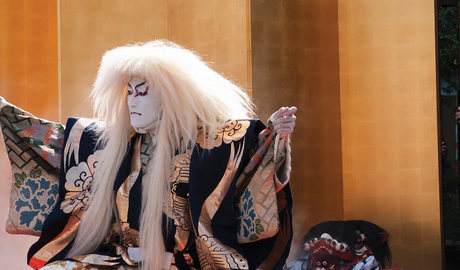 Attend a Kabuki performance to see outlandish costumes, dramatic stunts, high speed action and great story telling.