Kabuki
Attend a Kabuki performance to see outlandish costumes, dramatic stunts, high speed action and great story telling.
Kabuki is a highly stylised form of traditional theatre which uses exaggerated movement, costume and make up to convey additional meaning to its audience. The stage sets are also highly dynamic with the use of trapdoors, revolving platforms and walkways through the audience to facilitate swift change of scenes and to captivate the audience. Dating from the Edo period, its emphasis on entertainment is in keeping with the flourishing of the arts and the 'floating world' which characterised this 300 year age of peace and prosperity. Most scripts are therefore written in an archaic form of Japanese which even the Japanese will struggle to understand but luckily English headsets and translations are available.
After a complete rebuilding, the Kabuki-za Theatre in Tokyo's central Ginza area re-opened on 2nd April 2013. Once again Kabuki in Tokyo has returned to its spiritual home with a beautiful traditionally designed yet modern theatre providing the very best space in which to enjoy this art.
Make an Enquiry
For more information email us: [email protected] or call: + 61 7 3186 8800
Important notice: We are pleased to be able to offer so many amazing experiences in Japan. However, we are sorry that we can only include these as a part of a full Japan holiday package which includes your accommodation and transport alongside the experiences presented in this section of the web site.

See this classic form of puppet theatre at the National Bunraku Theatre in Osaka

Permission to access all areas in Japan's oldest Kabuki theatre in Kotohira.

Learn the techniques and rhythms of taiko drumming from a former member of the world renowned Kodo Drummers of Sado Island.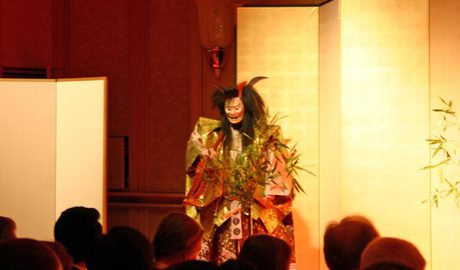 A subtle blend of music, dance and drama dating back to the 14th century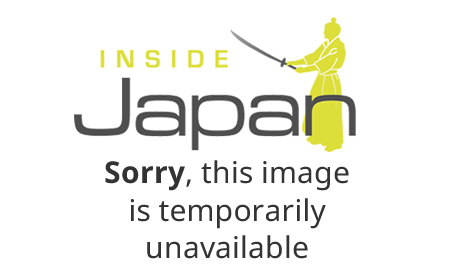 All the fun of a music festival minus the portaloos and camping. Just remember the way back to your hotel instead of your tent.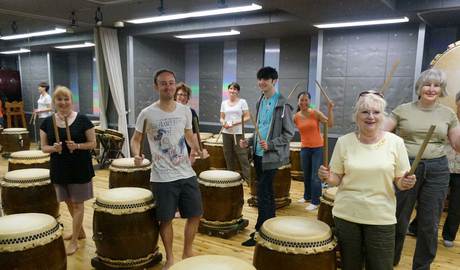 Take a break from Tokyo sightseeing and beat a drum to your heart's content