Insider Experience: Sumo stable visit
Step inside the world of sumo wrestling with a visit to a sumo stable in Tokyo to see a morning training session
Sumo is Japan's national sport and a national obsession. To become a wrestler requires years of strict training at a heya, or stable as it is known in English. This is where the wrestlers eat, sleep and train. There are 47 stables in Tokyo today and a wrestler will stay with the same stable throughout his career.
InsideJapan Tours have built up a special relationship with one of the sumo stables which means we can arrange exclusive access for you to watch a morning training session. You'll be accompanied by one of our "Insiders" who'll explain all about the sport and the strict etiquette for spectators watching the wrestlers train. In our safe hands you won't have to worry about making a cultural faux pas! A highlight of the training session is the "king of the castle" wrestling session where the winner stays on.
We must stress that this experience is not for everyone! You will be expected to sit on the floor for 90 minutes in complete silence so as not to disturb the wrestlers. You must sit cross-legged or with your legs tucked to one side. You are not allowed to sit with your legs stretched out in front of you as it's taboo to show the soles of your feet to the wrestlers. If you get uncomfortable, you won't be able to speak to your guide to ask to leave. Children under 12 are not allowed at all. But if you can stick to these rules, you're in for a truly authentic experience. It's remarkable that sumo stables open their doors to the public at all as this is the equivalent of watching premiership footballers or soccer stars in training.
Make an Enquiry
For more information email us: [email protected] or call: 303 952 0379
Important notice: We are pleased to be able to offer so many amazing experiences in Japan. However, we are sorry that we can only include these as a part of a full Japan holiday package which includes your accommodation and transport alongside the experiences presented in this section of the web site.

Insider Experience: Sumo stable visit
located in Tokyo
Read more >
Interested in this Experience? It is included in this tour:
Journey through the lush rural landscapes of Tohoku, the region that stretches 500 miles north from Tokyo, on this superior two-week itinerary.

Japan's Tohoku region stretches 500 miles north of the capital and, in stark contrast to the modern skyscrapers of Tokyo, boasts outstanding natural beauty and well-preserved history – a reminder that traditional ways are still very much alive and well in Japan.
Join one of our "Insiders" for a tour of Tokyo's hottest manga and anime districts.

Be introduced to one of Japan's few remaining swordsmiths. See the revered art of samurai sword making in action.

Take a street food tour of Osaka's exciting Nanba district with one of "Insider" experts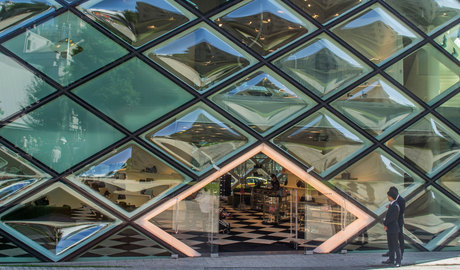 Let our "Insider" show you the wealth of cutting-edge architecture Tokyo has to offer.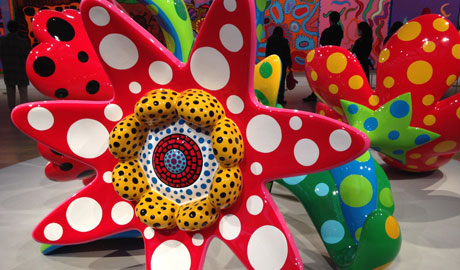 If you are a lover of art, don't miss our "Insider" day tour of the Tokyo art scene.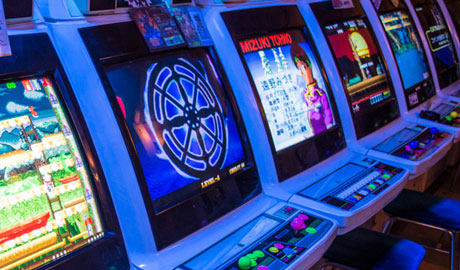 Let us connect with you with our "Insider" expert of Tokyo's gaming scene for a very special day in the video game arcades.