Insider Experience: Tokyo rock night
Delve into Tokyo's vibrant amateur live rock music scene with one of our "Insiders"
Steve Parker, a long-term Tokyo resident and one of our Insider staff, also happens to be a keen guitarist and band front man - the perfect person to take you on a fantastic night tour of Tokyo's amateur rock scene.
Steve will accompany you to a live gig venue - most likely in Tokyo's trendy Koenji or Shimokitazawa districts - places only a local can navigate. Depending on the time of the gig, we'll also include dinner and drinks at a nearby izakaya (Japanese pub) in the great company of Steve who can tell you about all things Tokyo rock.
When to go:

Make an Enquiry
For more information email us: [email protected] or call: 303 952 0379
Important notice: We are pleased to be able to offer so many amazing experiences in Japan. However, we are sorry that we can only include these as a part of a full Japan holiday package which includes your accommodation and transport alongside the experiences presented in this section of the web site.

Insider Experience: Tokyo rock night
located in Tokyo
Read more >
Join one of our "Insiders" for a tour of Tokyo's hottest manga and anime districts.

Let us connect with you with our "Insider" expert of Tokyo's gaming scene for a very special day in the video game arcades.

Take a street food tour of Osaka's exciting Nanba district with one of "Insider" experts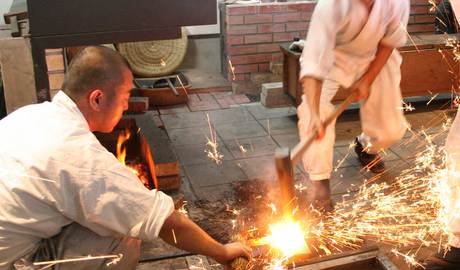 Be introduced to one of Japan's few remaining swordsmiths. See the revered art of samurai sword making in action.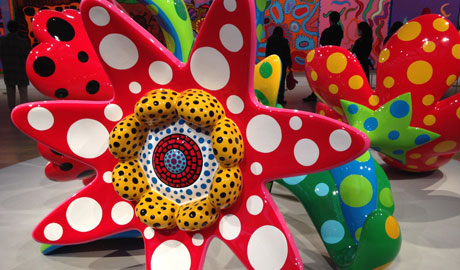 If you are a lover of art, don't miss our "Insider" day tour of the Tokyo art scene.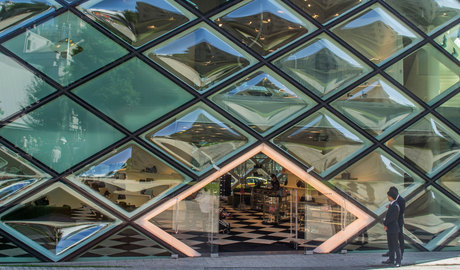 Let our "Insider" show you the wealth of cutting-edge architecture Tokyo has to offer.