Insider Experience: Kyoto's Zen heritage
Zen. In terms of literature describing Japan, it's hard to find a word that is more commonly misunderstood. Let our "Insider" reveal all...
Japan's temple gardens are commonly described as inducing "Zen-like calm", and in books using the title Zen and the Art of? one will find advice relating to myriad pursuits, from golf to motorcycle maintenance. Let us help you cut through the waffle to find the true meaning of the word Zen.
We can arrange for you to join our very own "Insider" expert in Asian religion. Together you'll explore the history and philosophy of Zen by visiting temples belonging to all three of Japan's Zen schools: Obaku, Rinzai and Soto. From the Rinzai school's tradition of koan, enigmatic Zen riddles, to the Soto school's focus on shikantaza, "just sitting", and the Obaku school with its unique Chinese influence, let us help you explore Kyoto's fascinating Zen through its temples and gardens.
Make an Enquiry
For more information email us: [email protected] or call: 303 952 0379
Important notice: We are pleased to be able to offer so many amazing experiences in Japan. However, we are sorry that we can only include these as a part of a full Japan holiday package which includes your accommodation and transport alongside the experiences presented in this section of the web site.

Insider Experience: Kyoto's Zen heritage
located in Kyoto
Read more >
Join one of our "Insiders" for a tour of Tokyo's hottest manga and anime districts.

If you are a lover of art, don't miss our "Insider" day tour of the Tokyo art scene.

Take a street food tour of Osaka's exciting Nanba district with one of "Insider" experts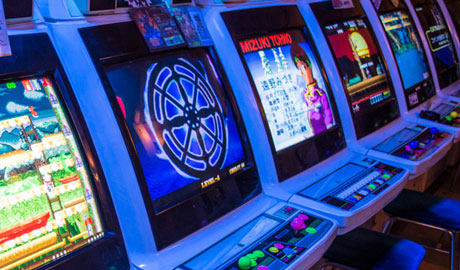 Let us connect with you with our "Insider" expert of Tokyo's gaming scene for a very special day in the video game arcades.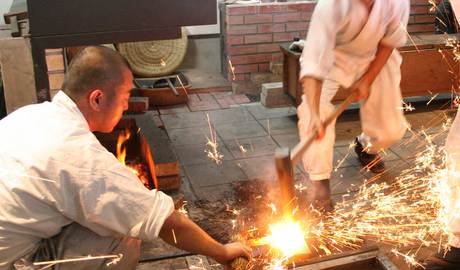 Be introduced to one of Japan's few remaining swordsmiths. See the revered art of samurai sword making in action.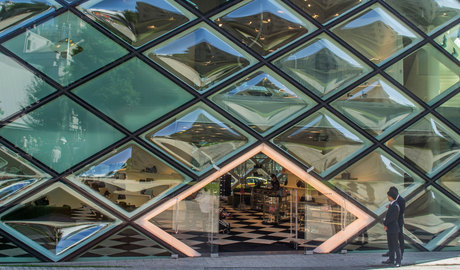 Let our "Insider" show you the wealth of cutting-edge architecture Tokyo has to offer.