Like this post? Help us by sharing it!
We hope you're having a wonderfully festive Christmas with lots of food and drink (as well as a present or two!) While we're not wishing the holidays away, 2019 is set to be a momentous year for Japan, so we're peeking around the corner to see what's in store!

With the Rugby World Cup coming to Asia for the very first time in 2019, Japan has a serious case of rugby fever. The games kick off on 20th September, concluding with an electric finale on 2nd November. Got your tickets? Plan your trip here.
---

Hold the press – we've just released new 2019/20 dates for our award-winning Small Group Tours! With max. 14 people in every group, experienced and knowledgeable tour leaders and plenty of cultural experiences, it's time to snap up a spot.
---

Good things come to those who wait – the Setouchi Triennale is back! This groundbreaking art festival only comes around every three years, and with sittings in spring, summer and autumn, there's plenty of opportunity to catch it in 2019.
Discover Japan's diverse art scene on our Japan Arts Trail Self-Guided Adventure.
---
Everyone's talking about… Kyushu
Home to the Golden Route, Honshu, Japan's largest island, is always stealing all the headlines. But with the Rugby World Cup making its way down to Kyushu, Japan's southernmost main island is finally having a moment in the spotlight.
Where to go in Kyushu?
Soar high above this majestic volcano in a helicopter
See the tangled fairytale forest of Yakushima island
Get to know Kyushu's most cosmopolitan city
Discover the steaming springs of this otherworldly landscape
See the island's best bits on Kyushu Elements Small Group Tour or Kyushu Adventure Self-Guided trip.
---
Did you know?
The Emperor of Japan is abdicating with a new enthronement taking place in October – just when we thought autumn in Japan couldn't get more exciting.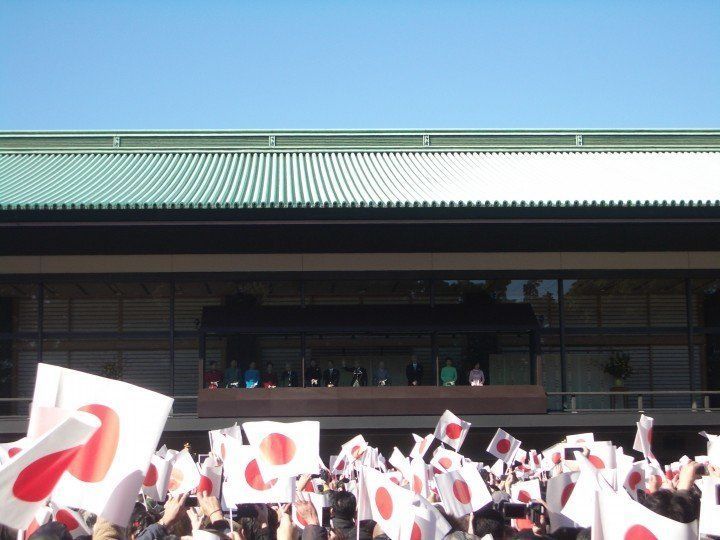 ---
Convinced 2019 is the year to visit Japan? Get in touch with our team of Japan travel experts to make it happen.
Like this post? Help us by sharing it!