Noboribetsu
The most popular hot spring resort in Hokkaido, Noboribetsu Onsen is nestled amongst the lush green mountain slopes and contrasting volcanic landscapes of the Toya-ko national park.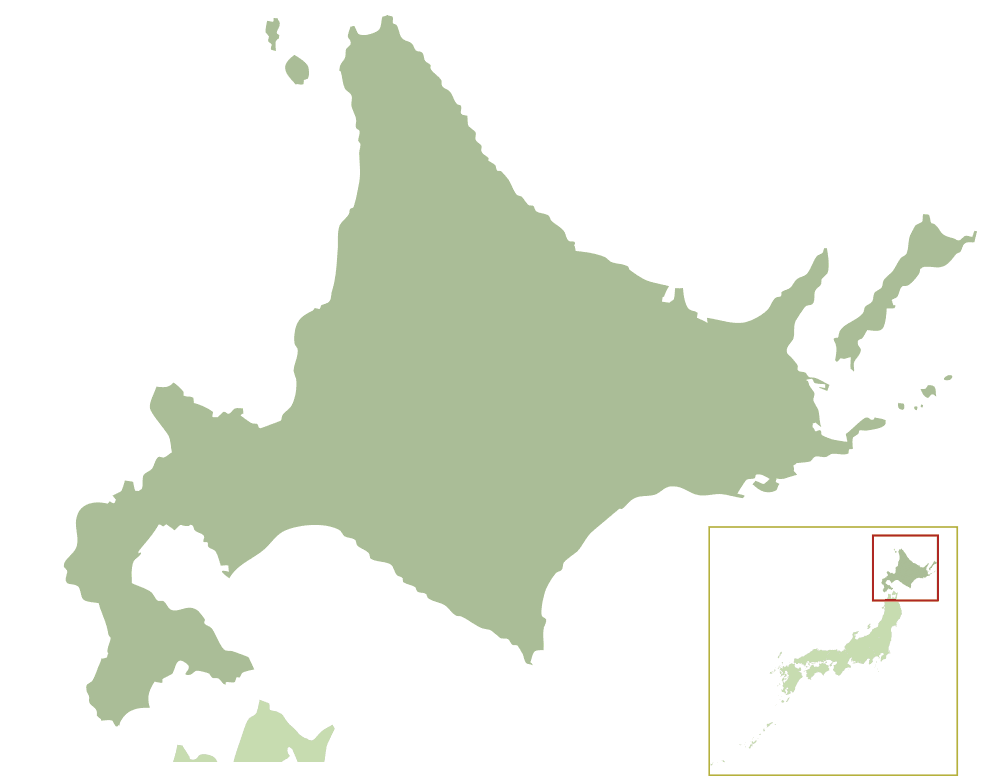 "You think the Japanese are keen on hot-spring bathing – then you come to Noboribetsu and realise they are in LOVE with it! Well, if you can't beat 'em…"
Harry Sargant, Marketing & Agents Manager
The name "Noboribetsu" comes from an Ainu word meaning "a cloudy river tinged with white" and the first public bath house was opened here in 1858 by an entrepreneurial local sulphur miner. The resort has continue to grow since and is now famous throughout Japan for its dramatic Jigokudani (Hell Valley), some great hiking trails and the luxurious baths of hotels such as the Dai-ichi Takimoto Kan.
The baths of Noboribetsu have over 10 kinds of water, containing minerals such as hydrogen sulphide, salt, and iron. The quality of these minerals means the spa ranks among the world's most exceptional hot springs.
Most of the activity in this small, purpose built town is centred on the main shopping street, Gokuraku, which runs through the town and up to the entrance of Jigokudani. There is also a small aquariam (pictured above) which is worth a look.
Weather in Noboribetsu
The Climate Guide for Noboribetsu, Japan is perfect for planning your holiday. Monthly weather averages give the best indication of what the weather is usually like for every month of the year including figures for temperature, rainfall and sunshine.
Jan
Feb
Mar
Apr
May
Jun
Jul
Aug
Sep
Oct
Nov
Dec
Max Daytime Temperature (°C)
-2
-1
3
10
15
19
23
24
21
15
8
1
Min Night-time Temperature (°C)
-9
-9
-5
1
6
11
15
17
12
6
0
-6
Hours of Sunshine (Daily)
3
4
5
6
6
6
5
5
5
5
3
3
Hours of Daylight (Daily)
10
10
12
13
15
15
15
14
12
11
10
9
Heat and Humidity Discomfort
None
None
None
None
None
None
None
Low
None
None
None
None
Days with some Rainfall
29
25
24
17
18
17
18
18
18
20
23
28
Monthly Rainfall (mm)
78
62
72
88
100
86
128
163
170
137
130
108
UV Index (Maximum)
1
2
3
5
7
8
9
8
6
3
2
1