Nemuro
Nemuro is a small port city located on the Nemuro Peninsula on Hokkaido's eastern coast. Nemuro is a wonderful location for birdwatching, and even within Japan it is famous for its delicious fish and excellent cuisine. Some consider it one of the best places to eat out in Hokkaido!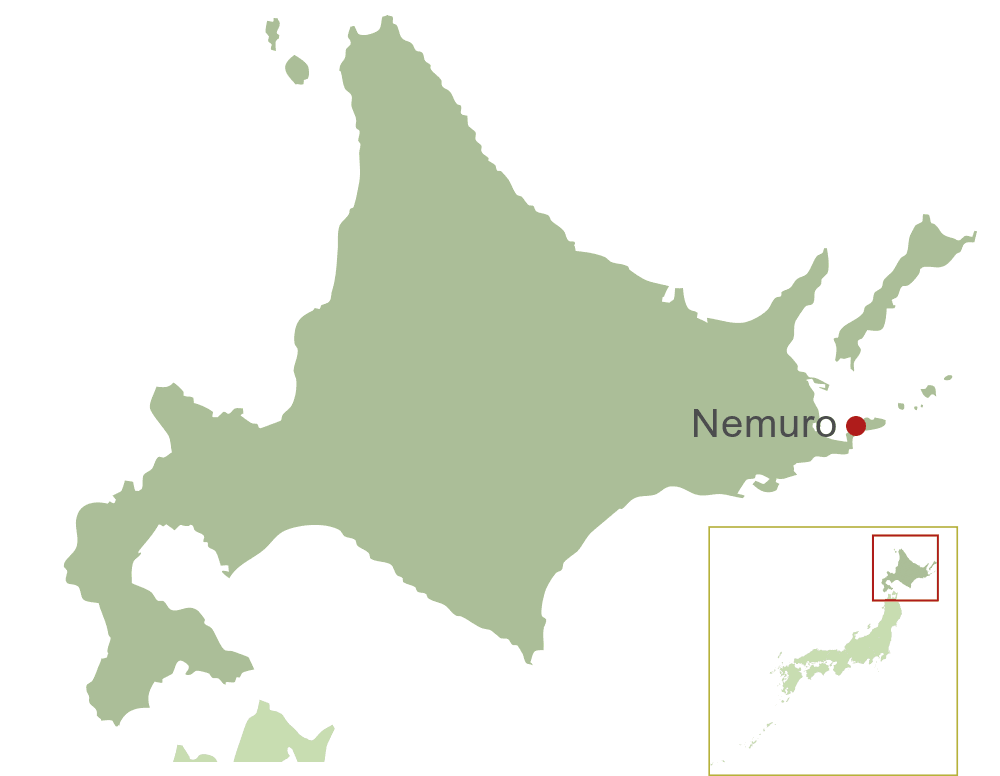 The residents of Nemuro are so proud of their fresh fish and seafood that two local delicacies - the Sanma and Hanasaki crabs - even have their own festivals. Visitors can try crab, sea urchin, shrimp, salmon, Pacific saury and many other locally caught seafood at a variety of excellent restaurants in the city.
In terms of bird-watching, Nemuro is an excellent place to spot Steller's sea eagles - common visitors to the town centre! You can also see them congregating on the sea ice along the coast. If you are lucky, you might also spot tancho red-crowned cranes, which sometimes visit the wetlands beyond the main town especially in the early mornings.
Train enthusiasts might be interested to note that Nemuro is also home to Japan's easternmost rail station!
Recommended Accommodation in Nemuro
The following are our favourites from among the western-style hotels and Japanese-style inns of Nemuro.