Like this post? Help us by sharing it!
Did you know there's another chance to pick up Rugby World Cup tickets tomorrow (Saturday 18th May)? Even if you've taken rugby trips before, Japan is a whole new ball game, so we've come up with our favourite ways to make the most of your time between the matches.
Food
Think food in Japan is all about conveyor belt sushi? You thought wrong. While we can't guarantee your team will return home in a blaze of glory, we know for certain you won't go hungry…
Tokyo may be the proud owner of the most Michelin starred restaurants in the world, but you don't have to splash the cash to find a good meal. Take a hungry pit-stop at an izakaya, relaxed informal pubs with an extensive menu of sharing plates and cool beer for thirsty fans. Or head to an okonomiyaki (savoury pancake) restaurant and design your own pancake with a variety of vegetables, seafood, pork and beef.
If you're on the run, yatai (food stalls) offer delicious speedy eats; look out for takoyaki (battered octopus balls) and yakitori (skewered meat). If you've got a little more time, rest your feet to slurp a bowl of ramen – there are regional specialities, so worth trying a new dish at every new destination.
Japanese curries are unlikely to bear any resemblance to your average Friday night take-away. They tend to be mild with a base of sticky rice topped with a breaded pork, chicken or vegetable cutlet and served with a slightly sweet creamy sauce. A hearty pre-match meal.
Onsen (hot spring baths)
You may think of Mount Fuji as Japan's most impressive natural highlight, but just wait until you've tried an onsen. These steaming hot spring baths are Mother Nature's answer to the hot tub; just as you might kick back in a Jacuzzi, Japanese people love nothing more than sinking into these waters after a long day. Leave your swimming kit at home though, it's customary to take to the onsen in nothing but your birthday suit!
Ryokan (traditional Japanese inns)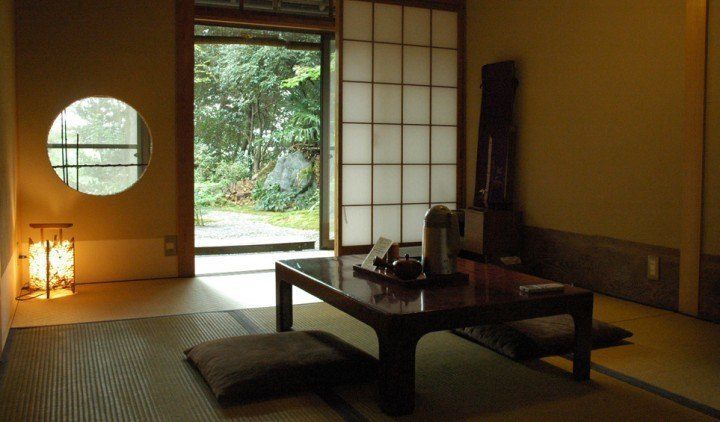 There are plenty of Western-style hotels in Japan, but for a real taste of Japanese culture, spend a night or two at a ryokan. These traditional lodgings have sliding paper doors, tatami mat floors, futon beds and delicious multi-course dinners. Packed with way more character than your average hotel room.
History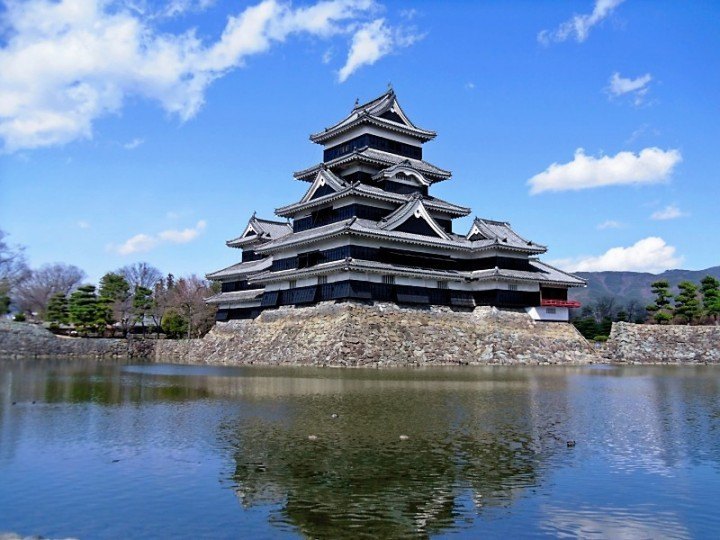 Tales of samurai, the sakoku period (when Japan was closed to the rest of the world), the devastating impact of the A-Bomb, the debauchery of the 'floating world' era… Japan's history is complex, affective and downright fascinating. Walk through Kanazawa's samurai district, climb the endless stairs to the top of 16th-century Matsumoto Castle and set aside an afternoon to take in the Hiroshima Peace Park and Museum.
Tokyo Skytree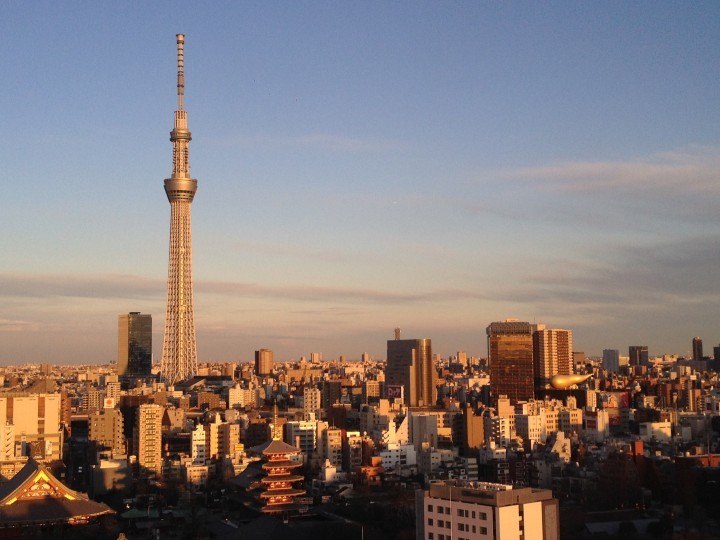 Brave the observation deck or sit down for a bite to eat in the second tallest tower in the world: the Tokyo Skytree. Views from the tower make the sprawling districts of this enormous city look more akin to a toy town – not one for those scared of heights.
Shinkansen (bullet trains)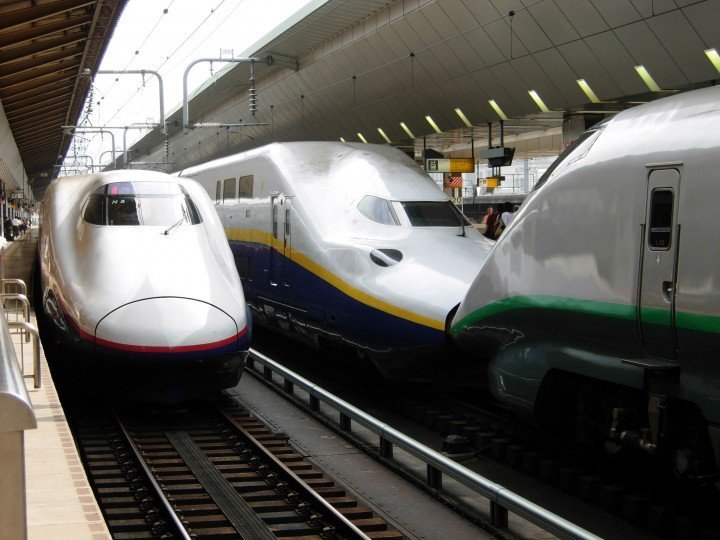 Unlike other countries, in Japan public transport is a star attraction – the journey really is the destination. Book a window seat and buy a bento box to watch lush countryside, tiny towns and even Mount Fuji whizz by as you reach speeds of up to 200mph.
Geisha and maiko (apprentice geisha)
With mesmerising performances, timeless costumes and a way of life seemingly unaffected by the modern world, maiko and geisha capture the collective imagination. One thing's for certain, you will never forget the time you sat down for a drinking game with such an elegant companion!
Countryside
Rural Japan is seemingly worlds away from the building-sized adverts, noisy pachinko parlours and harried salarymen in the capital. Cycle through rice paddies near the quaint town of Takayama; stroll through UNESCO World Heritage village Shirakawago; marvel at the beautiful Kenrokuen gardens in Kanazawa; and channel your spiritual side at sacred Miyajima Island, home of the iconic floating torii gate.
---
If you want to make it to the tournament more than ever after reading this list (hooray!), don't miss the last chance sale on Saturday 18th May. Tickets will be listed at face value on the official Ruby World Cup website. 
If you've been lucky enough to secure tickets, but need help planning a tailored trip, visit JapanRugbyTravel.com or get in touch with our specialist rugby travel team.
---
Please note: None of the Japan Rugby Travel trips or tours contain match tickets for the Rugby World Cup. Our itineraries are designed to work around your match tickets. We are not affiliated to Rugby World Cup and have no association with the tournament.
Like this post? Help us by sharing it!