Like this post? Help us by sharing it!
Kyushu is the third-largest of Japan's four main islands. Somewhere between The Netherlands and Switzerland in size, it lies to the southwest of its brothers and sisters, and has a character and charm entirely its own. It's also rarely visited by foreign travellers — but here are seven reasons why you should.
1. The volcanoes
Forget Fuji – Kyushu is the real land of fire. Japan is home to a tenth of the world's active volcanoes, and Kyushu's Mount Aso is the biggest of the lot. The surrounding countryside also happens to be absolutely beautiful, and when Aso isn't belching too much smoke and ash, it's possible to hike to the top and peer into its bright blue crater lake.
Kyushu is also home to the most active volcano in Japan: Sakurajima. Sitting across the bay from the city of Kagoshima, it has been erupting almost constantly since 1955, and a column of smoke can be seen rising from its cone most days. Sakurajima's last major eruption occurred in 1914, after more than a century of dormancy, and the resulting lava flow is what turned the volcano from an island into a peninsula.
2. World Heritage islands
Kyushu is the gateway to some of our favourite Japanese islands, which can be reached by ferry or plane from the island's coastal cities. Gunkanjima, or "Battleship Island", is an abandoned mining island that shot to fame in the West as the villain's lair in the James Bond film Skyfall. It was awarded World Heritage status in 2015 as one of the key sites of Japan's Meiji Industrial Revolution, and it can now be visited on a day cruise from Nagasaki.
A very different World Heritage Island is Yakushima, not far from Kagoshima. Covered in primeval rainforest and populated mainly by deer and monkeys, this was the inspiration behind Hayao Miyazaki's acclaimed film Princess Mononoke, and is the last remnant of the warm-temperate rainforests that once dominated this part of the world. It's also home to Japan's oldest tree, Jomon Sugi, a cryptomeria which is thought to be between 2-7,000 years old.
3. Hot springs
Wherever there are volcanoes, there are hot springs – and Kyushu has some of Japan's finest. For dramatic, moon-like landscapes filled with billowing steam, bubbling pools, and the smell of sulphur, head to Unzen Onsen. For the quintessential hot-spring town, filled with wooden bathhouses and aromatic cypress baths, there's nowhere better than Kurokawa Onsen. And for hot-spring bathing on the beach, head to Yakushima.
4. Countryside
Japan may be most famous for its sprawling cities and towering skyscrapers, but there is beautiful countryside to be found on all of the country's main islands. Kyushu's landscapes tend to be lush, green and open, with a very different atmosphere to the towering mountains of Honshu, the hidden valleys of Shikoku, or the windswept plains of northern Hokkaido. As we mentioned above, the area around Mount Aso is particularly stunning – get up to the crater early in the morning to see the landscape of rolling hills and rice paddies blanketed in a sea of clouds.
5. The people
Perhaps it's the warm climate, but everybody who visits Kyushu seems to remark on the languid pace of life and cheerful, laid-back attitude of its residents. The frenetic rush of Tokyo and the in-your-face brashness of Osaka have their own merits, but it is Kyushu where you will really get a chance to slow down and enjoy the open and welcoming attitude of your hosts. Plus, the Japanese will tell you that Fukuoka has the most beautiful women in Japan – and the men aren't too bad either.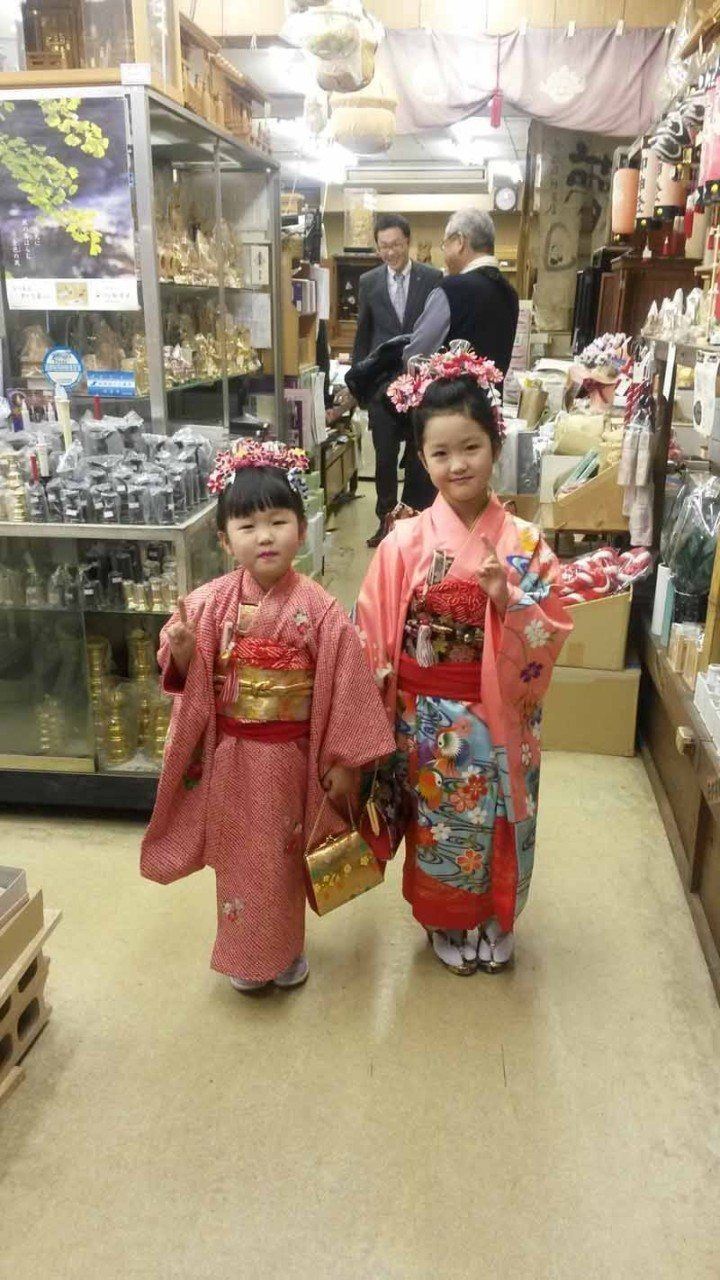 6. History
Everybody knows about the devastating history of Nagasaki, which was the second and last city ever to be hit by an atomic bomb in 1945. But this vibrant city has a much longer and richer history than most people realise. Nagasaki was one of the only places open to foreign trade during Japan's long period of isolation, and the remnants of that early cultural exchange are still evident in the city today. Grab a slice of Portuguese-inspired castella cake, visit some of the oldest European houses in Japan at Glover Gardens, and wander the streets of Dejima Island, once the only place in Japan that Dutch and Portuguese merchants were allowed to live and trade. 
7. Food
Literally everywhere in Japan has incredible food – and Kyushu is no different. Hakata ramen is the island's signature dish, made with a pork bone broth and flavoured with soy sauce and miso. Anybody who has tried it tends to come over all misty-eyed whenever it's mentioned. Kyushu is also famous for its beef, which is claimed by many to be the most mouthwatering in Japan, and it's the place to try fugu — the potentially fatal pufferfish prepared only by licensed chefs.
If you have been seduced by the many charms of Kyushu and fancy heading off the beaten track, have a look at our independent Kyushu Adventure itinerary; it's an excellent place to start!
Like this post? Help us by sharing it!