Like this post? Help us by sharing it!
A while back, we quizzed our staff about their top tips for first-time travellers to Japan, and gave you our top ten. We found, however, that there were enough handy hints and tips to create a whole, brand-new top 10 tips – so here they are!
1) Visit a 100 yen shop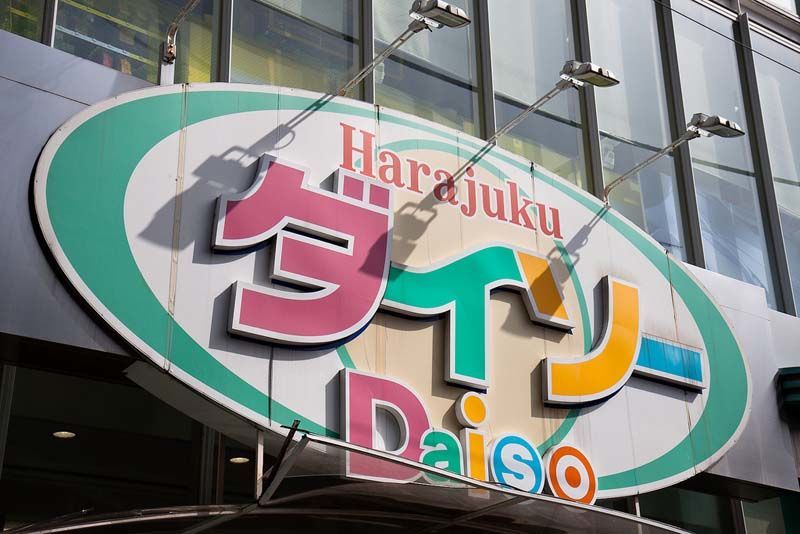 100 yen shops are like pound shops in the UK or dollar stores in the US – but better. So much better. They sell everything, from sewing supplies to hair clips, Tupperware to garden pots, fancy dress costumes to make-up, and from food and kitchenware to stationery. There is no better place to pick up cute trinkets and souvenirs – and nobody at home will know how little they cost!
One of the best-known 100 yen chains is Daiso, and you'll find multi-storey outlets in every major city in Japan. If you visit Harajuku, look out for one on your left-hand side as you walk down Takeshita Street, away from the direction.
(FYI, 100 yen = approx. 53p / $0.84 at the time of writing).
2) Make the most of guides and tour leaders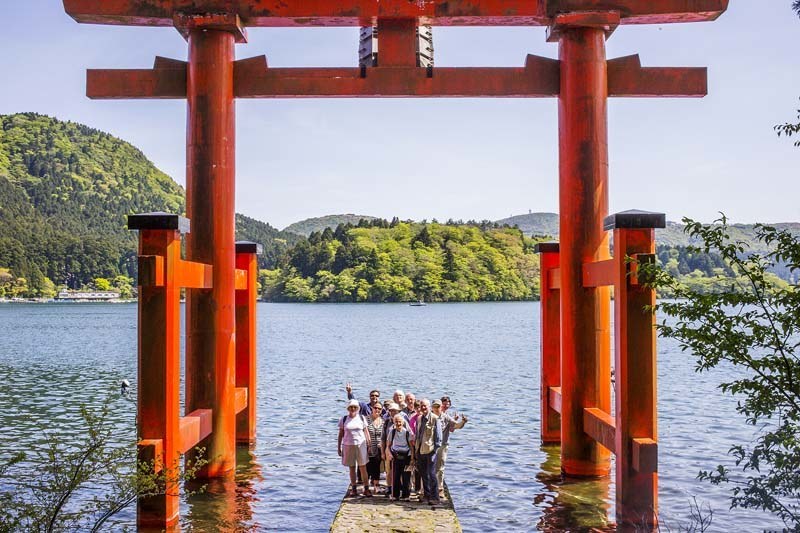 A lot of travellers shy away from using tour guides – for pretty good reason. Nobody likes to become part of a lumbering herd of tourists, shuffling along after a guide armed with flag and megaphone as he or she recites a pre-determined script in broken English. But there are tour guides and there are tour guides.
Japan is a place where you can get so much more out of your time when accompanied by somebody who knows their stuff – so banish your preconceptions and just go for it. At InsideJapan, for instance, we have a number of superb tour leaders and guides who run a variety of really excellent day tours. These include a video game tour of Tokyo, a tour of Kyoto's secret gardens, and a tour of Tokyo's architectural highlights – to name just a few.
And if you want reassurance as to the calibre of our tour leaders – just check out this glowing article in the Independent!
3) Get lost
Getting lost is a common fear for potential travellers, but there's nothing to be afraid of in Japan. In fact, we recommend it.
Japan is one of the safest countries in the known universe, for starters, so there's no need to be nervous on that score. What's more, if you blindly follow your Lonely Planet and never look up from Google maps, you'll never discover those hidden spots and have those chance encounters that so often form the highlights of your trip.
Japanese people are incredibly helpful and (more often than not) very keen to chat to foreigners, so asking for directions gives you a great excuse to strike up a conversation. You never know where it'll take you!
4) Eat everything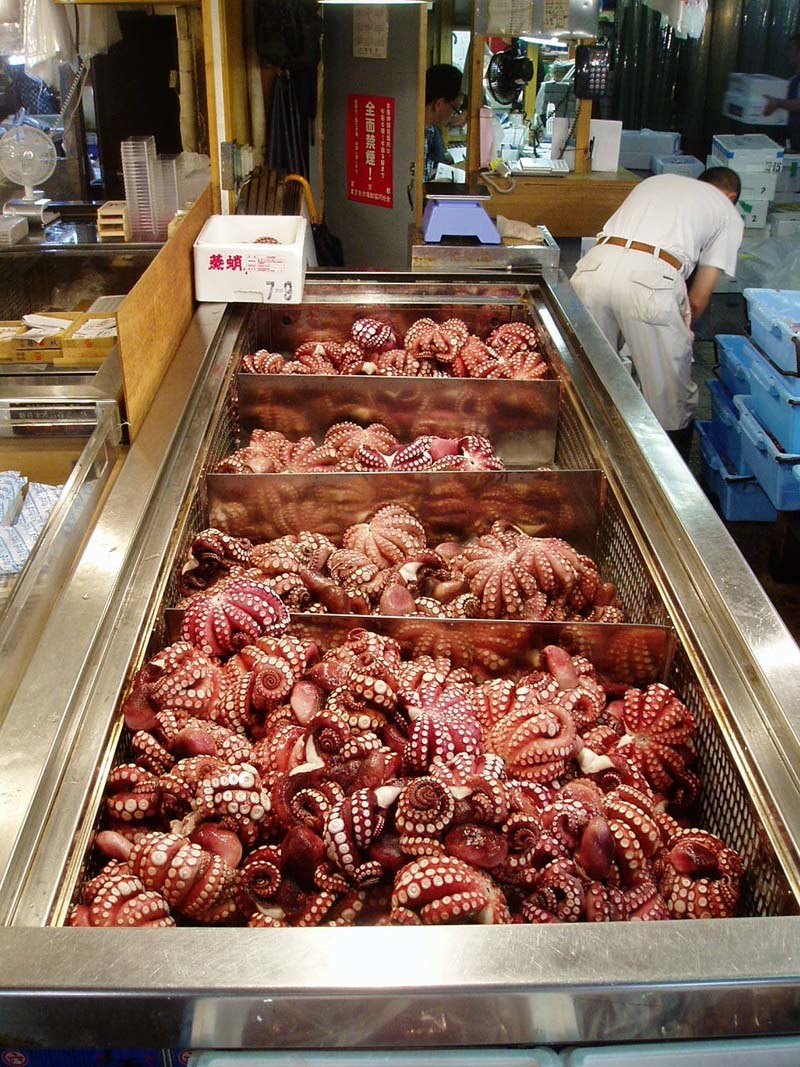 When asked what they miss most about Japan, InsideJapan staff invariably cited "food" as amongst their top three (alongside onsen bathing and the friendliness of Japanese people). Japanese food is, in my opinion, the best food in the world. And it's not just sushi and noodles – oh golly, no – Japan boasts a spectacularly diverse array of cuisines, from elaborate kaiseki to slap-up okonomiyaki.
Many of these foods can be scary. If you thought raw fish was daunting – how about raw chicken? Or raw horse? Would you eat fermented beans? And what about wasabi-flavoured ice cream? We can't guarantee you'll like everything, but you will never know until you try.
And lastly, on the subject of food, if you've tried something at home and didn't like it – dried-out supermarket sushi, perhaps, or a substandard restaurant ramen – try it again in Japan. It. Will. Be. AWESOME.
5) Recognise the value of the convenience store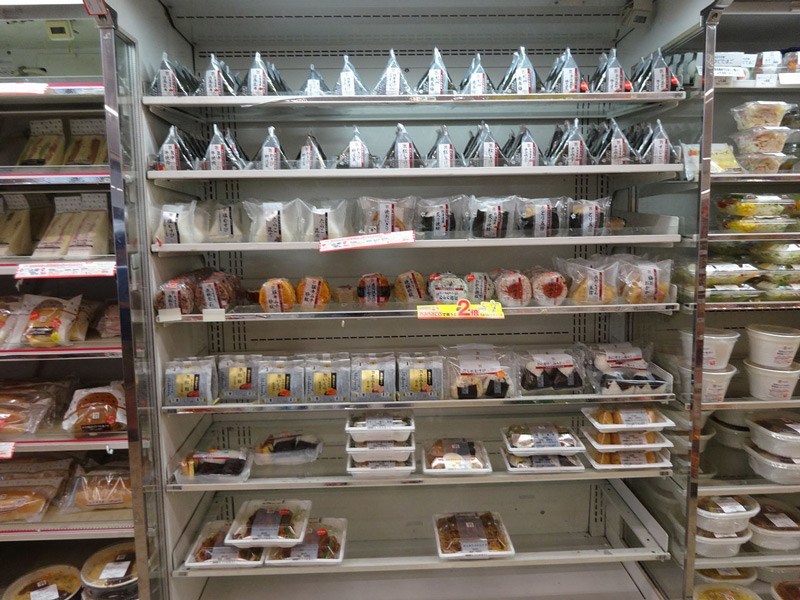 All hail the convenience store – or "konbini", as they are called in Japan. You may think you know convenience stores, but konbini are gods amongst convenience stores.
Why? I'll tell you why.
There's one on every corner. They're open 24 hours a day, seven days a week. They serve alcohol and hot food all night long. They have free, clean, well-stocked loos. They have dustbins. (Nowhere in Japan has dustbins). They sell everything from food and drink to umbrellas, toiletries – they even sell underwear. Underwear!
6) Look up!
Looking for somewhere to eat can be tricky in Japan, as bars and restaurants are often hidden away behind closed doors, in underground shopping complexes, or in tall buildings. It is rare to be able to peer in through the windows to gauge the atmosphere – as is the case nearly everywhere else in the world.
One good way to spot restaurants is to look up, as many of them are located on the upper floors of tall buildings. Major station buildings may not seem like a good place to look, but they are often packed with really good restaurants too.
7) Watch some films before your trip
There's no better way to get yourself in the mood for travel than by watching a few interesting documentaries and films before you leave. Documentaries are a great way to learn about aspects of Japanese culture that you never considered before (Jiro Dreams of Sushi is my particular favourite, but there are many more) – while feature films build atmosphere and excitement ahead of your trip. Depending on your cinematic preferences, you might like to delve into the world of Studio Ghibli, enjoy a bit of Akira Kurosawa, or perhaps get Lost in Translation with Bill Murray and Scarlett Johansson.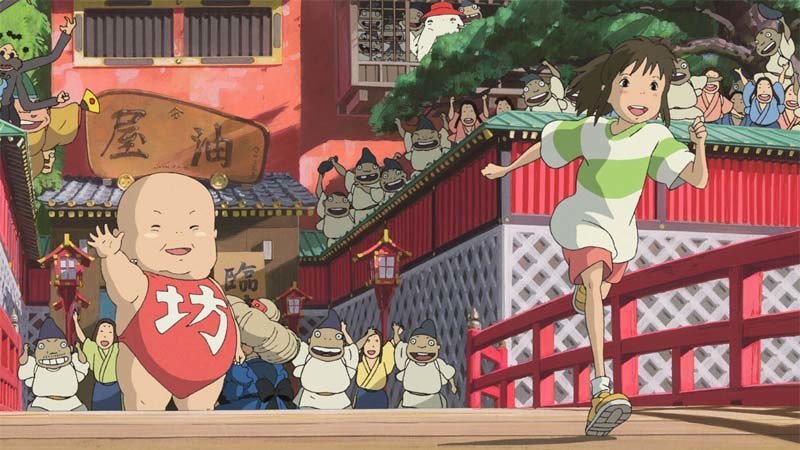 8) Don't fall into the "gaijin trap"
In Japan, there is often an uncovered trench between the road and the pavement, affectionately termed the "gaijin trap" (or "foreigner trap") by expats. Don't fall in!
9) Visit the countryside, not just the city

Japan is best known as a land of towering skyscrapers, neon lights, hyper-modern robotics and shiny shiny bullet trains – but in fact, Japan is over 70% mountainous and undeveloped. With spectacular mountains, deep primeval rainforest, volcanic hot springs, wide open plains, beautiful beaches and even subtropical mangrove swamps in the southern climes of Okinawa – Japan's countryside deserves far more credit than it receives.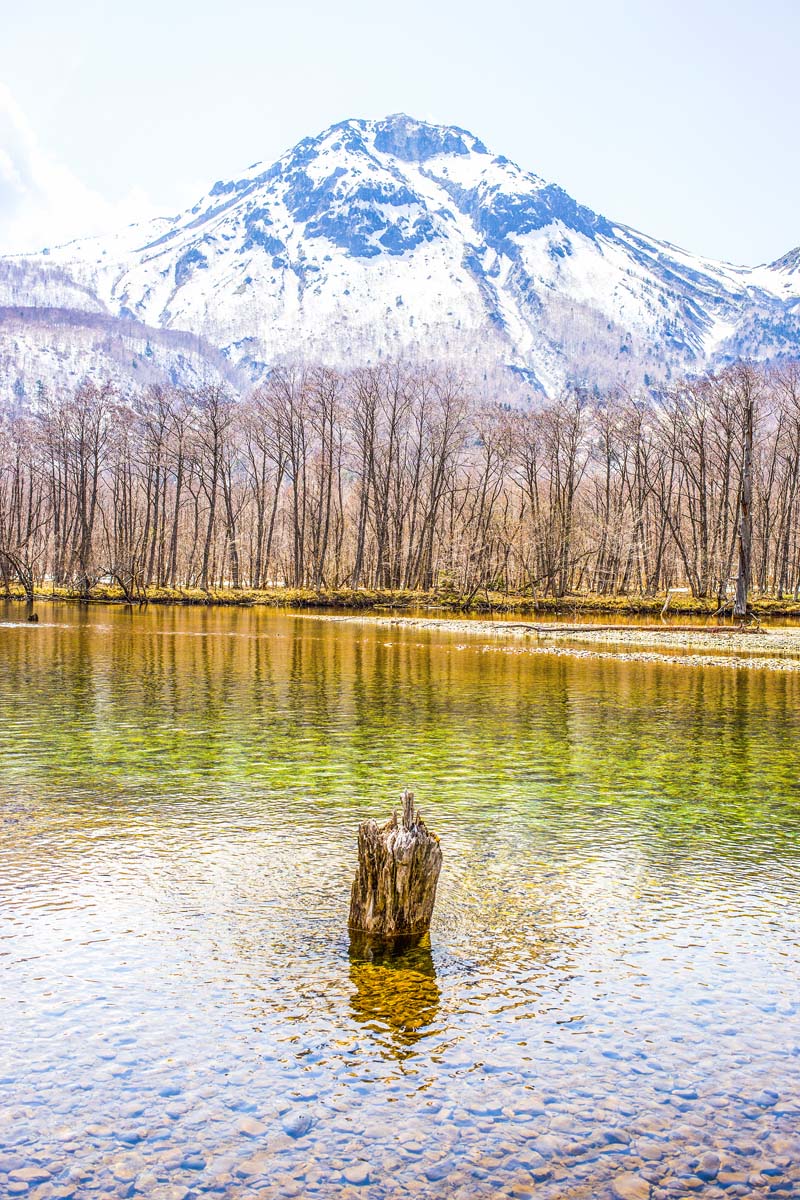 10) Leave your lace-ups at home
As mentioned in our previous etiquette post as point #1, If you plan to do a bit of temple-hopping while in Japan (in Kyoto, for instance), be sure to bring a pair of shoes that's easy to slip on and off. Japanese temples (and some castles, museums, restaurants and bars) require that visitors remove their footwear before entering, so you'll thank us for this tip!
Like this post? Help us by sharing it!