Like this post? Help us by sharing it!
Almost every visitor to Japan will spend at least a couple of days in Tokyo, the country's vast, gleaming and utterly bewitching capital. Here's our guide to 48 hours in Tokyo.
I've lost count of the number of times I've rhapsodised in print about Tokyo (no, seriously – you can't even imagine), and with good reason – it is an amazing place.
Introduction to Tokyo
The Greater Tokyo Metropolitan Area covers an area of 13,500 square kilometres, and is by far and away the most populous metropolitan area in the world – with an estimated 37,883,000 inhabitants (according to a 2014 UN report). The city itself, meanwhile, is nothing short of enormous – with a multitude of centres, each with its own unique character. It is a well-worn travel cliché, but you could spend literally years here and never see it all.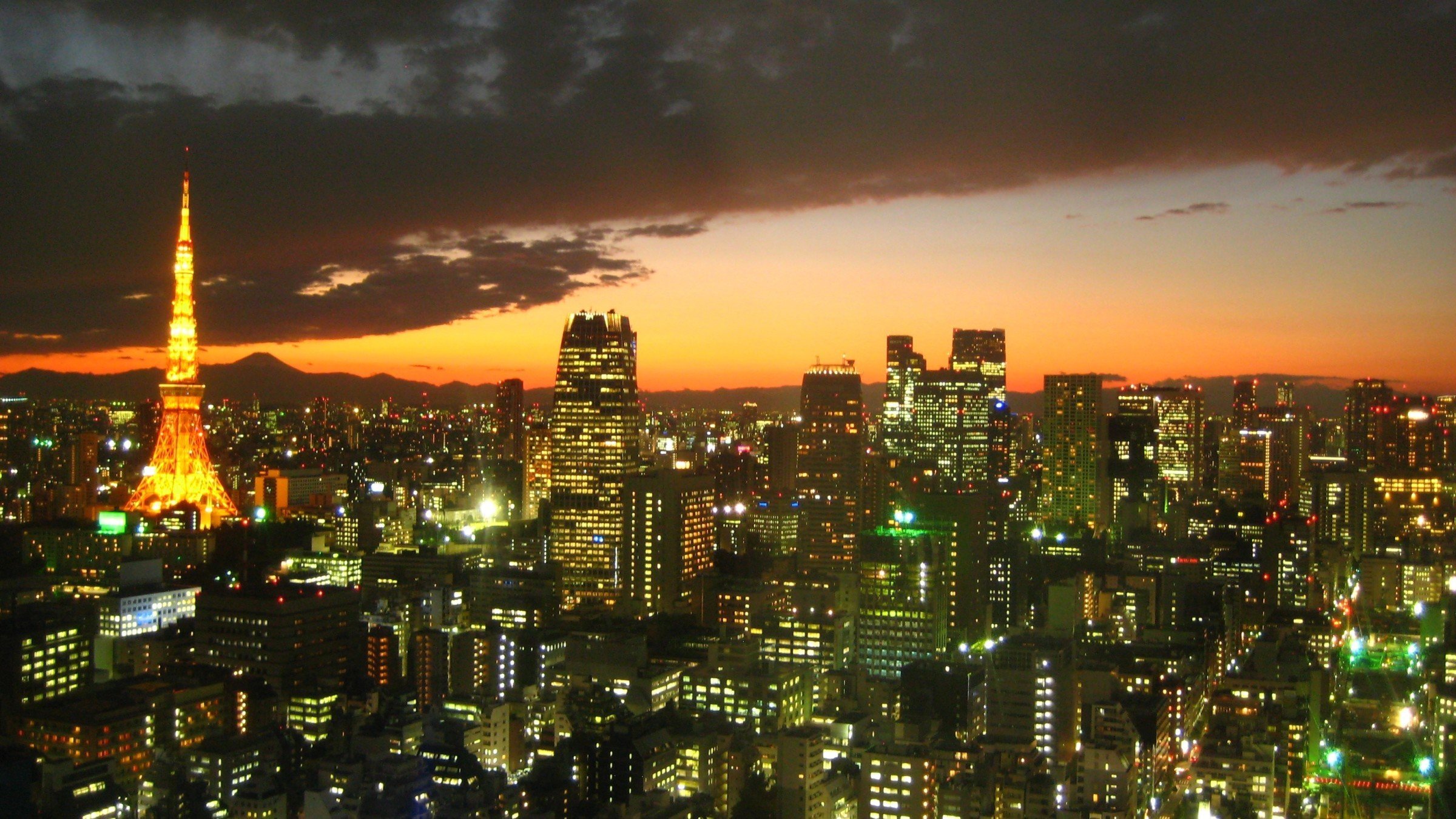 So, given just 48 hours in the capital, what should you do?
Here's our guide to 48 hours in Tokyo…
Pose this question to the team at InsideJapan Tours and, likely as not, you'll get a different answer from each person. That is the beauty of Tokyo. But if you want to know what I think – what I would actually do with 48 hours in Tokyo – well then, read on!
DAY 1

Shibuya
Begin the day by making your way to Shibuya, a shopping mecca for young people and home to the iconic "scramble crossing", where crowds swarm across the world's most famous intersection under the neon gaze of screens, signs and advertisements.
The scramble crossing is located directly outside the Shibuya Station's Hachiko Exit, where you'll also find the much-beloved statue of Hachi – a faithful dog who waited outside Shibuya Station every day for his master, even after the owner's death. A good tip that many tourists don't know about is to head into the station building and up the escalators, where you can get a good view of the crossing from the windows.
Shopping in Shibuya
After visiting the crossing, I suggest heading into the shops. If you're interested in fashion, Shibuya 109 is the place to go – but personally I would spend an hour or so checking out the Tokyu Hands Department Store, where you can find everything from stationery to fancy dress. If there was something weird and wonderful you wanted to buy in Japan, the chances are that you'll find it here. I particularly like browsing the bizarre beauty treatments on the pharmacy floor!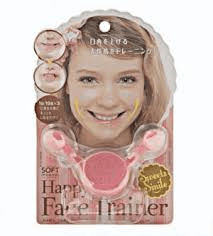 Ramen lunch
When you've had your fill of shopping, I suggest finding a good ramen bar for lunch today. Ramen, thin noodles served in a flavoursome broth with meat and vegetables, is a staple of Japanese life, and you absolutely cannot visit Japan without getting a taste. It's also very affordable, so you've no reason not to. Kiraku (opened in 1952) is a famously good ramen bar in the Shibuya area, or you could try to equally good Suzuran or Usagi.
Harajuku
After lunch, head back to the station and hop on a train to Harajuku (it's just one stop on the JR Yamanote Line). From here, take a walk down Takeshita Street to browse the eclectic array of shops and hope to spot some of Tokyo's most outlandishly dressed teenagers!
It's fascinating, even if you're not into shopping. There's an excellent second-hand kimono shop nearby called Chicago if you're after vintage Japanese clothing, and don't forget to stop at the Daiso at the top of the street for an introduction to another Japanese institution – the 100 yen shop.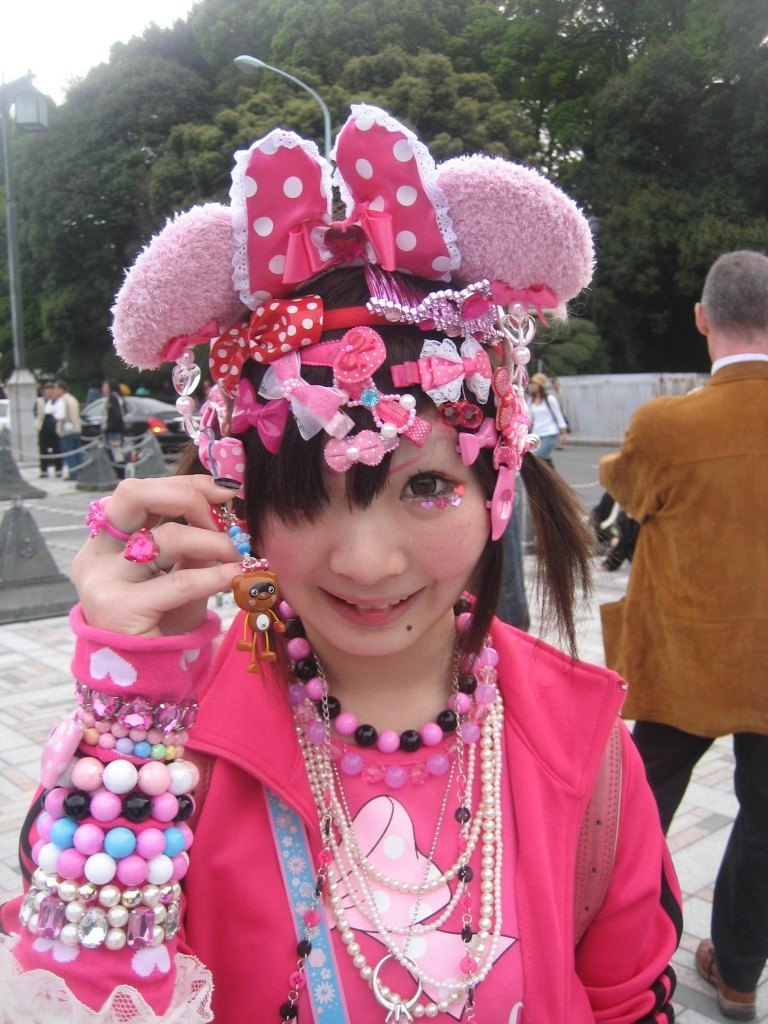 Meiji Shrine
After walking through Harajuku, head back to the station and across the tracks to explore the large, peaceful, wooded area that contains the Olympic Stadium, Yoyogi Park, and Meiji Shrine – where, if you're lucky, you may spot a Shinto wedding ceremony in progress.
By this point you may be in need of a rest, in which case I recommend hopping back on the JR Yamanote Line and riding the two stops to Shinjuku Station.
Shinjuku
Shinjuku Gyoen is nearby, perhaps the city's most beautiful park, and the ideal place to stop for a rest (weather permitting, of course!). If you're not the park-going kind and would prefer something a rather weirder, I suggest visiting one of the area's notorious Maid Cafés, where you can play master of the house and be served an (expensive) coffee by a girl dressed as a Victorian maid. It's not everybody's cup of tea, but it's certainly an experience!
Whether you've decided to hit the park or the Maid Café, my next stop would be the Tokyo Metropolitan Government Buildings, where you can ascend to the top of one of the pair of skyscrapers for spectacular views across the city (and Mount Fuji, if you're lucky). It may not be as tall as the Skytree, but it's free!
Robot restaurant
By the time you've accomplished all this (allowing plenty of time for aimless wandering), it's about time for the maddest dinner you've ever had in your life.
Tokyo is known for its fabulous food, so it's rather a shame to head somewhere where the food is so bad (yes – it's bad) – but Shinjuku's Robot Restaurant is one place where the food is not the main attraction. If you've ever wanted to see an electric cabaret performed by bikini-clad girls, robots, neon tanks, sharks and more – you've come to the right place. Not to be missed – trust me.
Golden Gai
Buzzing from your evening at the Robot Restaurant, there's no better place to head for an evening of drinks than Golden Gai. Also located in Shinjuku, Golden Gai is a tiny slice of old Japan amongst the skyscrapers – consisting of just six impossibly narrow alleyways packed with over 200 tiny bars, clubs and restaurants, this is a truly unmissable Tokyo experience.
DAY 2

Tsukiji Fish Market
Assuming you're not bedridden after your night in Golden Gai, this morning it's time for one of my very favourite Tokyo experiences: Tsukiji Fish Market. As I discussed in a recent post, I'm not all that keen on getting up mega-early to see the tuna auctions, but I do highly recommend checking out the inner market when it opens to the public at 9am. It's also the perfect excuse to stop off for a late sushi breakfast – I recommend Umai Sushi Kan opposite the Suijinja Shrine for its relaxed atmosphere.
Hamarikyu Gardens
After breakfast, my next stop is the beautiful Hamarikyu Gardens, just next to the market. This is one is a little-known gem of a place, where you can have green tea and a traditional sweet at the teahouse on the lake – just like Prince William!
After relaxing at Hamarikyu, hop on the water bus (which departs from within the garden) and take a pleasant ride along the river to Asakusa, Tokyo's most traditional district and home to Senso-ji Shrine.
Here you can pick up souvenirs at the little market stalls, sample a bit of street food, and even visit Kappabashi-dori – or "Kitchen Street" – where you can buy cooking supplies and the plastic replica food that is so ubiquitous in Japan.
Lunchtime okonomiyaki
For lunch, I suggest tucking into some hearty okonomiyaki – an extremely popular (and cheap) type of cabbage-based savoury pancake. Doesn't sound too appetising? Well, you're wrong. I've never met anyone who hasn't loved it. My favourite okonomiyaki restaurant in Asakusa is Sometaro, where you cook your own pancake on a hotplate in the centre of your table, surrounded by lovely traditional décor.
Tokyo Skytree
After lunch, if you didn't manage to squeeze in the Tokyo Metropolitan Buildings yesterday, you could head to the Tokyo Skytree for fab views of the city before hopping on the train to Akihabara (two stops on the Asakusa Line to Asakuabashi Station, then one stop on the JR Line to Akihabara).
Akihabara
Akihabara is known as Japan's "electric town" and is the spiritual homeland of Japan's otaku (nerd) population. Surrounded by towering neon buildings you can browse electronics stores, manga shops and huge buildings packed with gaming memorabilia, before heading to one of the area's vast arcades to have a go on the games – or just watch the pros. There are many Maid Cafés in this area, so if you didn't manage that yesterday you could easily fit it in today.
Izakaya
For dinner, a visit to an izakaya (traditional Japanese restaurant) is a must. Izakaya are often called "Japanese pubs", but they're actually nothing like. Food is served tapas-style to be shared with friends, often ordered throughout the meal using an electronic screen at your table. Beer and sake flow freely – and there are often nomihodai (all-you-can-drink) plans available.
These restaurants range from the amazingly cheap to the astronomically expensive, so there is something to suit everyone! And it's a great place to try out some interesting Japanese dishes.
If going to a proper izakaya is a daunting prospect for you, we can arrange an izakaya experience with an InsideJapan tour leader, who can guide you through the ins and outs of Japanese etiquette and help you make your orders.
Karaoke
Finally, your izakaya visit should have left you well lubricated for that most quintessential of Japanese hobbies: karaoke. If you're imagining singing your heart out in front of a crowd of people – think again! The Japanese way is to rent a booth with friends and sing away in privacy, accompanied by plenty of beer.
---
The majority of our self-guided trips and small group tours start or end in Tokyo! Get in touch with our team of Japan experts to start planning your journey to Japan.
Like this post? Help us by sharing it!