Shirakami Sanchi mountain range
A little known but stunning national park in northern Tohoku ideal for hiking and bird watching.
Shirakami Sanchi is a huge mountain range stretching across the boarder between Akita and Aomori Prefectures. It's home to one of the last remaining virgin beech forests in East Asia and has been a UNESCO World Heritage site since 1993. Little known by Western tourists and even the Japanese themselves, the region is a staggering maze of steep mountains and ravines, lakes and waterfalls. 87 bird varieties live here including black woodpecker and golden eagles, as well as the Japanese serow which is a kind of goat-antelope. There's a huge range of hiking on offer here; whether you take the gentle trail to the Anmon Waterfalls or tackle the challenging course to the summit of Shirakami-dake, this national park has breathtaking scenery for all to enjoy.
Shirakami Sanchi is easily accessible by local train from the castle town of Hirosaki.
Make an Enquiry
For more information email us: [email protected] or call: + 61 7 3186 8800
Important notice: We are pleased to be able to offer so many amazing experiences in Japan. However, we are sorry that we can only include these as a part of a full Japan holiday package which includes your accommodation and transport alongside the experiences presented in this section of the web site.

Shirakami Sanchi mountain range
located in Hirosaki
Read more >
Kyoto City is nice and flat making it an ideal place to explore by bike.

Enjoy a boat trip along the serene river before exploring an ancient cave

For Japan's best white water experience, head to the Tone River in Minakami.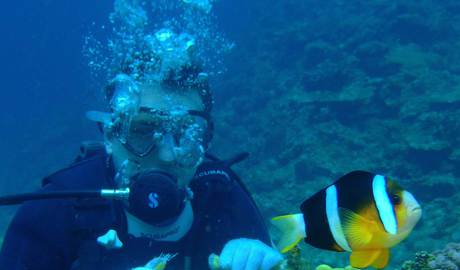 Ever fancied learning to scuba dive? Ishigaki Island is a great place to start.