Ninja training school
Join an hour long lesson in the art of ninja espionage in a Kyoto dojo
Along with geisha and samurai, one of the words most closely associated with historical Japan is ninja. These black-clad masters of espionage were especially active during the 15th-17th centuries in feudal Japan. The image of the shrouded figures creeping through castles at night has worked its way into popular culture, and has captivated the imagination of people around the world.
In a traditional reed-mat martial arts hall in the heart of Kyoto, we can arrange for you to embark upon an hour-long hands-on training adventure to learn the ninja art of stealth. Dressed in the full ninja gear you can try your hand at traditional ninja weapons, such as shuriken (metal stars), kunai (daggers), and blow guns.
Make an Enquiry
For more information email us: [email protected] or call: + 61 7 3186 8800
Important notice: We are pleased to be able to offer so many amazing experiences in Japan. However, we are sorry that we can only include these as a part of a full Japan holiday package which includes your accommodation and transport alongside the experiences presented in this section of the web site.

Try your hand at Japanese archery in Kyoto

Learn to wave a katana sword in the style of the samurai

Try this modern martial art drawing on traditional Japanese swordsmanship techniques.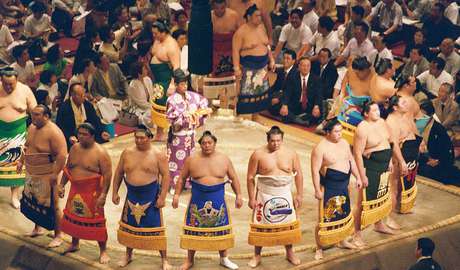 The chance to experience all the excitement and ritual of Japan's oldest sport, sumo wrestling.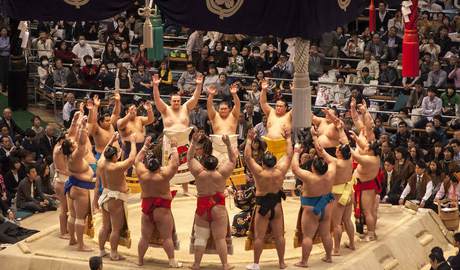 Visit Osaka for the spring sumo tournament which takes place in the city's Nanba district