Insider Experience: Hidden Higashiyama ghost tour
Join our Kyoto "Insider" Ayako Kiyono for a ghostly walking tour through the haunted temples and secret tombs of Kyoto's Higashiyama district.
Japan has a rich heritage of ghost and spirit stories, but no where more so than in Higashiyama, one of Kyoto's most attractive and historic corners. To locals this area marks the "entrance to the other world", a world where the spirits of the ancestors reside. In fact, a thousand years ago, it was in Higashiyama where Kyoto city residents disposed of dead bodies, in the days before cremations.
Our "Insider" expert, Ayako Kiyono, will walk you though the local traditions and superstitions as you explore haunted temples and secret tombs where the ghosts lurk. Visit Otani Honbyo, the mausoleum dedicated to Shinran Shonin, the founder of Jodo-Shin Buddhism which now has over 1,500 tombs. You'll also explore the well at Rokudo Chinnoji meanwhile is known for its deep well where spirits are still said to reside, while Yasui Kompira offers an ingenious solution to troubled love lives.
As you wander the hidden backstreets of Higashiyama, Ayako will regale you with ghost stories. All in all, you're in for a revealing glimpse into the tapestry of ancient superstitions which still play an important role in modern Japanese culture.
Make an Enquiry
For more information email us: [email protected] or call: + 61 7 3186 8800
Important notice: We are pleased to be able to offer so many amazing experiences in Japan. However, we are sorry that we can only include these as a part of a full Japan holiday package which includes your accommodation and transport alongside the experiences presented in this section of the web site.

Insider Experience: Hidden Higashiyama ghost tour
located in Kyoto
Read more >
If you are a lover of art, don't miss our "Insider" day tour of the Tokyo art scene.

Join one of our "Insiders" for a tour of Tokyo's hottest manga and anime districts.

Be introduced to one of Japan's few remaining swordsmiths. See the revered art of samurai sword making in action.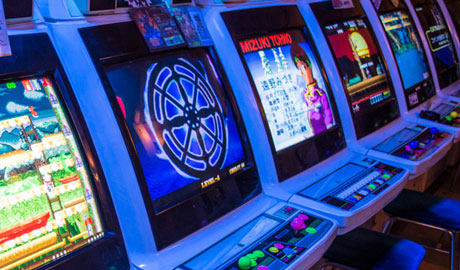 Let us connect with you with our "Insider" expert of Tokyo's gaming scene for a very special day in the video game arcades.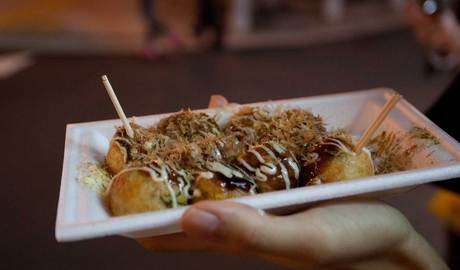 Take a street food tour of Osaka's exciting Nanba district with one of "Insider" experts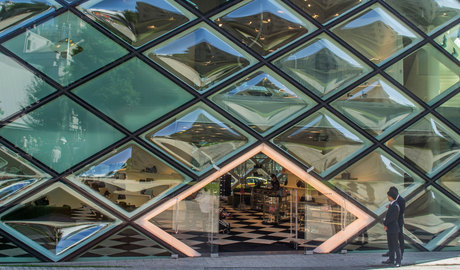 Let our "Insider" show you the wealth of cutting-edge architecture Tokyo has to offer.