Insider Experience: Osaka street food
Take a street food tour of Osaka's exciting Nanba district with one of "Insider" experts
Experience down-to-earth Osaka's motto: kuidaore - "eat drink and enjoy life" - on an evening tour of Dotonbori's best street food. With your local guide, you'll take a night time safari through the city, hopping from street food stall to snack bar to izakaya pub.
Dotonburi is famous throughout Japan for its vast array of casual dining options and street food. Here bars and eateries line the neon illuminated streets along with hole-in-the-wall food stands and ramen bars. And everywhere people, young and old, are out to enjoy the culinary pleasures of the nation's most famous restaurant district. This is where Kansai people come to celebrate when their local baseball or football team win the league - or just whenever they can think of an excuse!
You'll be sure to stop off at the 'Glico running man' neon ad which along with the giant moving crab statue has become a symbol of the area. You will also stroll through Dotonbori, learning a little of the history (old and new) of the area. To ensure good luck for the rest of your trip, the guide will take you to Hozenji Yokocho to splash water on to the resident "Ofudosan", a Buddhist God for love and business. Food wise you will keep well filled up with the chance to try kushikatsu meat skewers and don't miss freshly battered takoyaki octopus dumplings dripping in barbecue sauce.
Make an Enquiry
For more information email us: [email protected] or call: + 61 7 3186 8800
Important notice: We are pleased to be able to offer so many amazing experiences in Japan. However, we are sorry that we can only include these as a part of a full Japan holiday package which includes your accommodation and transport alongside the experiences presented in this section of the web site.

Insider Experience: Osaka street food
located in Osaka
Read more >
Interested in this Experience? It is included in this tour:
Travelling by yourself to Japan? Look no further than our Japan Solo itinerary to take all the guesswork and stress out of your holiday planning.

While any of our Self-Guided Adventures can be undertaken by yourself, this trip has been specially designed with solo travellers in mind. We've balanced time for solo discovery with numerous chances to meet fellow travellers and interact with the Japanese in hands-on cultural activities.
Let our "Insider" show you the wealth of cutting-edge architecture Tokyo has to offer.

Get the inside track on the Japanese gastropub on a fun-filled night out with one of our "Insiders".

Let us connect with you with our "Insider" expert of Tokyo's gaming scene for a very special day in the video game arcades.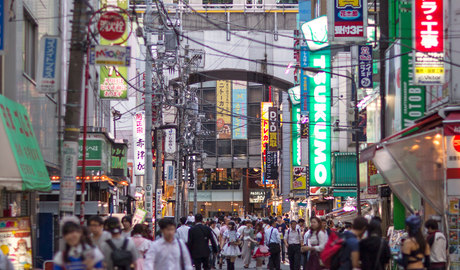 Join one of our "Insiders" for a tour of Tokyo's hottest manga and anime districts.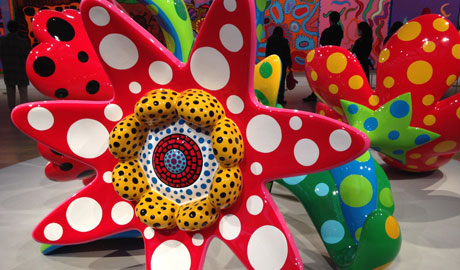 If you are a lover of art, don't miss our "Insider" day tour of the Tokyo art scene.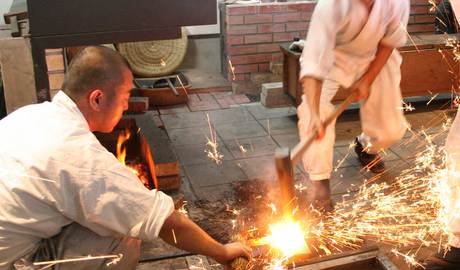 Be introduced to one of Japan's few remaining swordsmiths. See the revered art of samurai sword making in action.