Insider Experience: Vinyl hunt
Passionate about vinyl? Meet our Tokyo "Insider" for an adventure through Tokyo's best record shops.
Whether you're into jazz, The Beatles, Japanese folk or looking for obscure bootlegs, we'll help you find it amongst Tokyo's fantastic record shops. Shibuya is a great place to start - this district is fertile ground for record hunters, home to 13 of the country's best vinyl outlets with almost all genres of music represented. From there it's worth moving on to arty Shimokitazawa, where record shops jostle with vintage stores, second-hand furniture shops, bars and restaurants.
From soul, funk, boogie, disco, house, electronic, synth pop to new wave, world records, Japanese music... let us know what you're in to, so we can do a little research beforehand and then tailor the day's itinerary to suit you. This way you won't waste a moment figuring out where to go. Instead our bilingual Insider will zip you between vinyl stores and introduce to shop owners and collectors. Above all we'll ensure you have an enjoyable search and get some killer new additions to your record collection.

Make an Enquiry
For more information email us: [email protected] or call: + 61 7 3186 8800
Important notice: We are pleased to be able to offer so many amazing experiences in Japan. However, we are sorry that we can only include these as a part of a full Japan holiday package which includes your accommodation and transport alongside the experiences presented in this section of the web site.

Insider Experience: Vinyl hunt
located in Tokyo
Read more >
Join one of our "Insiders" for a tour of Tokyo's hottest manga and anime districts.

Let our "Insider" show you the wealth of cutting-edge architecture Tokyo has to offer.

Let us connect with you with our "Insider" expert of Tokyo's gaming scene for a very special day in the video game arcades.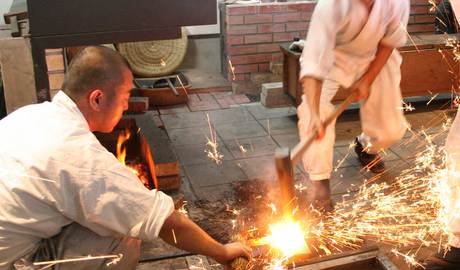 Be introduced to one of Japan's few remaining swordsmiths. See the revered art of samurai sword making in action.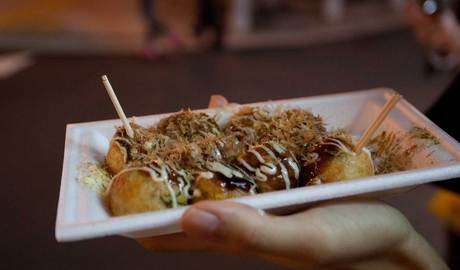 Take a street food tour of Osaka's exciting Nanba district with one of "Insider" experts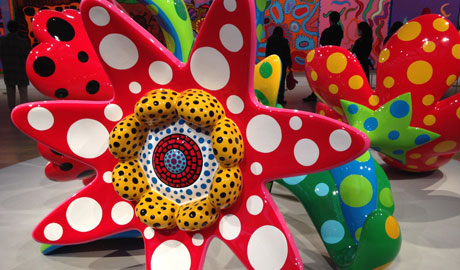 If you are a lover of art, don't miss our "Insider" day tour of the Tokyo art scene.