Insider Experience: Meet a master swordsmith
Be introduced to one of Japan's few remaining swordsmiths. See the revered art of samurai sword making in action.
During your time in Tokyo, why not take a day trip out of the city to visit one of Japan's few remaining swordsmiths. Katana or samurai swords have been made by hand in Japan since the 10th century using a special steel called tamahagane. Layers of steel with different carbon concentrations are folded and welded together to give the swords both strength and flexibility. Later the swordsmith skilfully adds a curve to the sword and then finally the blade must be polished which can take up to three weeks.

You'll be accompanied by a professional guide who will act as an interpreter while the swordsmith shows you his workshop and explains the katana making process. The visit will last around 3 hours and you may have the chance to help with some sword making steps yourself.
If you are hoping to experience sword making in other locations, we're also able to offer a very similar experience in Kanazawa. Other ideas for sword enthusiasts include the Osafune Sword Museum near Okayama and the Seki Swordsmith Museum in Gifu both of which have demonstrations of sword making on certain dates of the year.

Make an Enquiry
For more information email us: [email protected] or call: + 61 7 3186 8800
Important notice: We are pleased to be able to offer so many amazing experiences in Japan. However, we are sorry that we can only include these as a part of a full Japan holiday package which includes your accommodation and transport alongside the experiences presented in this section of the web site.

Insider Experience: Meet a master swordsmith
located in Tokyo
Read more >
Let us connect with you with our "Insider" expert of Tokyo's gaming scene for a very special day in the video game arcades.

Get the inside track on the Japanese gastropub on a fun-filled night out with one of our "Insiders".

Take a street food tour of Osaka's exciting Nanba district with one of "Insider" experts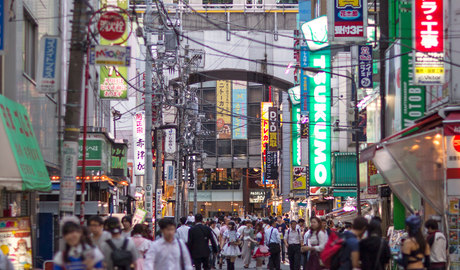 Join one of our "Insiders" for a tour of Tokyo's hottest manga and anime districts.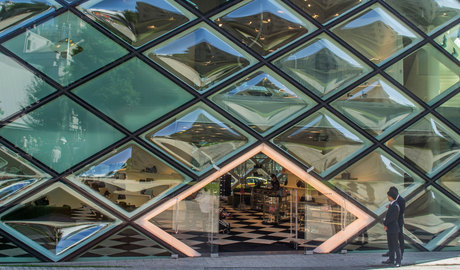 Let our "Insider" show you the wealth of cutting-edge architecture Tokyo has to offer.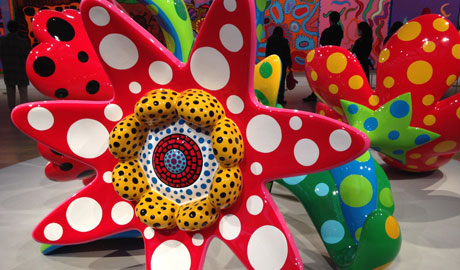 If you are a lover of art, don't miss our "Insider" day tour of the Tokyo art scene.