Bizen ceramics
Okayama's Bizen district is famous throughout Japan for its ceramic ware.
Bizen ware is characterised by an iron-like hardness, reddish brown colour and a general absence of glaze. However, perhaps the key feature of Bizen ware is that it is fired in a wood-burning kiln which results in the distinct Bizen ware markings. This morning you will be meeting with a master of Bizen pottery, Kyo Isezaki, and will also have the chance to get your hands dirty under his careful direction.

Isezaki-san's work is in the classic tradition of Bizen ware and he does not try to express himself and his own interpretation too forcibly through the medium. Some say that Bizen pottery is starting to lose its identity as many new artists try to do their own thing under the name Bizen. The artistic issue here perhaps goes to the heart of the struggles of Japanese art forms, as some promote individual self-expression and others fight for the preservation of tradition. It is an interesting cultural debate and one that your meeting with Isezaki-san is sure to illuminate.

Kyo Isezaki comes from a long line of potters: he is the fourth son of Mitsuru Isezaki, a prefectural intangible cultural asset, while his uncle is a designated a living national treasure for Bizen pottery. Kyo-san's grandfather (Yozan Isezaki) was one of the key potters to revive the Bizen pottery, and Kyo-san's bothers are all potters as well. Following your pottery experience you will head to the Isezaki Family gallery to see works by the whole clan.

Make an Enquiry
For more information email us: [email protected] or call: + 61 7 3186 8800
Important notice: We are pleased to be able to offer so many amazing experiences in Japan. However, we are sorry that we can only include these as a part of a full Japan holiday package which includes your accommodation and transport alongside the experiences presented in this section of the web site.

Other Traditional arts & textiles experiences
View more >
Hone your embroidery skills by attending this private class with one of Japan's leading exponents of 'nuido'

The Japanese kimono is perhaps the most exquisite national dress on earth and a real treat to try on.

Take your first steps on the road to becoming a master calligrapher with a 'shodo' class.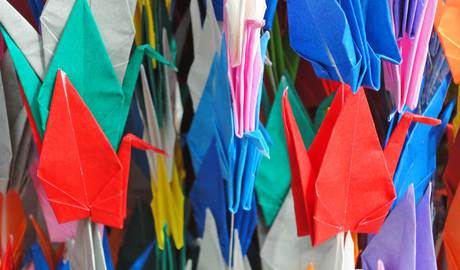 Learn to fold paper like a pro... well like an elementary school kid really... with this beginners class in origami.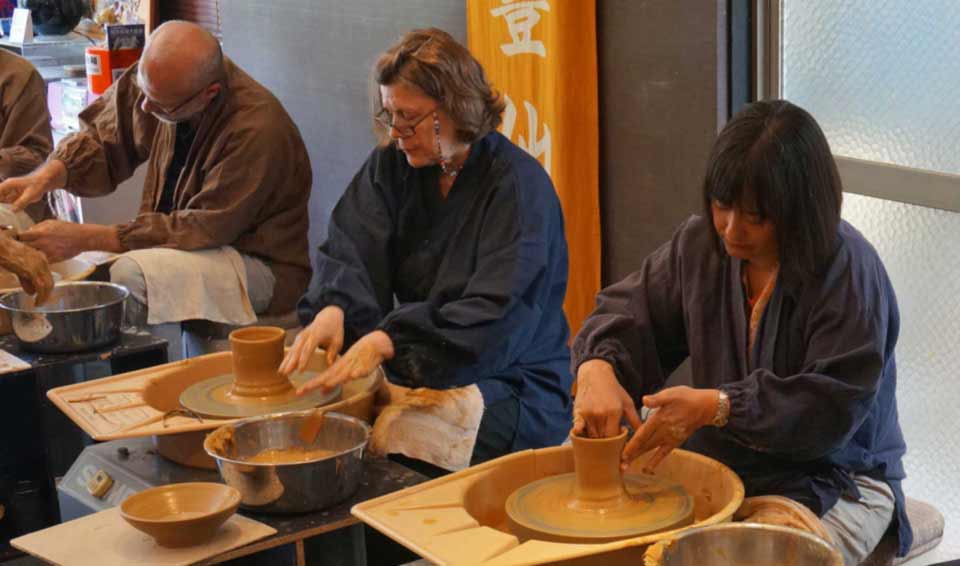 Get your hands dirty whilst learning some of the techniques of Japanese 'yakimomo' pottery.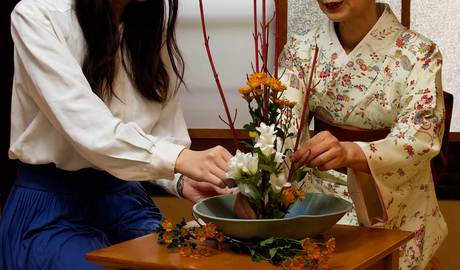 Discover the finer points of this unique Japanese style of flower arranging with a lesson with a licensed ikebana teacher