Traditional townhouse visit
Try on a kimono and take part in a tea ceremony at a beautifully preserved merchant house in Kyoto.
Kept in the same family for 13 generations, the Tondaya is a classic example of a Meiji period machiya town house. Located in Kyoto's Nishijin textile district, the house was built as a textiles shop with living quarters stretching far behind. There are three storehouses, six small gardens reflecting the seasons, a tea ceremony room and an annex where noh performances were once held.

Today the machiya is set up as a living museum and visitors can take part in hands-on cultural experiences which InsideJapan can book as part of any Kyoto visit. You'll start with a tour of the beautifully preserved machiya and its antiques before having the chance to choose an exquisite kimono to try on. While wearing the kimono, you can take part in a short tea ceremony and later a bento lunch is also included.
Make an Enquiry
For more information email us: [email protected] or call: 303 952 0379
Important notice: We are pleased to be able to offer so many amazing experiences in Japan. However, we are sorry that we can only include these as a part of a full Japan holiday package which includes your accommodation and transport alongside the experiences presented in this section of the web site.

Traditional townhouse visit
located in Kyoto
Read more >
Other Traditional arts & textiles experiences
View more >
Get your hands dirty whilst learning some of the techniques of Japanese 'yakimomo' pottery.

Discover the finer points of this unique Japanese style of flower arranging with a lesson with a licensed ikebana teacher

Learn to fold paper like a pro... well like an elementary school kid really... with this beginners class in origami.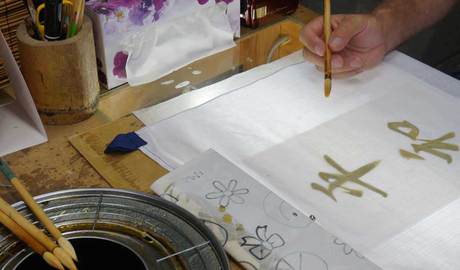 Take your first steps on the road to becoming a master calligrapher with a 'shodo' class.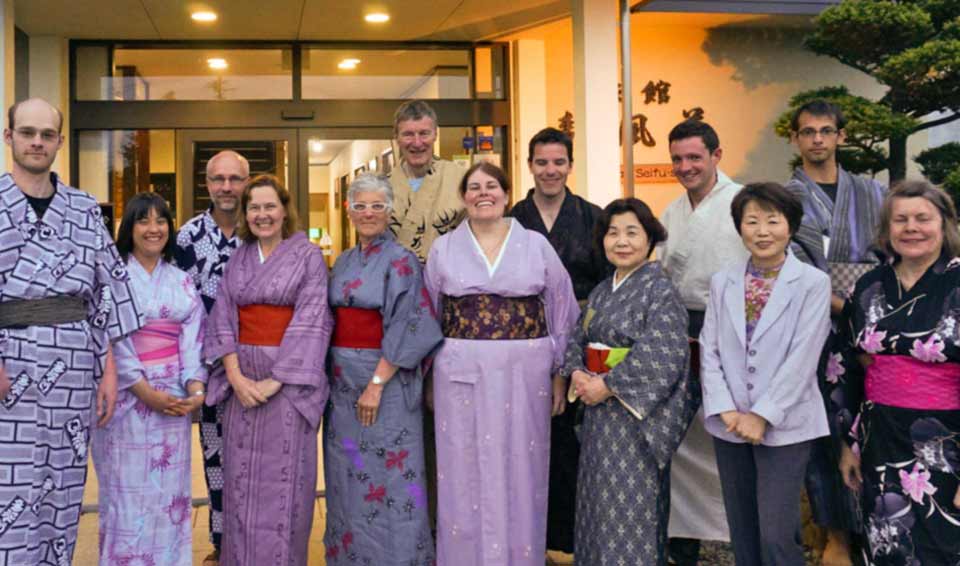 The Japanese kimono is perhaps the most exquisite national dress on earth and a real treat to try on.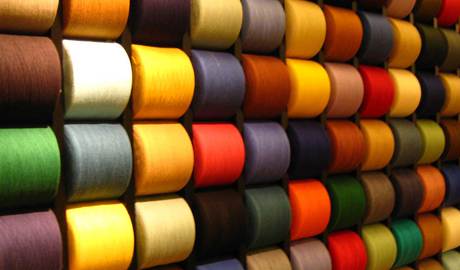 Hone your embroidery skills by attending this private class with one of Japan's leading exponents of 'nuido'