Like this post? Help us by sharing it!
Tohoku, the northernmost region of Japan's main island, encompasses six prefectures and countless fascinating destinations. It is a region of wild countryside, rustic hot spring towns and deep winters spent under a thick blanket of snow, brightened by some of the country's most impressive festivals. To the Japanese it the home of culture and legend, and it famously inspired the poet Matsuo Basho to produce his magnum opus, The Narrow Road to the Deep North, as he made his epic journey northwards in the 17th century.
Despite its manifold charms, Tohoku remains one of the least-visited of Japan's eight regions, and is thus one of the best places in the country to venture off the beaten track. Foreign visitors to the region are scarce, so you will be received with more than the usual hospitality and interest. Take a look at our A Northern Soul group tour if you need any more inspiration (departures in October and May).
Tohoku has so many areas of interest that it was incredibly hard to choose just ten. The following is a handful of our favourites – you'll have to head out there yourself to find your own!
1) Shirakami Sanchi
The Shirakami Sanchi mountain range is a UNESCO World Heritage Site and national park. Covered in primeval beech forest, the region is famous for its fantastic hiking trails, beautiful waterfalls and lakes, impressive gorges and fascinating animal residents – including black bears, macaques, and the Japanese serow. Amongst the area's most well-known attractions is Aoike Pond, which is famous for its striking, almost unnaturally blue water.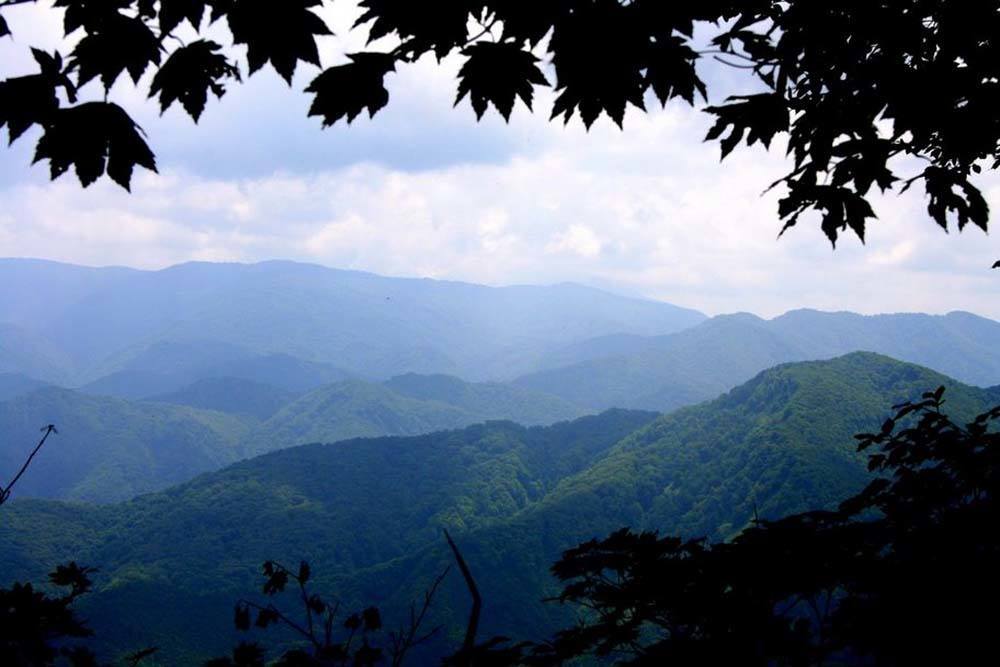 2) Nebuta Matsuri
Hosted in Aomori city, the Nebuta Matsuri is one of Japan's most visually striking festivals. Celebrations are held over five days at the beginning of August, during which gargantuan lantern floats are paraded through the streets each day to the sound of taiko drumming.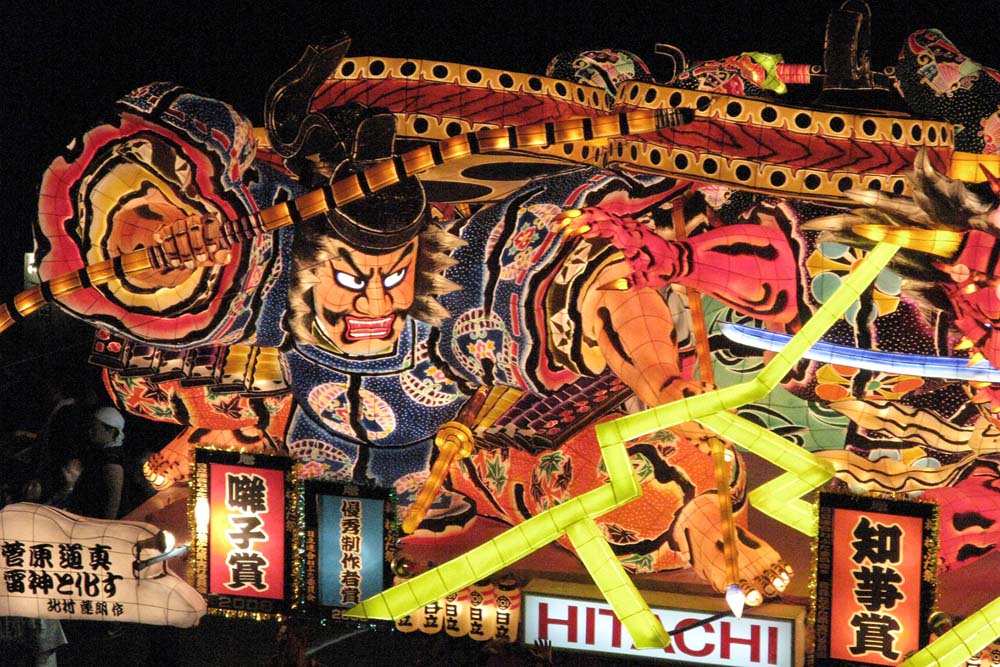 3) Hiraizumi
Back in the twelfth century, northerly Hiraizumi was a centre of culture and political power to rival even the nation's capital, Kyoto. In the intervening centuries, Hiraizumi has faded into obscurity – but its ancient temples and gardens still remain to remind visitors of its illustrious past.
Hiraizumi's famous temples include Chuson-ji, whose Konjikido hall is completely covered in gold, and Takkoku no Iawaya – built under the edge of an overhanging cliff.

4) Yamadera
Yamadera is a beautiful, mountaintop temple with stunning views over the surrounding hills. The hike up to the temple takes around half an hour and leads up a stone stairway through atmospheric forest, concluding at the Godaido Hall and a fantastic prospect over the valley below.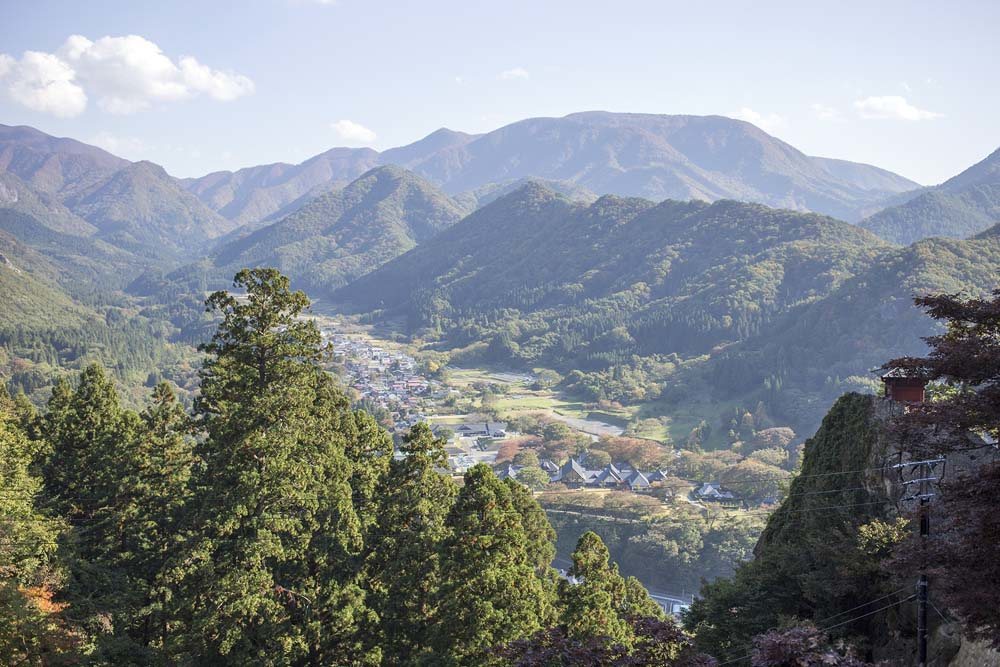 5) Matsushima
Just 30 minutes from Tohoku's regional capital, Sendai, Matsushima Bay has long been considered one of Japan's "top three views". The bay is scattered with over 200 small, pine-clad islands, and can be explored on a sightseeing cruise – although some of the best views of the bay are to be found from above, at the Otakamori viewpoint.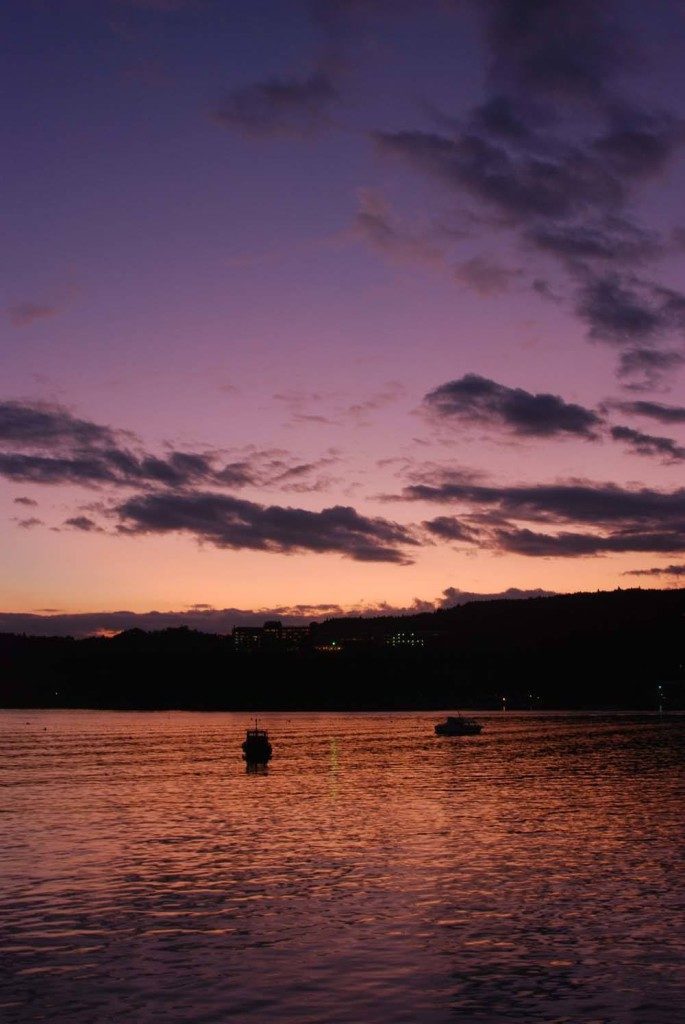 6) Nyuto Onsen
Tohoku is well-known for its authentic hot spring towns, with their narrow streets, wooden bathhouses and ryokan inns. Nyuto Onsen is one of the most famous bastions of Japanese hot spring culture, renowned for its milky white hot spring water and quaint, traditional town centre. All of the onsen here belong to ryokan inns, but day visitors are welcome to bathe during certain hours for a small entrance fee.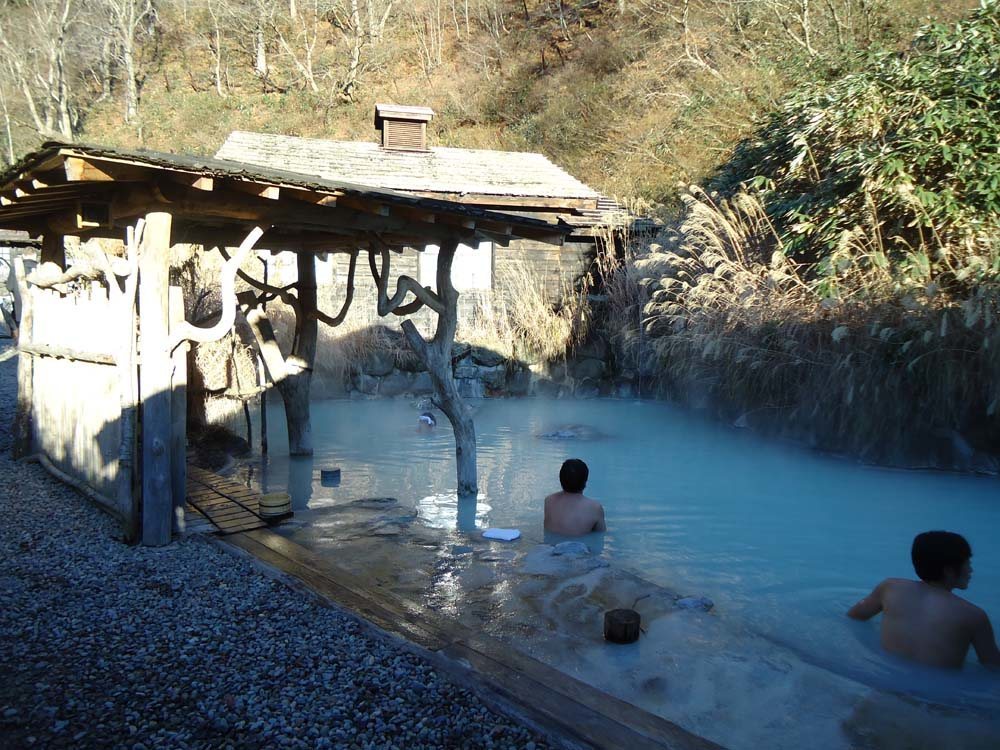 7) Kakunodate
Though its castle no longer survives, little else has changed in Kakunodate for four hundred years. The once-powerful samurai town retains its atmospheric feudal-era buildings, with some of the finest examples of Edo-period samurai houses in the whole of Japan. It is also well-known for its beautiful weeping cherry trees, making it one of Tohoku's most popular blossom-viewing spots.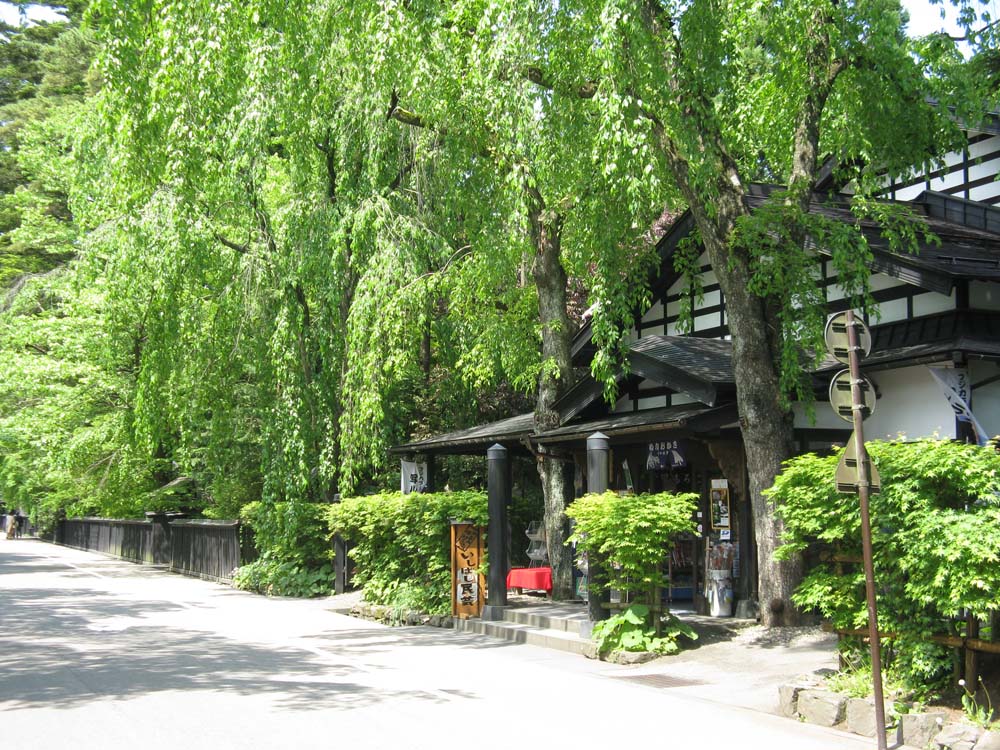 8) Mount Haguro
The most accessible of the three "Dewa Sanzan" sacred mountains, Mount Haguro is a popular place of pilgrimage in Yamagata Prefecture. The walking trail to the summit follows over 2446 stone steps through towering cedar forest, passing teahouses, ancient pagodas, and sacred statues along the way.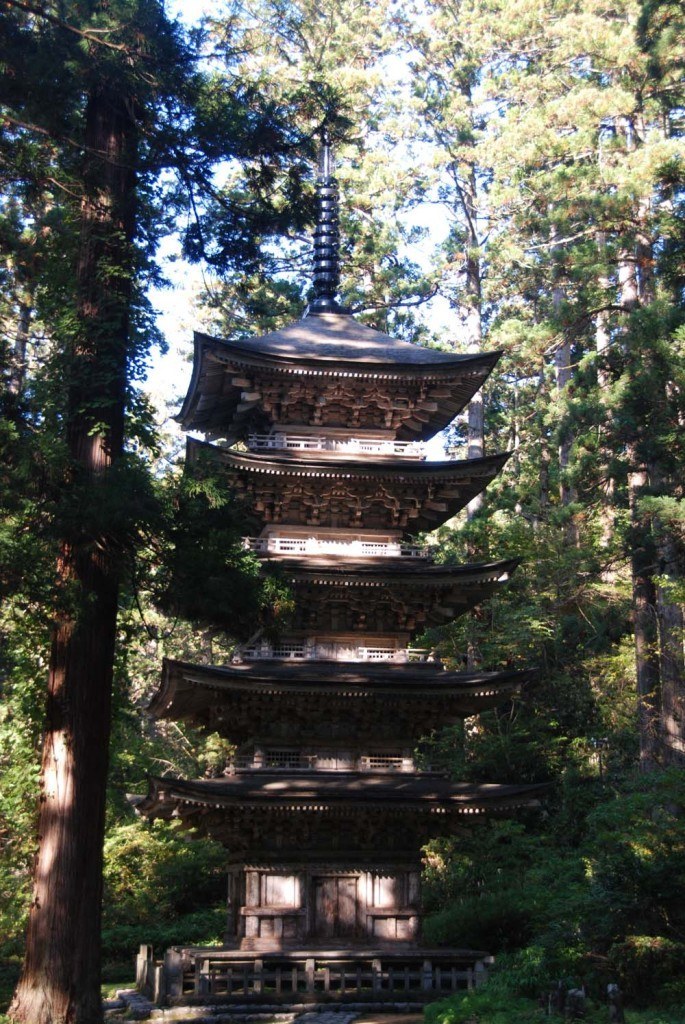 9) Hirosaki
Located in southwestern Aomori Prefecture, Hirosaki is most famous for its castle – built in 1611 and reconstructed in 1810. In the spring, the park surrounding the castle is transformed by wreaths of pink, transforming it into one of the most spectacular cherry blossom-viewing spots in the whole country.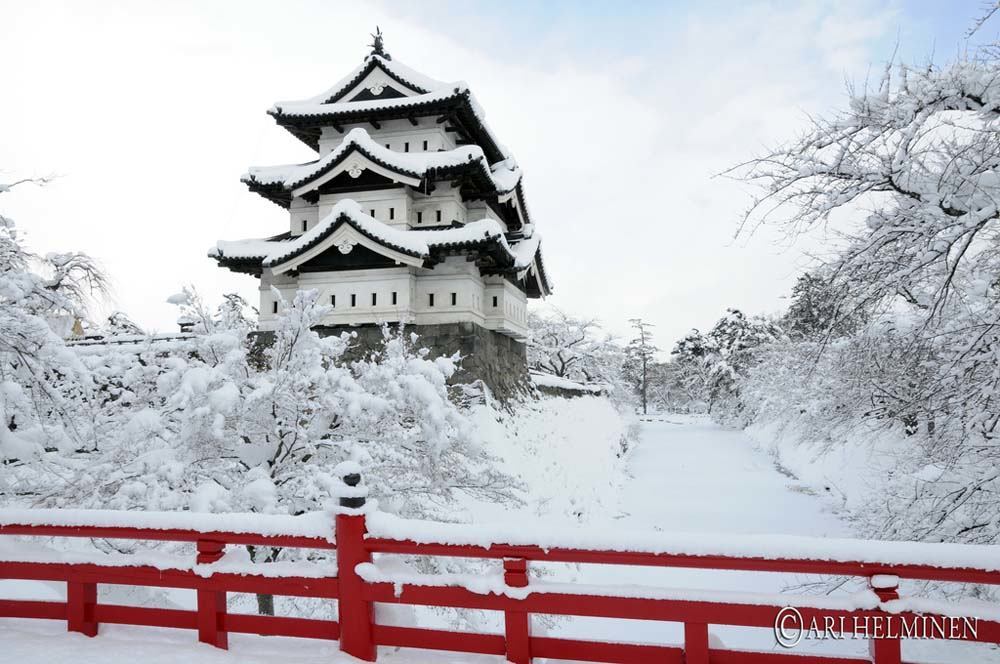 10) Lake Towada
Eagle-eyed readers will noticed that we recently mentioned Lake Towada in our post about autumn colours. The lake, located in the Towada-Hachimantai National Park, is the largest caldera lake in Japan and one of the best places in the country to see the autumn colours.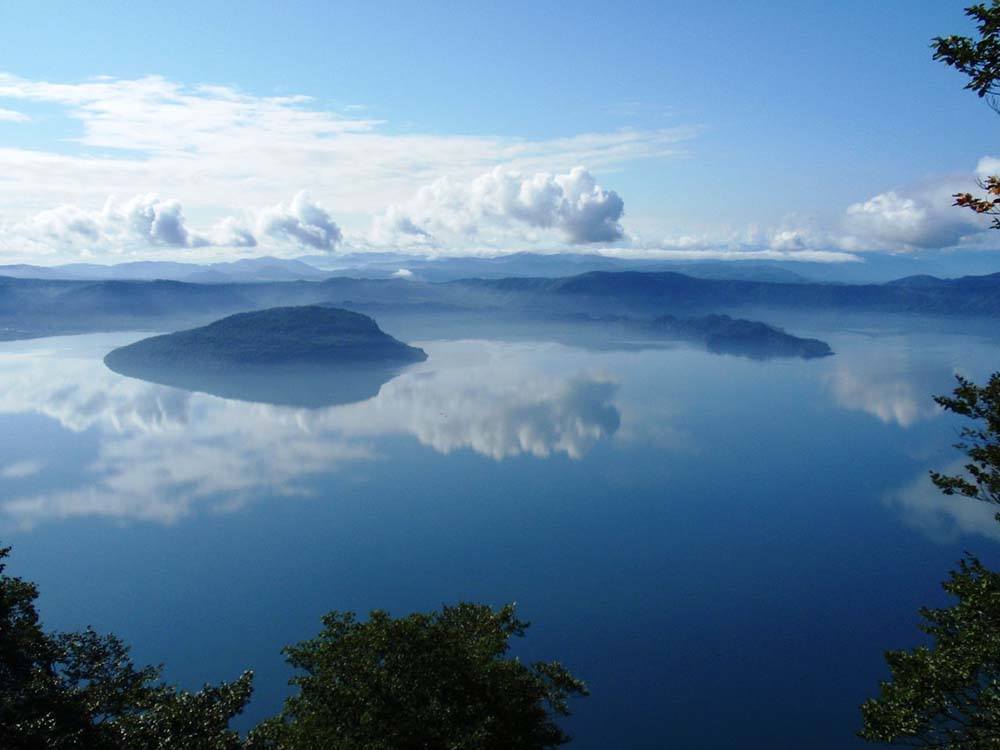 If you'd like to visit Tohoku after reading this post, why not take a look at our A Northern Soul group tour, with departures in autumn and summer? Click here to find out more.
Like this post? Help us by sharing it!