Like this post? Help us by sharing it!
Yakushima is a firm favourite amongst the InsideJapan team. With lush rainforest, coral reefs, beautiful beaches and fascinating wildlife – this certainly isn't the Japan you're used to seeing in films and on TV! Here are a few reasons why you should buy plane ticket, pack your bags, and head straight to Yakushima without a moment's delay: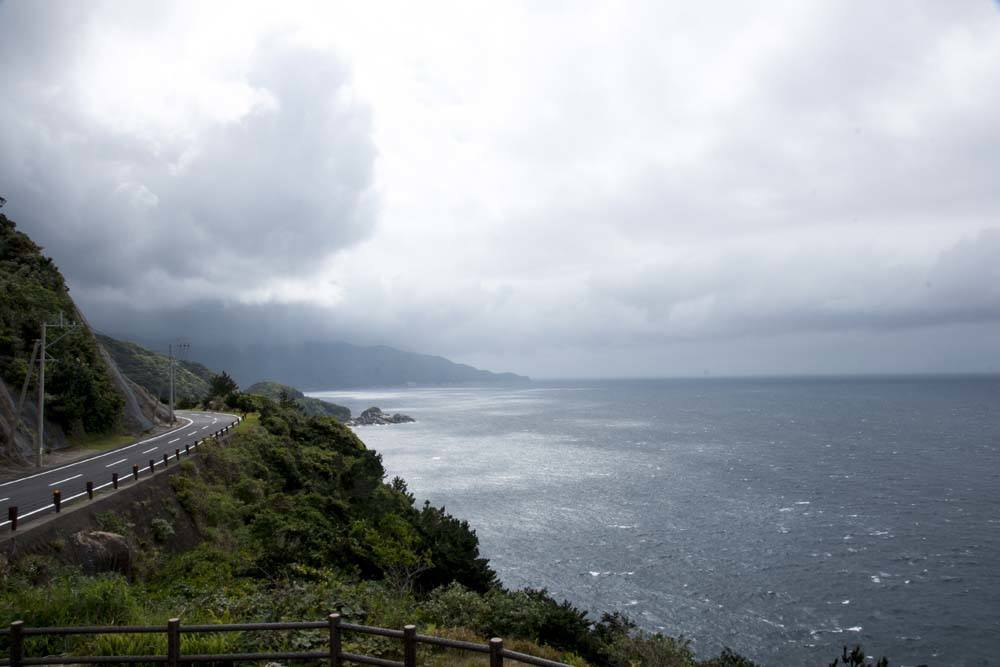 1. It has the world's oldest trees (maybe)
Yakushima is covered with primeval rainforest – that means that much of its forest has not been cut down, replanted, or messed about with in any way since the dawn of time. The island is famous for its cryptomeria – or Japanese cedar – trees, many of which are over 1,000 years old. It's thought that Jomon Sugi, the oldest tree on the island, could have been around for over 7,000, which would make it the oldest tree on earth. So if you ever wanted to feel like an insignificant blip in the vastness of time, try standing under that.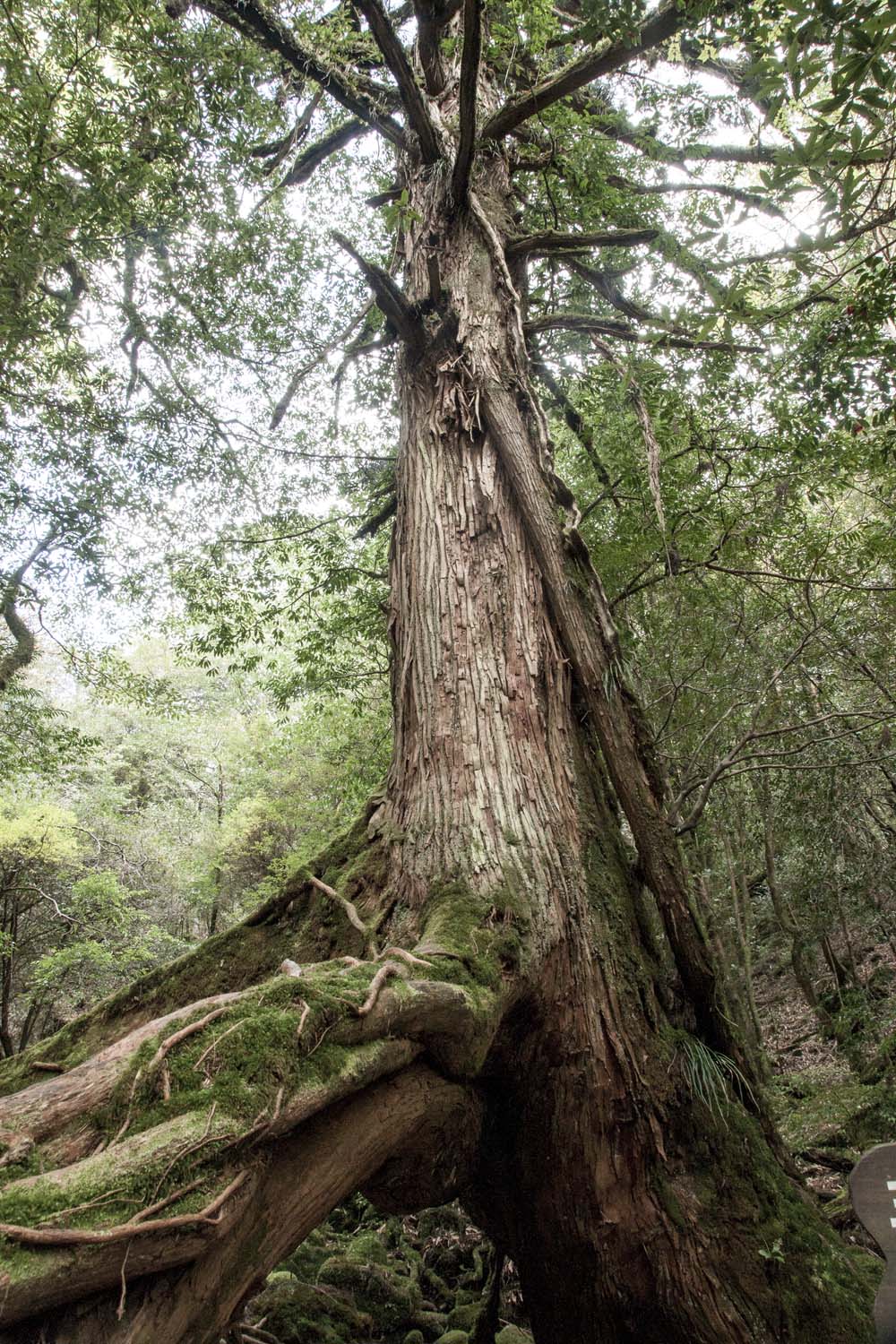 2. You can see baby turtles hatching on the beach!
Between mid-May and the end of July, Yakushima's beaches become nesting grounds for the North Pacific's endangered loggerhead turtles. Early in the season, you can watch as the mothers come ashore, lay their eggs, then carefully cover their nests before heading back into the water. Later in the summer, baby turtles begin to hatch and crawl down the beach to the waves.
Tours are easily arranged to see this amazing natural event – and you can rest assured that they are conducted with the utmost respect for the turtles.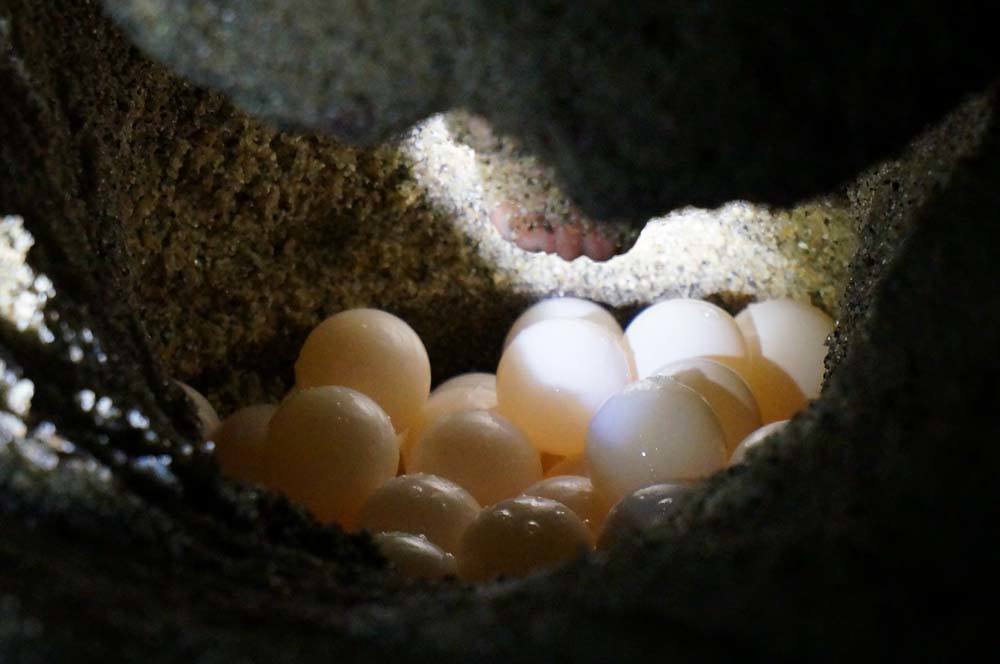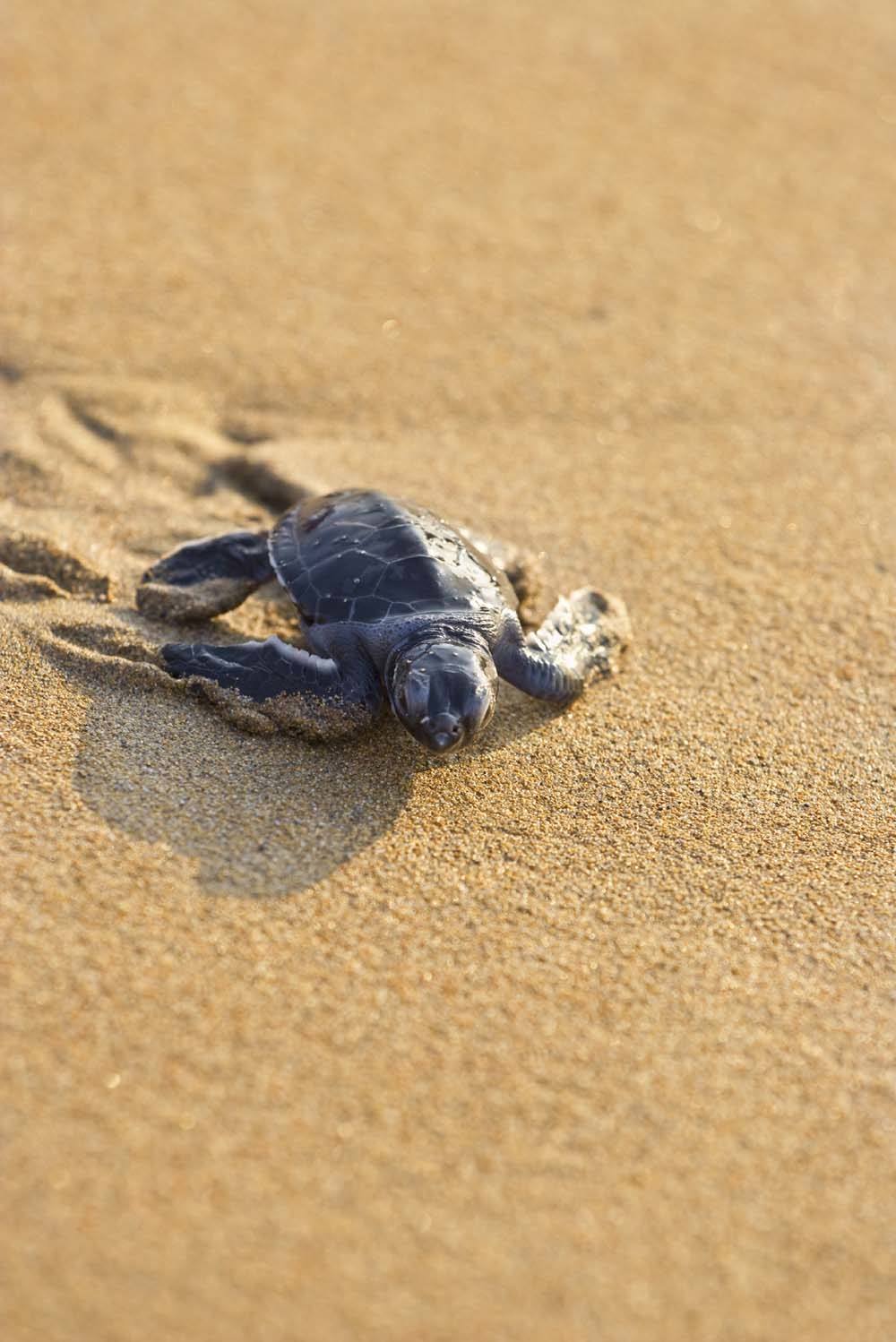 3. The hiking is incredible
Did I mention yet that Yakushima is a UNESCO Natural World Heritage Site? The island's mountainous topography means that it harbours an incredibly diverse ecosystem for such a small area, with habitats ranging from subtropical coastal regions through temperate rainforest and cold-temperate grasslands to almost subarctic peaks. All this makes for some truly incredible hiking opportunities, and some dazzlingly beautiful views. It's not hard to see why this island inspired Hayao Miyazaki's animated masterpiece, Princess Mononoke.
4. There are more monkeys and deer than people
To the Japanese they're pests, but to outsiders the sight of monkeys and deer roaming brazenly through forest and street alike never gets boring. Though neither deer nor monkeys will seem bothered by your presence, you should refrain from feeding or approaching either.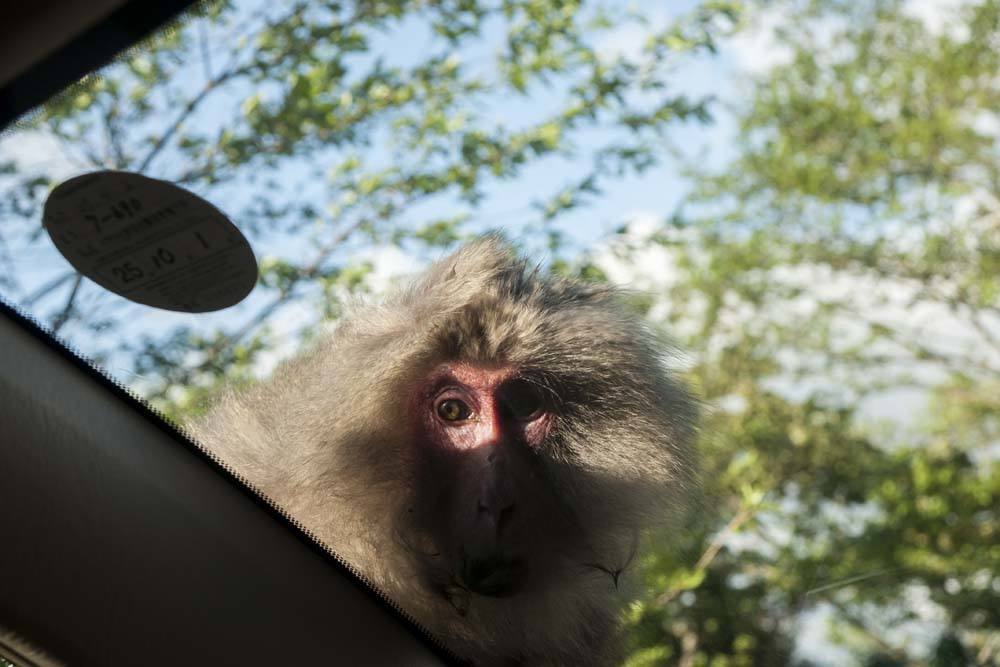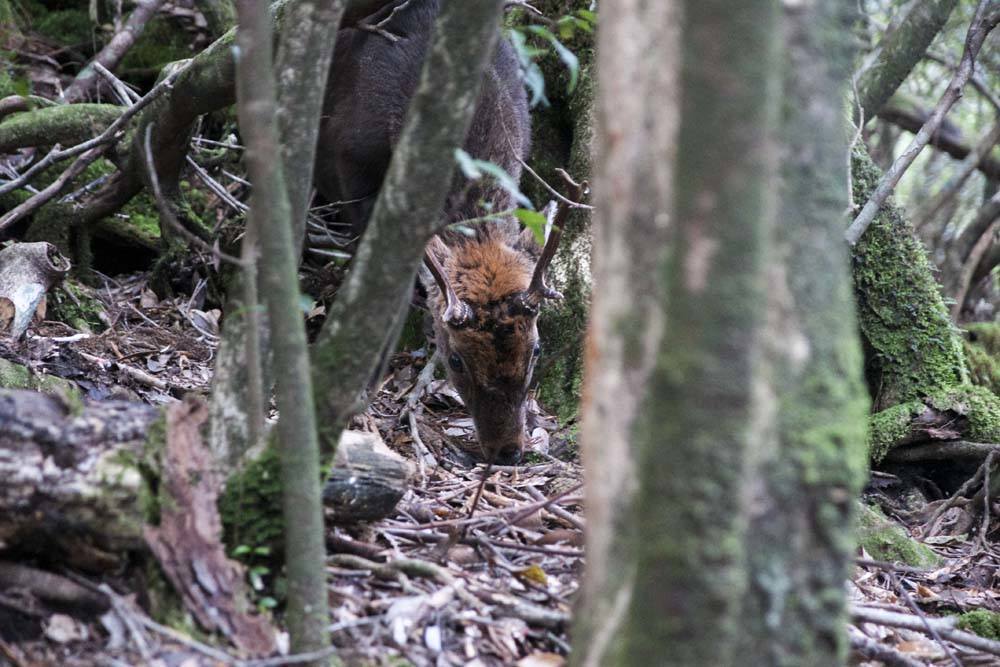 5. There are onsen. And beaches. And there are onsen ON beaches.
Japan is not known for its beaches, but it actually has rather a clutch of lovely seaside spots. Onsen, or hot spring baths, are rather more common – but combine the two and you're in for a real treat! Head to Hirauchi Kaichu Onsen in the south of the island and you'll have the unique chance to soak in a hot spring bath on the beach. But make sure you check the tide times, as the onsen is underwater for a portion of the day!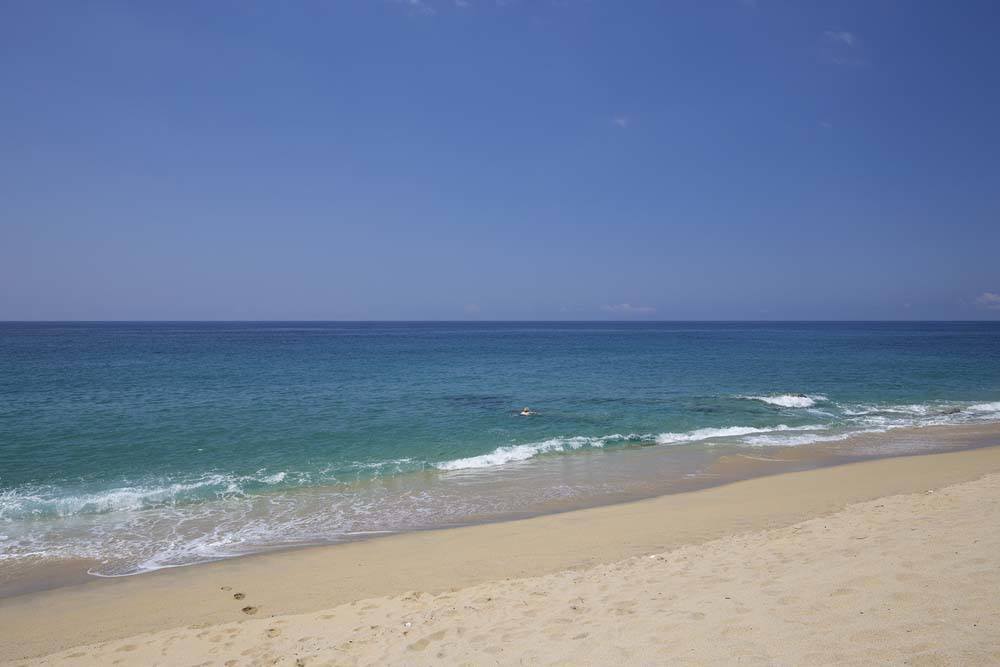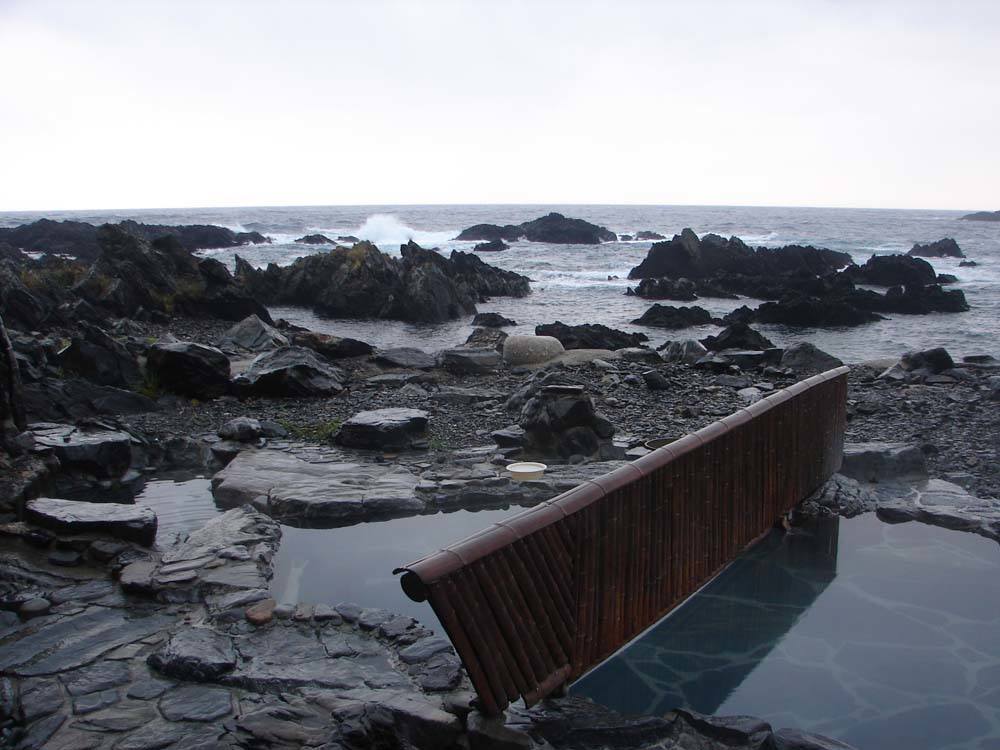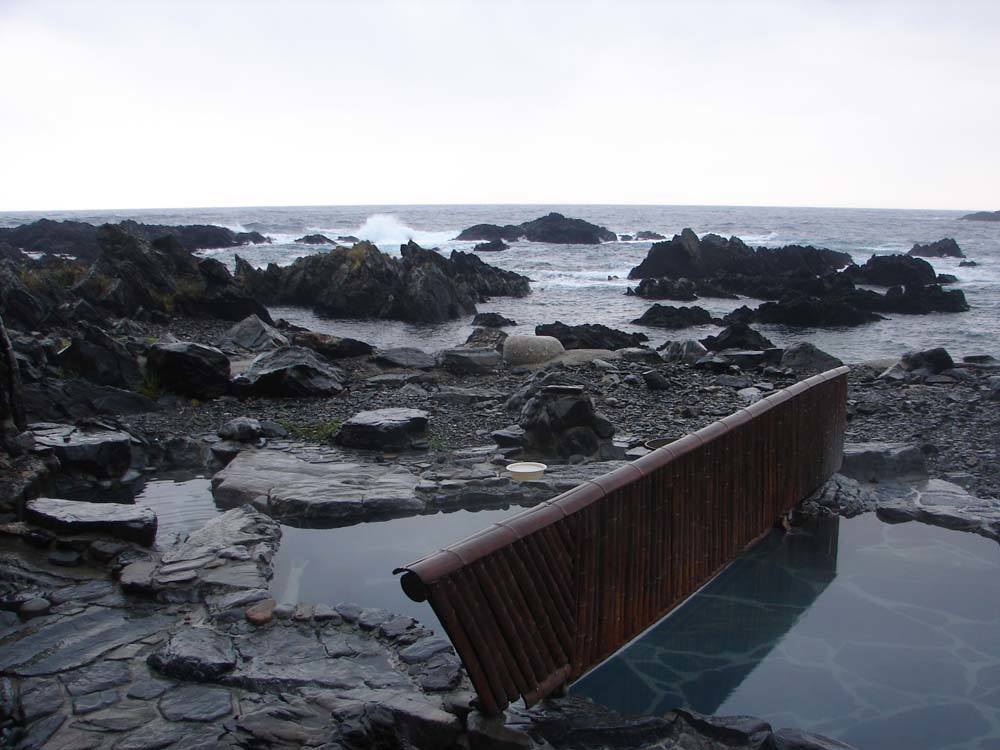 6. It has some kickass waterfalls
Yakushima is notable for its flora and fauna, but its waterfalls offer another dramatic highlight for visitors. Some, like the Oko Waterfall or Senpiro Waterfall, are very easily accessible by car – others, like the Janokuchi Waterfall, make excellent hiking destinations. Toroki Waterfall, which is the only waterfall in Japan to pour directly into the sea, is also accessible by kayak – a fantastic way to admire the cascade!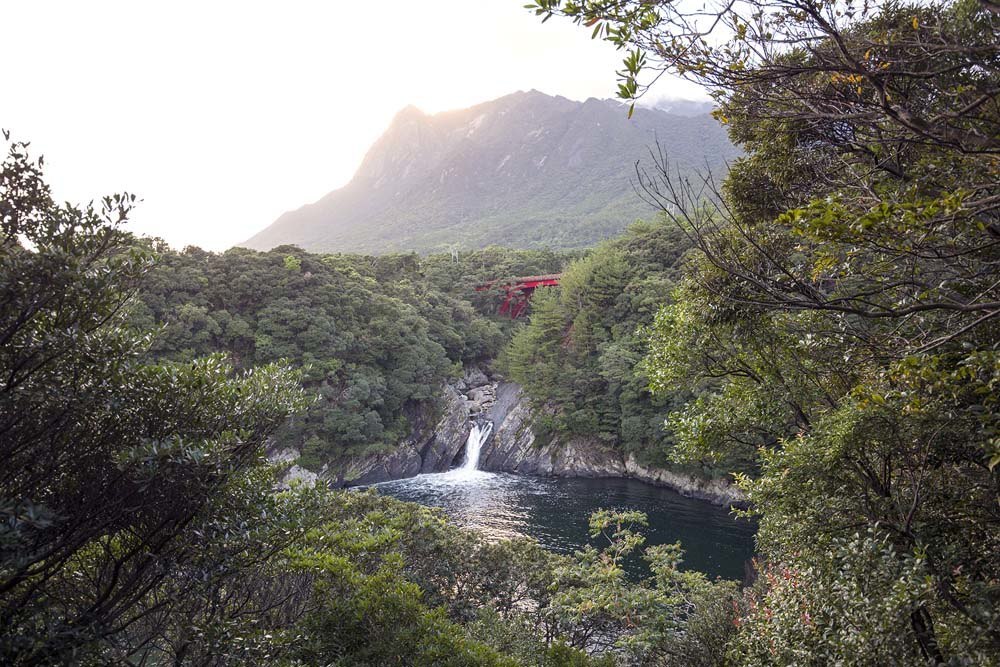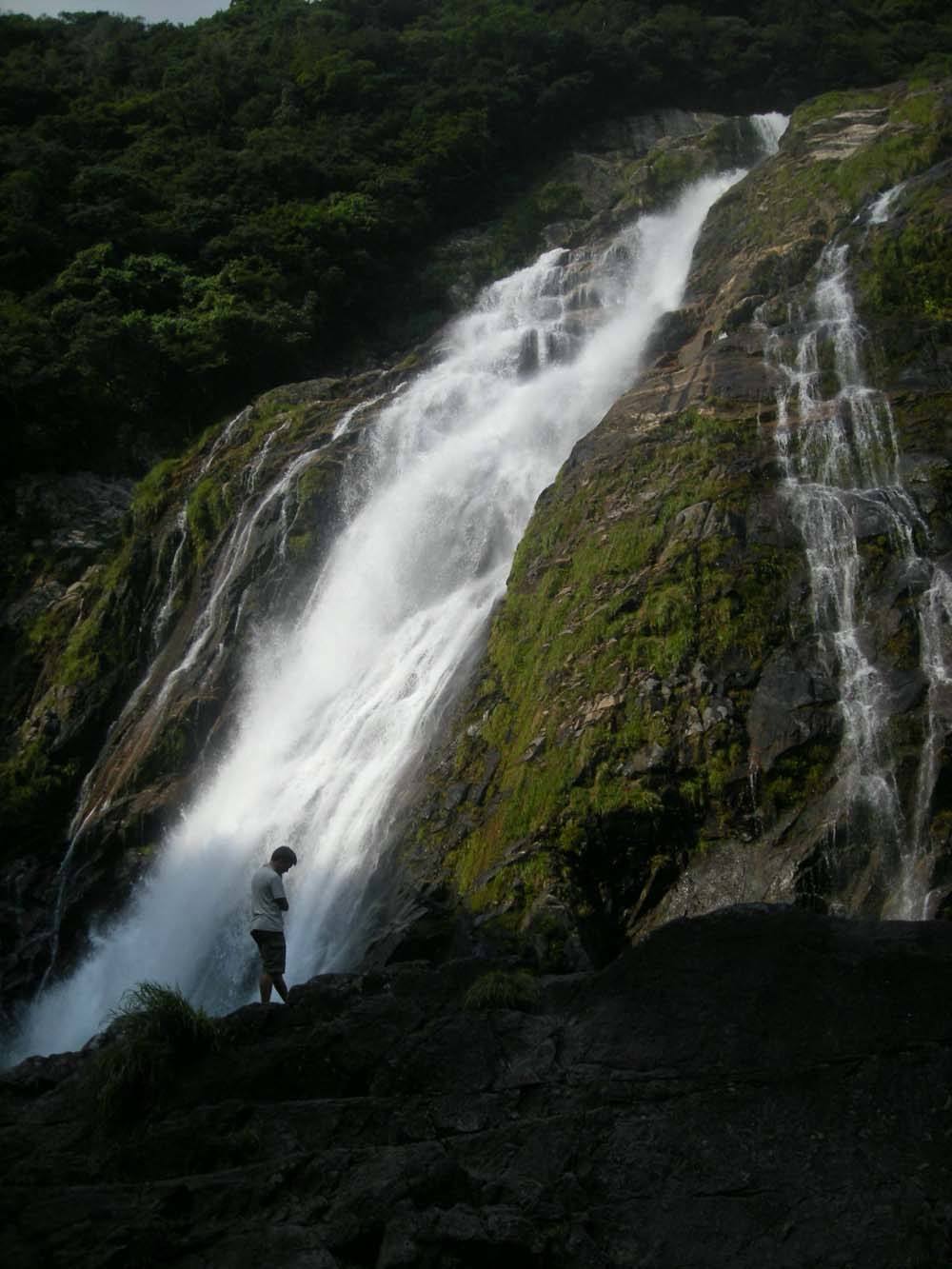 7. The diving's pretty good too
Finally, if the hiking, turtles, deer, monkeys, beaches, onsen, trees and waterfalls weren't already enough for you, Yakushima is also a great place to squeeze in a spot of diving. Though Okinawa is more famous in terms of underwater treats, ocean diversity surveys suggest that the water surrounding Yakushima is actually more diverse than anywhere else in Japan. Expect coral, turtles, and a wide range of marine life – not to mention excellent visibility.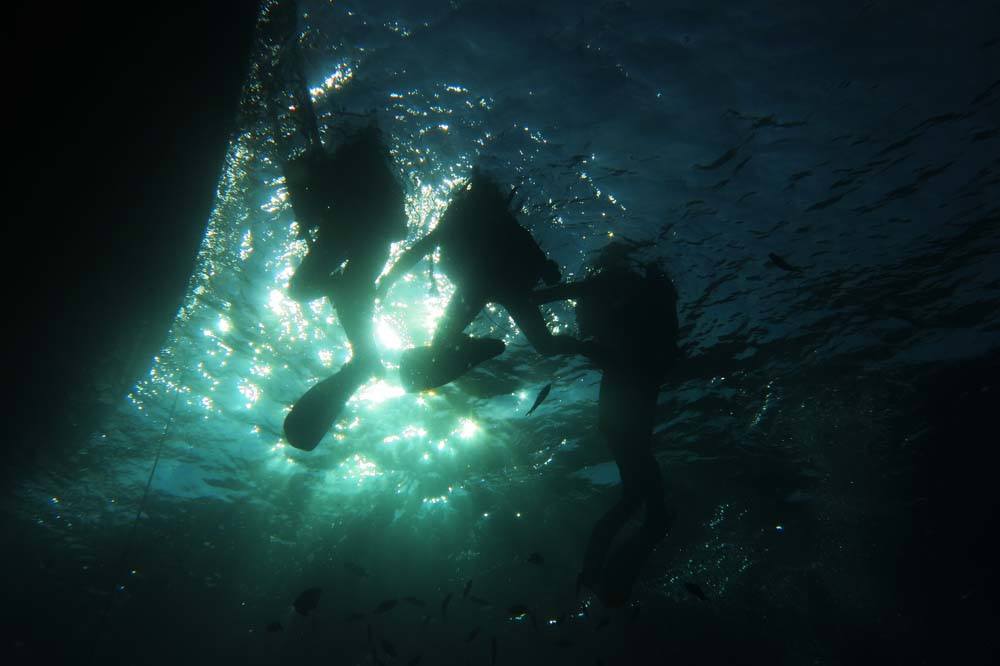 Like this post? Help us by sharing it!