Like this post? Help us by sharing it!
Following on from World Heritage Japan: Part One, in this post we'll cover the nine sites to have received UNESCO World Heritage Status since the year 2000 – ranging from Okinawan castle ruins to the wild and rugged landscapes of northern Hokkaido.
11. Okinawa's Ryukyu castles
Inscribed: 2000
Japan's southernmost prefecture, Okinawa, was once a proud, independent country known as the Ryukyu Kingdom. Having been subjected to a brutal history of Japanese conquest, bloody battles and subsequent American occupation, all that remains of the once-great trading nation are the ruins of its castles – or gusuku as they are called in Okinawan dialect.
12. The Kumano Kodo
Inscribed: 2004
The Kumano Kodo is an ancient network of pilgrimage routes that has been trodden by peasants and royalty alike for over a thousand years. The routes criss-cross the Kii Peninsula, a mountainous region on Honshu main island known for its towering cedar forests and rugged natural beauty, linking important Shinto shrines and Buddhist temples via rustic towns and villages.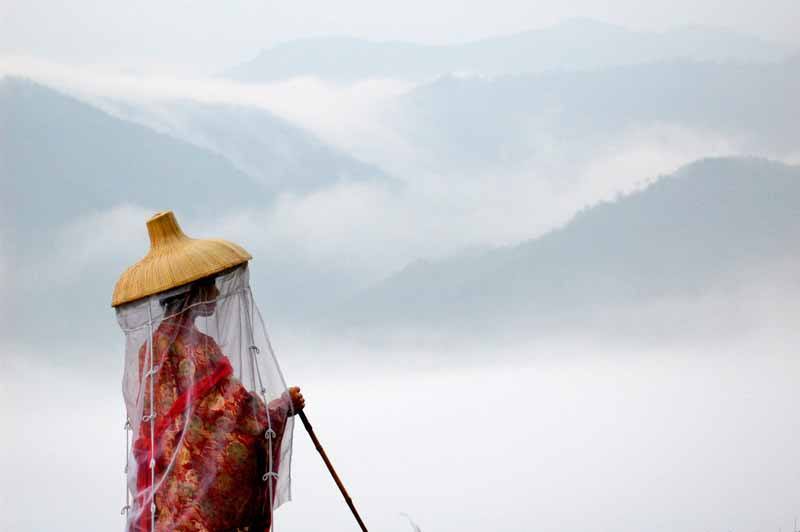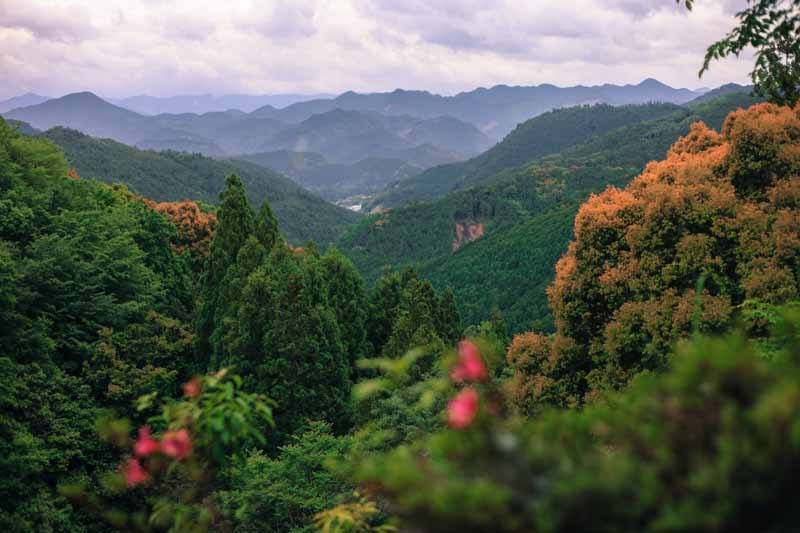 13. Shiretoko Peninsula
Inscribed: 2005
The Shiretoko Peninsula, located on the huge northern island of Hokkaido, is a natural World Heritage Site recognised for its extraordinary ecosystem. This is the southernmost point in the northern hemisphere where sea ice forms, and it is one of the best places in the world to spot endangered Blakiston's fish owls and Steller's Sea Eagles.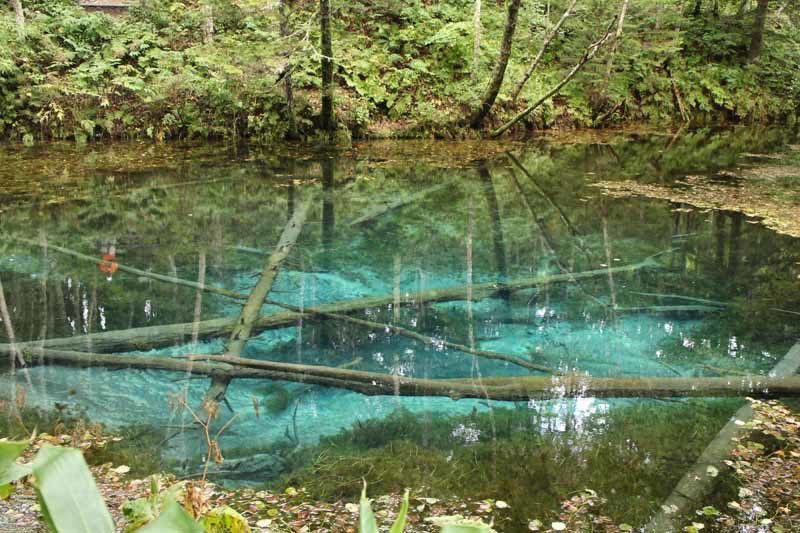 14. Iwami Ginzan Silver Mine
Inscribed: 2007
The Iwami Ginzan Silver Mine comprises a large-scale network of over 600 pits and shafts burrowing into the hillsides of southwestern Honshu Island, with three former castles, processing sites and service ports earmarked for preservation. In use from the 16th until the 20th century, the mine played a pivotal role in the economic development of East Asia – and at one point in the 17th century was producing one third of the world's silver.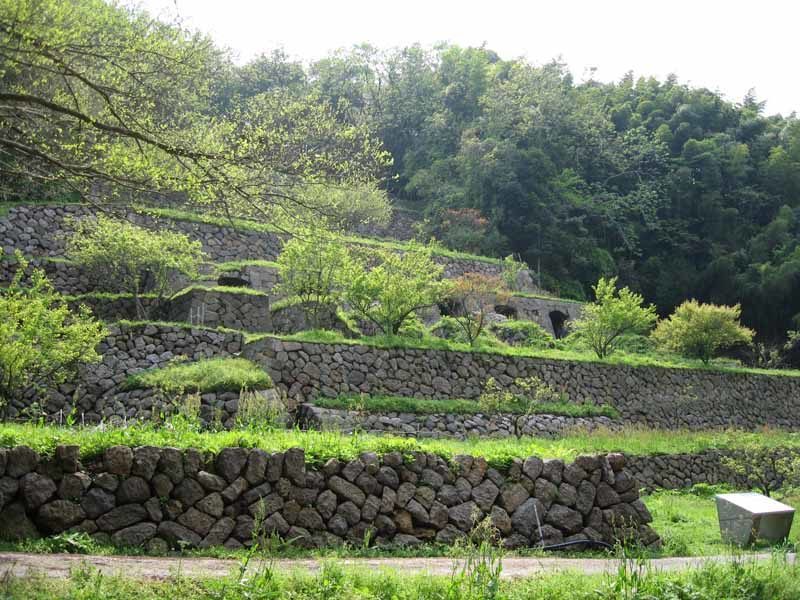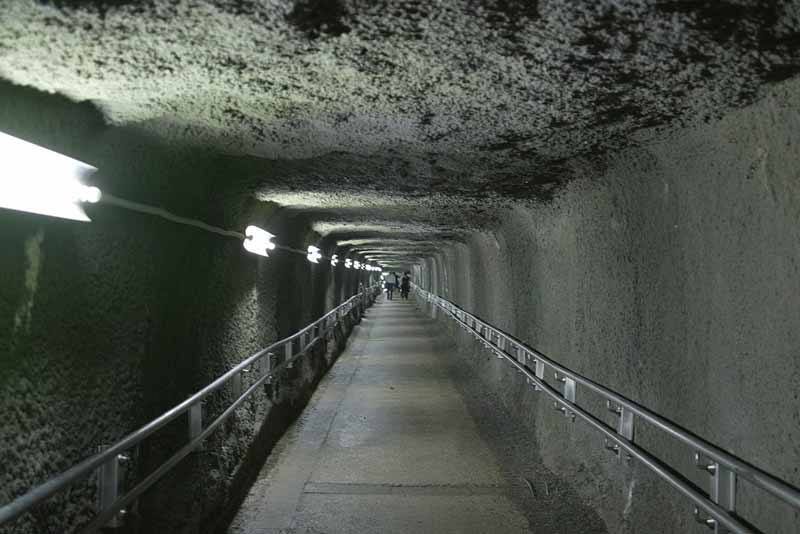 15. Hiraizumi
Inscribed: 2011
Hiraizumi, deep in the northern reaches of Tohoku, boasts several World Heritage Sites that hark back to an era when this remote corner of Japan rivalled Kyoto as a centre of culture, religion and learning. Hiraizumi's five UNESCO-listed temples and gardens date from the 11th and 12th centuries and represent a fusion between indigenous Japanese aesthetics and the ideals of Pure Land Buddhism.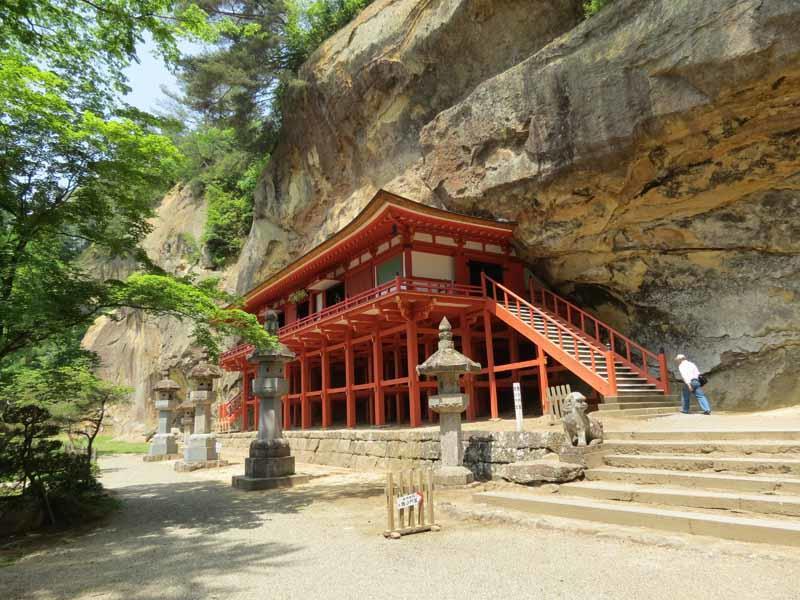 16. Ogasawara Islands
Inscribed: 2011
The last of Japan's four natural World Heritage Sites to be inscribed by UNESCO, the Ogasawara Islands are also the most remote – lying 1,000 kilometres (620 mi) from Tokyo (of which they are officially part). There are more than 30 islands in this tiny archipelago, which earned its UNESCO status thanks to its outstanding variety of wildlife – including the Bonin Flying Fox and 195 endangered bird species.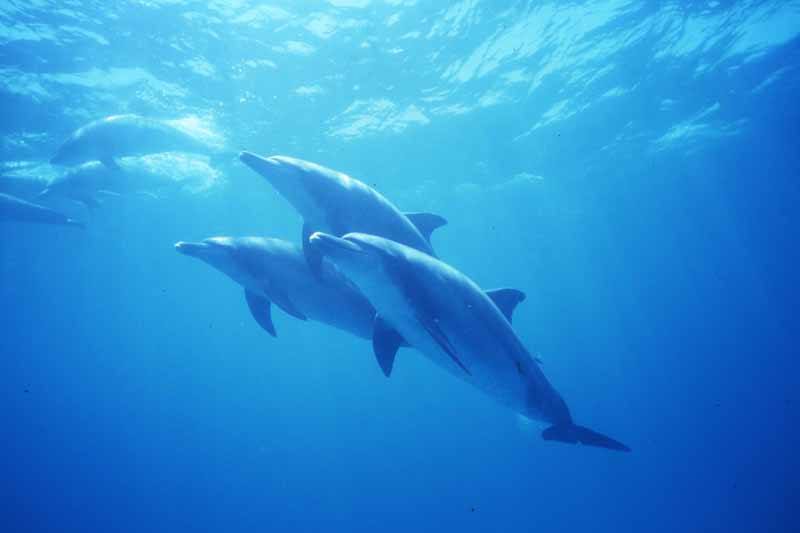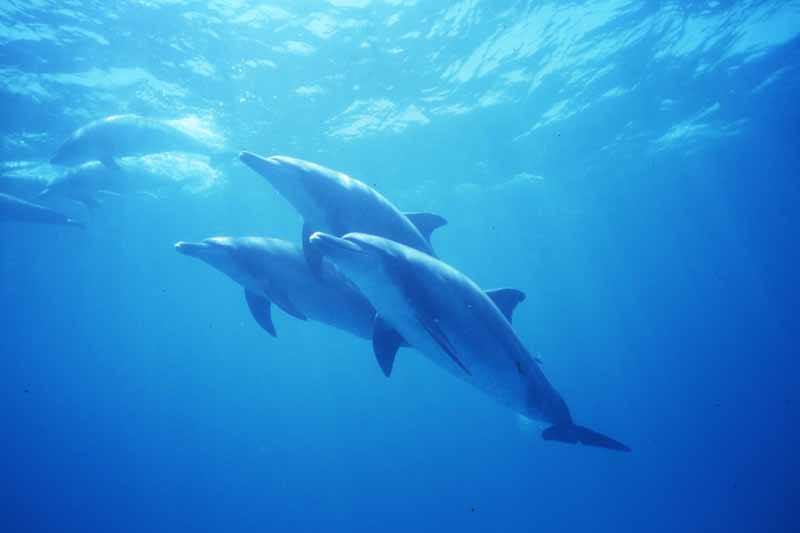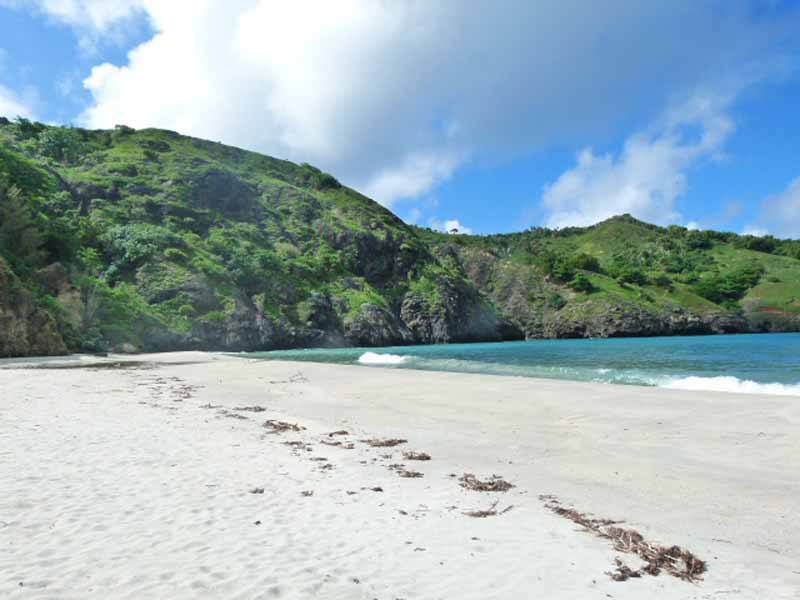 17. Mount Fuji
Inscribed: 2013
Though probably the most instantly recognisable symbol of Japan, Mount Fuji was surprisingly one of the last of Japan's 19 World Heritage Sites to be recognised by UNESCO, who finally awarded it protected status in 2013. Its much-lauded symmetry having inspired artists and poets for hundreds of years, Fuji-san hardly requires an introduction – and today the peak is scaled by 300,000 climbers every year.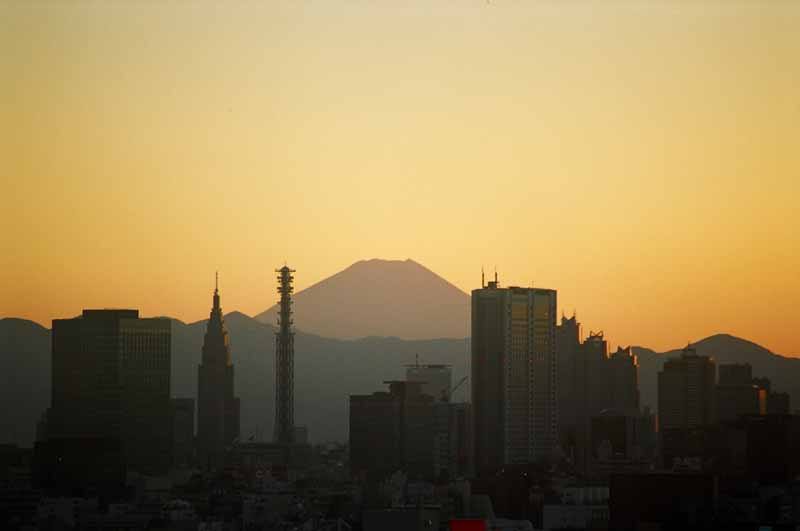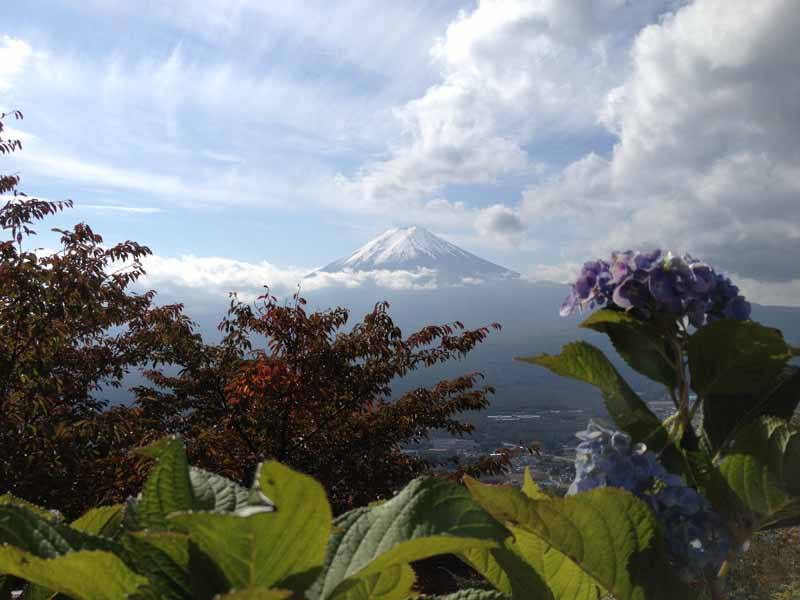 18. Tomioka Silk Mill
Inscribed: 2014
Located in Gunma Prefecture, northwest of Tokyo, the Tomioka Silk Mill complex was established in the late 19th and early 20th century – making it one of the youngest properties in Japan to have received World Heritage status. The importance of the Tomioka Silk Mill lies in its revitalisation of Japan's silk industry, which played a huge role in the country's entry to the modern industrialised world.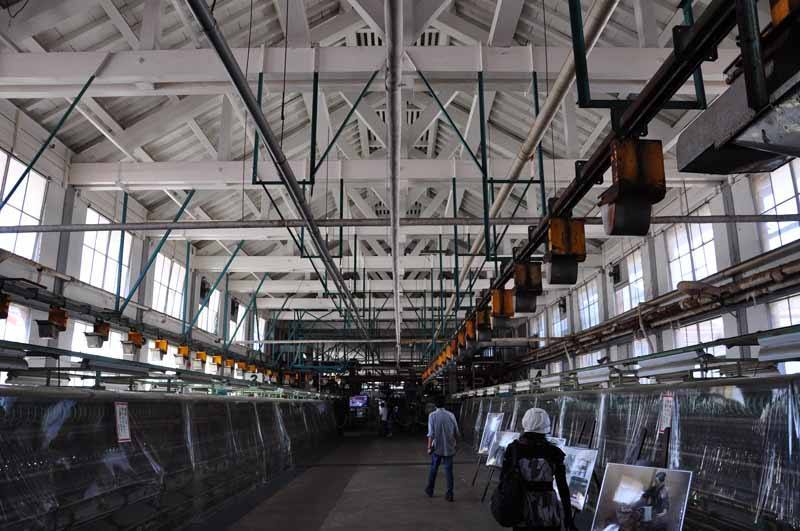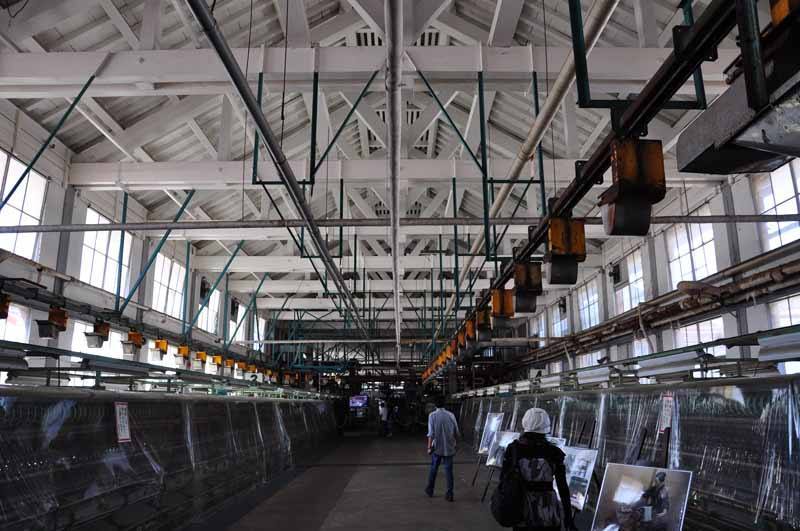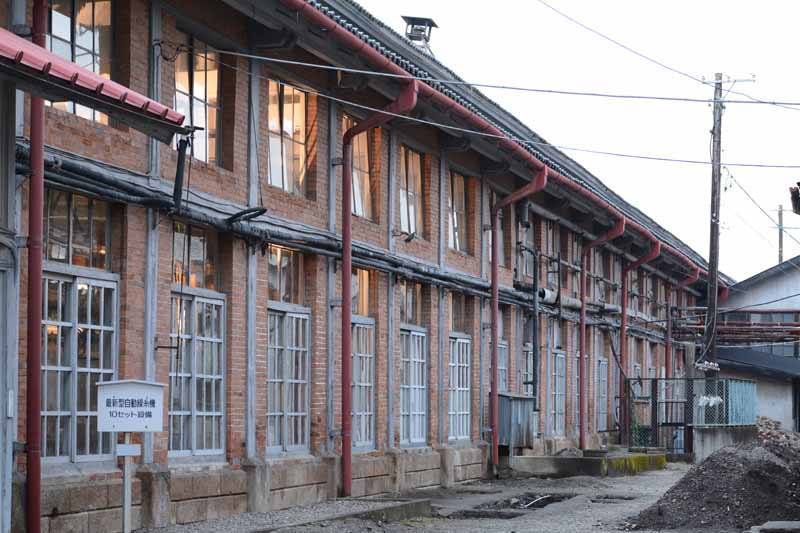 19. Sites of the Meiji Industrial Revolution
Inscribed: 2015
The most recent sites to be welcomed into the UNESCO World Heritage Hall of Fame lie scattered across Japan – though the highest concentration are focused in the southwest. The sites encompass buildings relating to shipbuilding, the steel industry, and coal mining – including the famous deserted island of Gunkanjima, or "Battleship Island", which has become the subject of organised tours and recently served as the inspiration for a Bond villain's lair.
This collection of 19th century industrial sites represents the first time that Western technology was adopted and adapted by a non-Western nation – a fascinating glimpse of a not-too-distant history.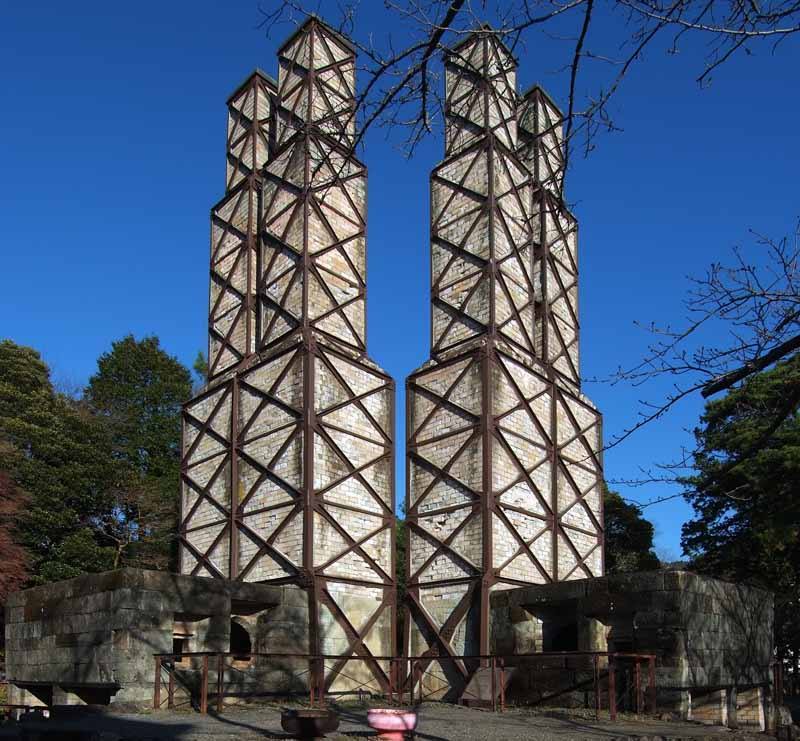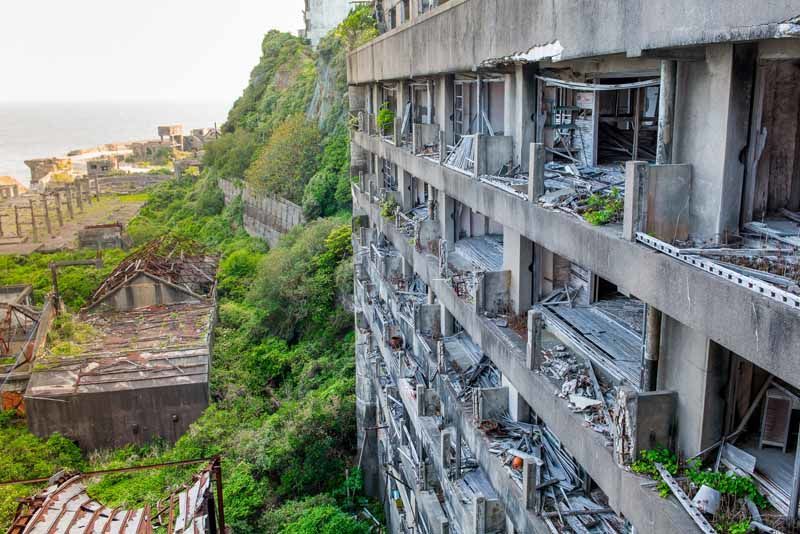 Our World Heritage Self-Guided Adventure incorporates a wide range of UNESCO-listed sites, but if you're interested in visiting any of the more obscure or little-visited sites on Japan's World Heritage list, don't hesitate to get in touch and we'll design a trip especially for you.
Like this post? Help us by sharing it!