Day trip to Nara in a wheelchair accessible vehicle
The ancient capital of Nara is an easy day trip from Kyoto in a wheelchair accessible vehicle.
It takes about an hour to drive from Kyoto to Nara and we can arrange a driver and wheelchair accessible vehicle to take you there and show you around the classic sights. Please note that the driver may not speak much English but will be experienced in assisting disabled travel and will follow a fixed itinerary that we can decide in advance with you.
A classic sightseeing route in Nara Nara includes the big Buddha statue of Todai-ji Temple in Nara Park, home to thousands of sacred yet cheeky deer! We also recommend visiting Kashihara-jingu Shrine and Horyu-ji - a large temple complex on the outskirts of Nara. All have reliable wheelchair access including ramps and disabled toilets.
Make an Enquiry
For more information email us: [email protected] or call: + 61 7 3186 8800
Important notice: We are pleased to be able to offer so many amazing experiences in Japan. However, we are sorry that we can only include these as a part of a full Japan holiday package which includes your accommodation and transport alongside the experiences presented in this section of the web site.

Day trip to Nara in a wheelchair accessible vehicle
located in Kyoto
Read more >
Interested in this Experience? It is included in this tour:
Welcome to one of the most wheelchair-friendly countries in the world. Explore Tokyo, Kyoto, Osaka and more on this exciting 10-night adventure.

Accessible travel to Japan has never been easier. As this 10 night itinerary demonstrates, if you're in a wheelchair, we'll take all the guesswork out of a trip to Japan introducing you to the very best sights in Tokyo, Kyoto, Osaka and beyond.
Explore Tokyo in the company of an expert local guide.

Travel to Kamakura for a day with a private guide. The best way to see the temples and shrines of this charming coastal town and former capital

Spend a day discovering Kyoto in the company of a professional guide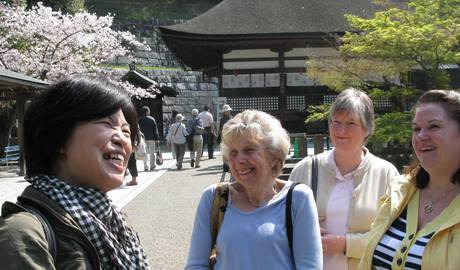 Get beneath the surface of Kyoto with a half day private guide service. See the famous sights along with some lesser known hidden gems.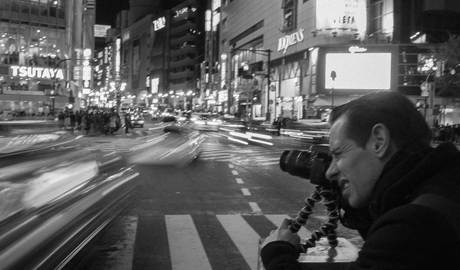 Turn your holiday snaps into photographic masterpieces to make your friends green with envy.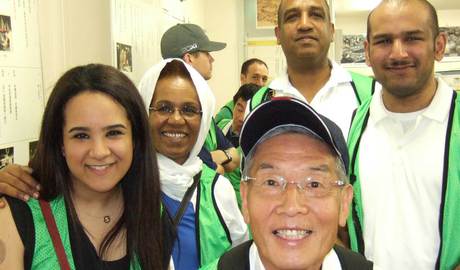 Get beneath the surface with a 4 hour private guide service in Tokyo. Discover the major highlights as well as lesser known delights