Wabi sabi
わびさび
Imperfection and impermanence
Wabi loosely means the elegance of humble simplicity, while sabi refers to the passing of time and subsequent deterioration. Together, the words wabi sabi describe not only a Japanese aesthetic but a world view. It's about savouring life's imperfections and accepting that death is a part of everything. It's an acknowledgement of beauty in the crack in a painting, the chip in a ceramic bowl, the irregularity in a handwoven kimono.

Trying your hand at a craft activity in Japan is the easiest way to get to grips with the essence of wabi sabi. We can arrange a pottery lesson, ikebana flower arranging, kintsugi (repairing ceramics with gold) and more. Let us know what takes your fancy.
Make an Enquiry
For more information email us: [email protected] or call: + 61 7 3186 8800
Important notice: We are pleased to be able to offer so many amazing experiences in Japan. However, we are sorry that we can only include these as a part of a full Japan holiday package which includes your accommodation and transport alongside the experiences presented in this section of the web site.

Wabi sabi
Available throughout Japan
Interested in this Experience? It is included in this tour:
The best of Japan's arts scene, from Naoshima "Art Island" to the Adachi Museum, with moderate accommodation and some delicious meals included.

Japan may not have a high profile when it comes to art, but there are numerous museums and galleries to be discovered throughout the country. This itinerary will help you discover the Japanese passion for art.
こだわり
A relentless devotion to your craft

温故知新
New wisdom in old ways

生き甲斐
Your reason for being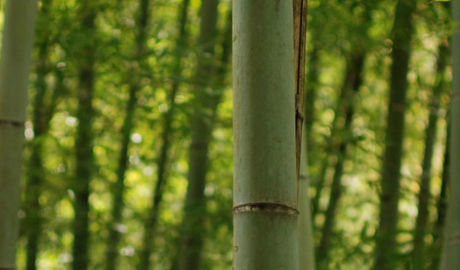 森林浴
The art of forest bathing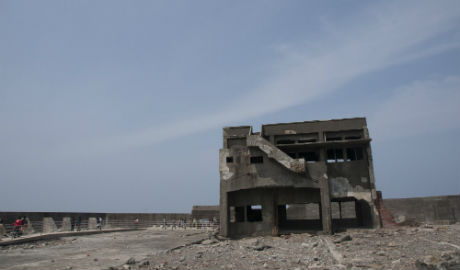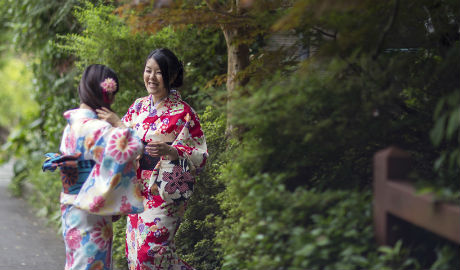 絆
The bond that connects us